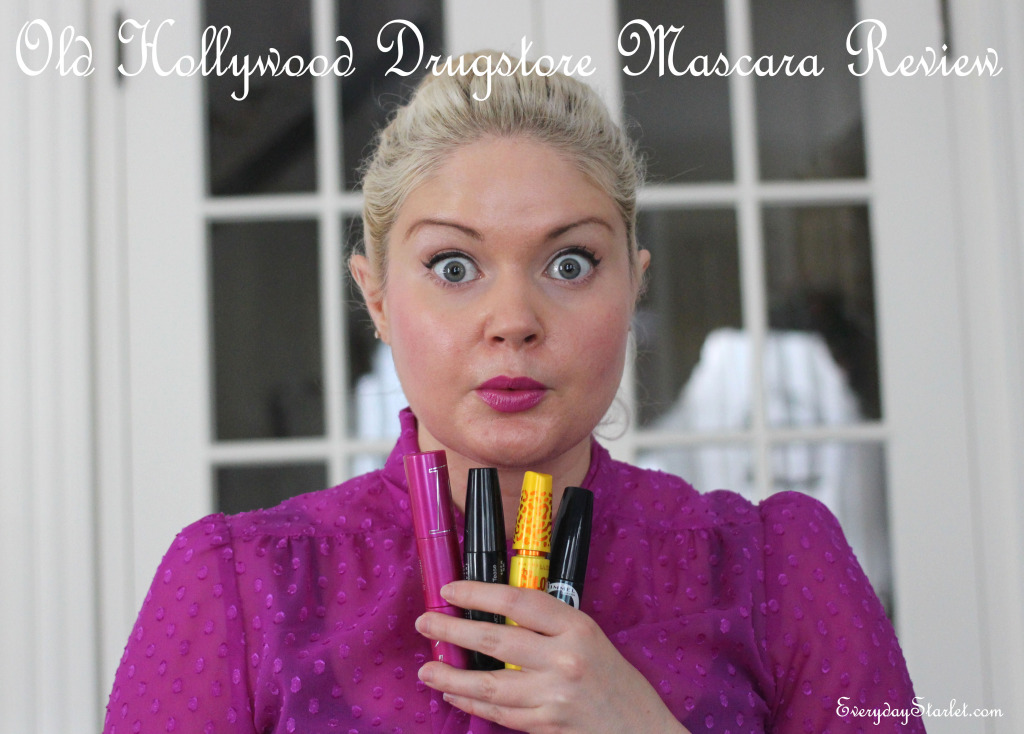 I'm a sucker for a product name… and with so many Old Hollywood themed mascara names, I thought I would compare them and see which one has the Everyday Starlet seal of approval…
….and be sure to subscribe to the YouTube Channel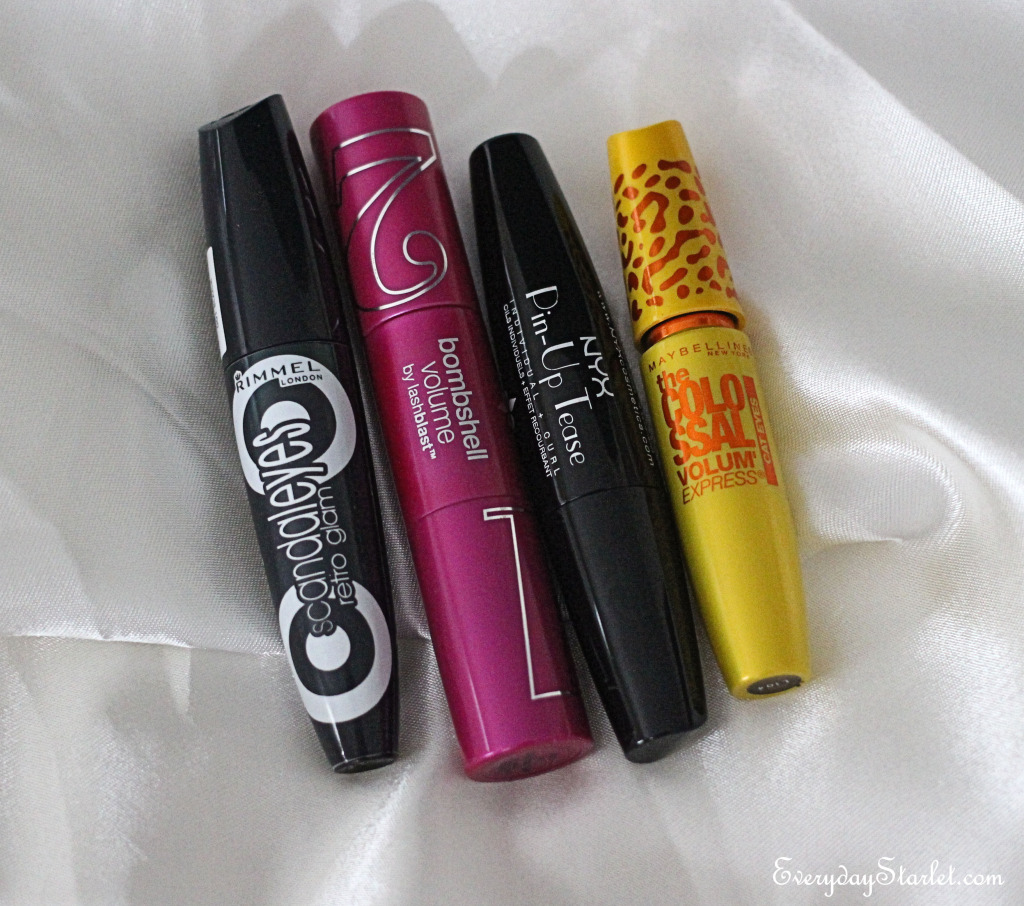 Mascara's from left to right…
Rimmel
Retro Glam
Cover Girl Bombshell
NYX Pin-up Girl
Maybelline Cat Eyes
This post was featured on IFB's Links a la Mode!….
Live Life
There's nothing like the Day of the Dead and All Hallow's Eve that gets you thinking about, well, death… but in a festive way. The all-out do everything you want to do, be everything you want to be, no matter how fantasical or insane. Then there are the people who lived the fullest, who touched our lives, made life for a lot of people better. This week as the fashion industry mourns the passing of Oscar de la Renta, we just have to stop and think for a second. How are we going to make our lives the most well-lived we can?
Links à al Mode: October 23rd
Want to be featured in Links à la Mode?
1. Read the clarified rules and submit your links on this page: Links à la Mode.
2. If your link was selected and you need this week's code, visit this page: Links à la Mode Code.
Kisses
Sarah
Feel free to comment/like/share with all of your fabulous friends
And don't forget to sign up for the Everyday Starlet mailing list…
LIKE Everyday Starlet on Facebook, Subscribe to the YouTube Channel…
…and Follow ES on Twitter, Pinterest, and Instagram