http://beaumontinn.com/spa/ buy viagra without a doctor prescription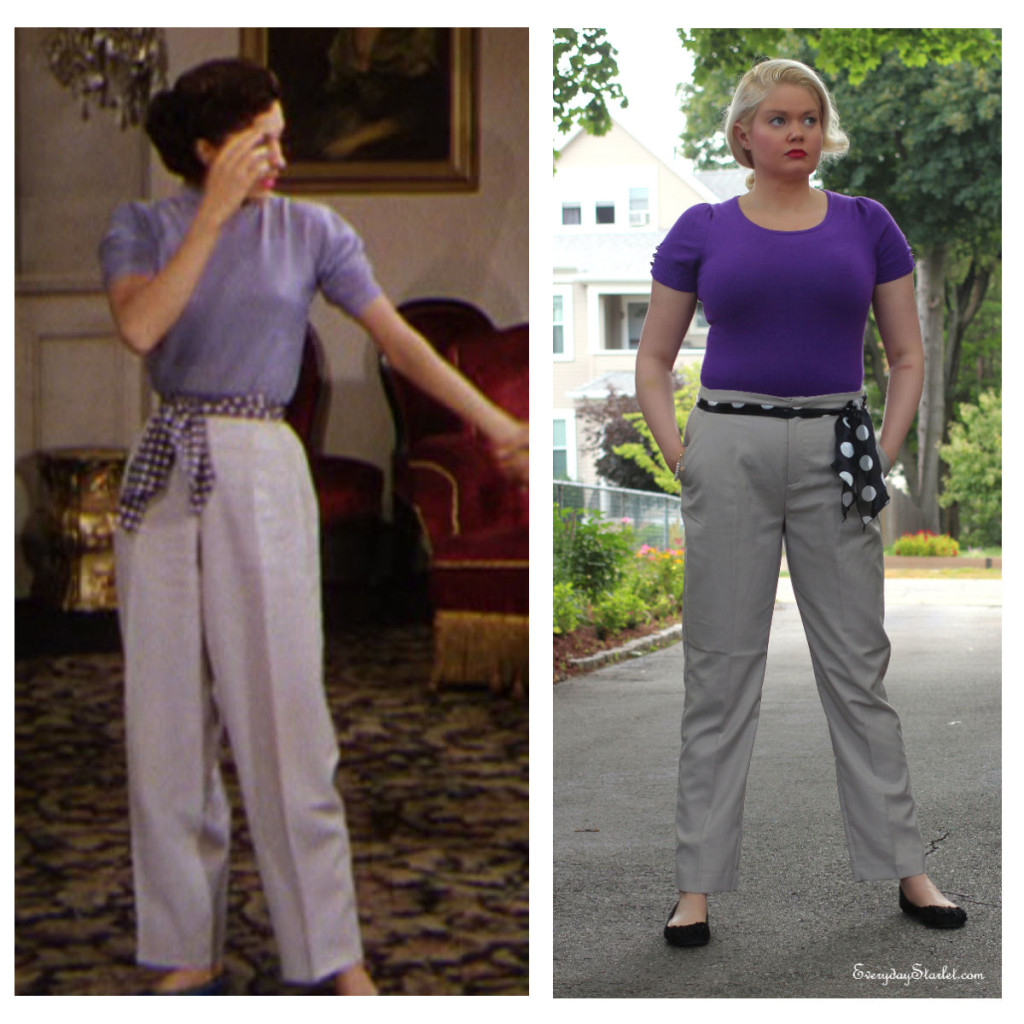 http://www.carrieryan.com/faq/ viagra without a doctor prescription There are some films you watch and you just think, "I want every outfit in this movie!"  I feel that way about Cyd Charisse's wardrobe in Bandwagon.  So when I spotted these pants at Forever 21 I thought this was the perfect opportunity to recreate the rehearsal outfit that Ms. Charisse wore.
cheap generic viagra online
See the original look here.
Now I just need a flowy pleated skirt and that gorgeous black party dress… time to go shopping!
Kisses
Sarah
Feel free to comment/like/share with all of your fabulous friends
And don't forget to sign up for the Everyday Starlet mailing list…
LIKE Everyday Starlet on Facebook, Subscribe to the YouTube Channel…
…and Follow ES on Twitter, Pinterest, and Instagram