Yesterday we lost one of the few remaining Old Hollywood Starlets, Lauren Bacall.  So in honor of her amazing life, here are 6 lessons we can learn from the Hollywood legend…
Find Your Best Look and Stick With It
If you look at pics of Ms. Bacall over the years, her hair changes very little.  Sometimes it's a little shorter, but it is almost always side parted with an Old Hollywood wave.  This basic hairstyle was flattering and yet didn't distract attention from her signature stare.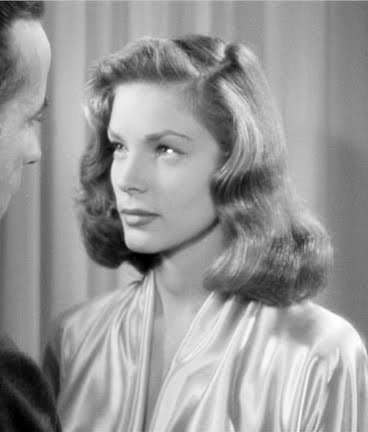 A Timeless Wardrobe Doesn't Have to Be Boring
Most of the photos of Ms. Bacall show her in outfits that can be easily worn today, yet she always looks stunning.  She even manages to make pearls a little less demure.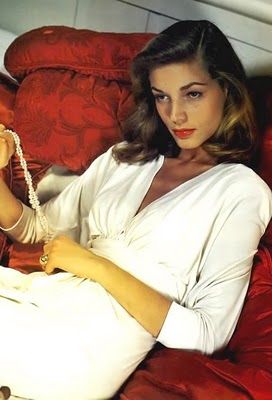 Menswear Inspired Looks Can Be Feminine
While many of the Hollywood Starlets of her day were exaggerating their curves to be va-va-voom sexy, Ms. Bacall was sensual in menswear inspired suits and pants…. making her look strong and sexy.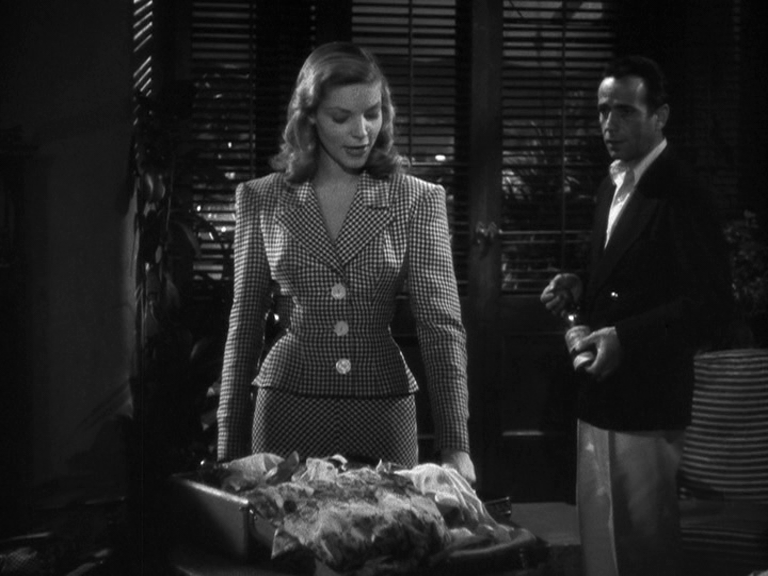 Love Knows No Age
Despite the 25 years age difference, Bogie and Bacall followed their heart and got married.  They are still one of the greatest Hollywood love stories in history.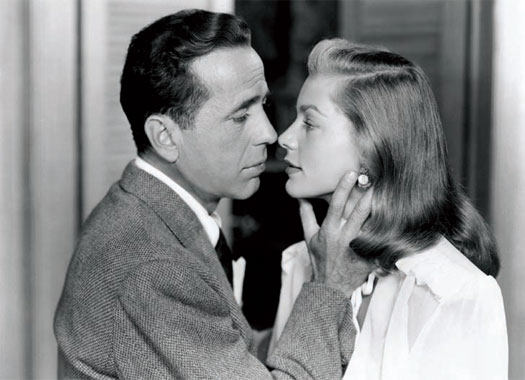 "It's inappropriate and vulgar and absolutely unacceptable to use your private life to sell anything commercially." -Lauren Bacall
Age Gracefully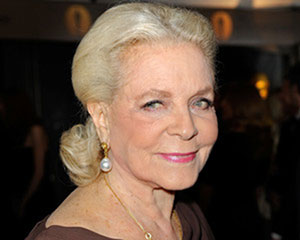 "I think your whole life shows in your face and you should be proud of that."- Lauren Bacall
RIP Lauren Bacall, a true Everyday Starlet if there ever was one!
Kisses
Sarah
Feel free to comment/like/share with all of your fabulous friends
And don't forget to sign up for the Everyday Starlet mailing list…
LIKE Everyday Starlet on Facebook, Subscribe to the YouTube Channel…
…and Follow ES on Twitter, Pinterest, and Instagram