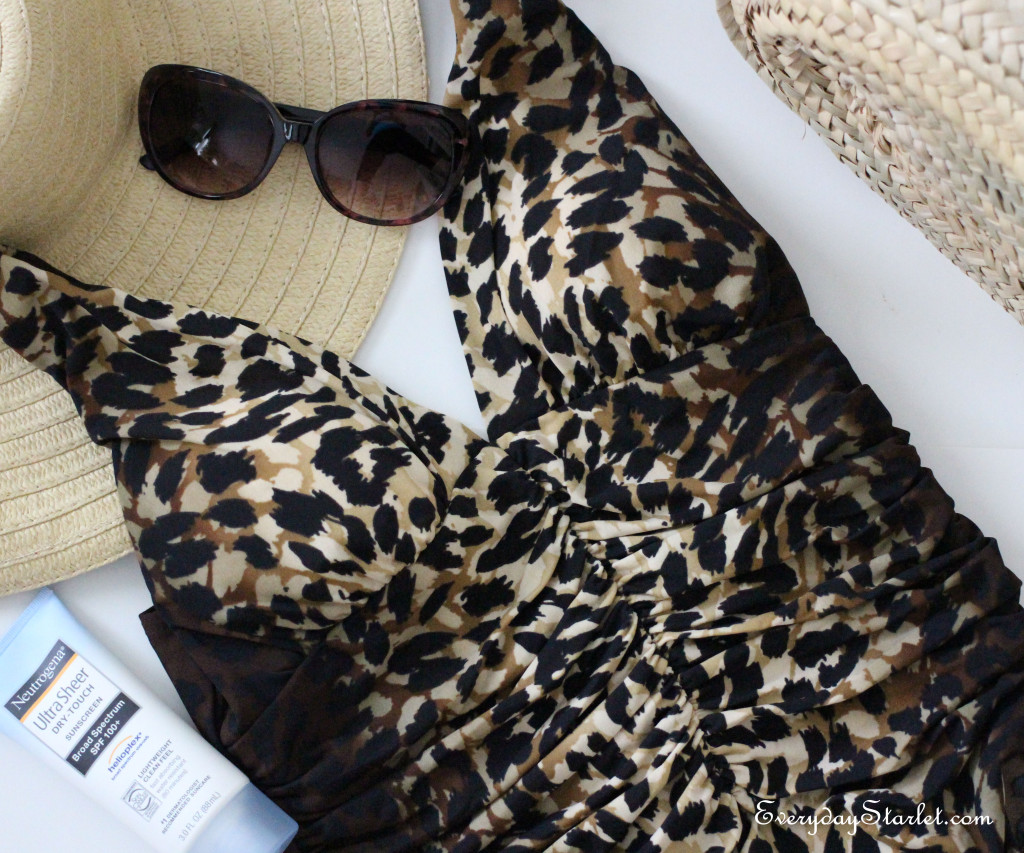 It's so important to have goals.  There is definitely something to putting your wishes out in the universe.  In the past I've let seasons go by, wishing things would happen, but never really making an effort.  A few summers ago I made a list of goals for summer…just a few silly things that I really wanted to do.  I was shocked when all of those things happened, and I had some of the best times of my life.  So now I try to make goals each season.  I'm in very good company, because some of my favorite bloggers, like The Glamorous Housewife and Cupcakes & Cashmere, do the same thing.  Here are some of my goals for Summer 2014:
Try new Fish recipes… I try to avoid red meat, and my boyfriend is allergic to poultry, so I really need to find some go-to fish dishes
Perfect some quick updos for hot summer days
Create an everyday makeup look that will stay glamorous even in the brutal New England heat
Find the perfect Straw bag (my mother says it will make me look like Sophia Petrillo from The Golden Girls… I say, that's not a bad thing)
Summer Reading List… it's not just for students.  Here are some of my favorite books
Make a Summer Playlist for car rides
Take a class in Photography so I can make my Starlet images even better.
Organize travel stuff.  I like having my travel essentials ready to go for any last minute adventures.  Next month the blog will be focusing on glamorous travel basics.
Take a trip to the Beach… I have a beach bag all ready to go
What are some of your goals for Summer?
Kisses
Sarah
Feel free to comment/like/share with all of your fabulous friends
And don't forget to sign up for the Everyday Starlet mailing list…
LIKE Everyday Starlet on Facebook, Subscribe to the YouTube Channel…
…and Follow ES on Twitter, Pinterest, and Instagram