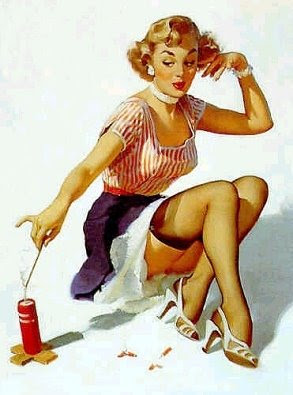 Celebrate 4th of July like an Old Hollywood Starlet with these Glamorous must haves:
Wear jewels by the pool like Elizabeth Taylor… bonus if it's red rubies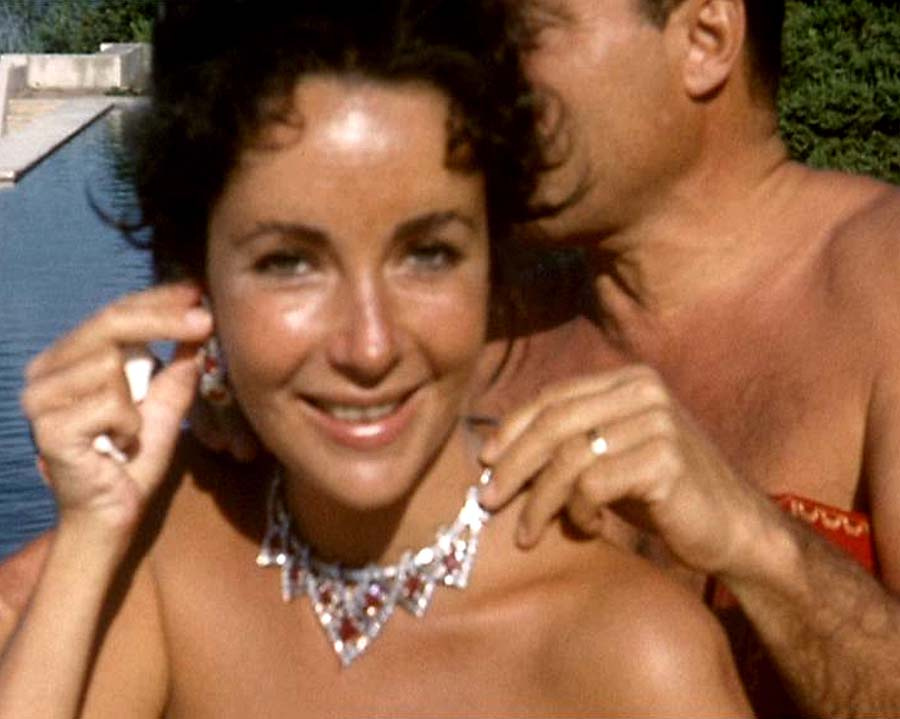 Have a beach day with a classic one piece suit…. And don't forget a glamorous beach bag and waterproof Starlet makeup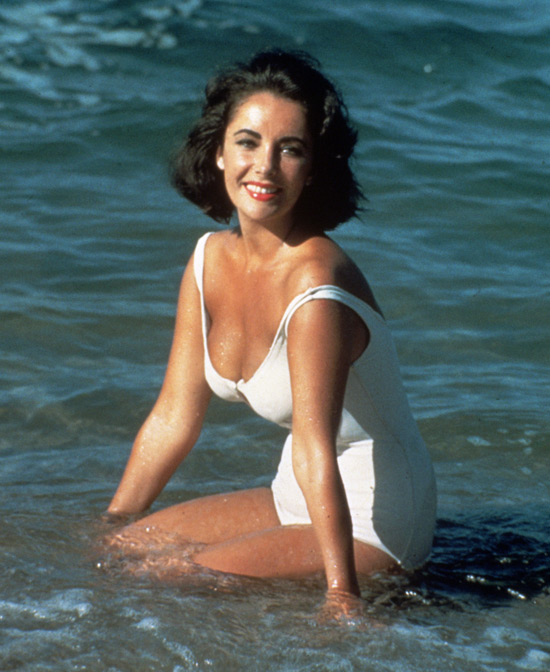 …Or hot dogs and champagne like in How to Marry a Millionaire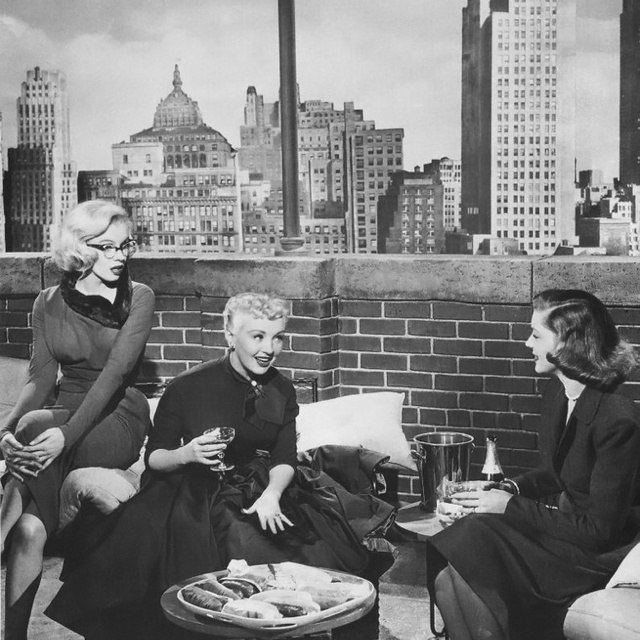 There's no sexier dessert than chocolate covered strawberries… make them with white chocolate a blue sprinkled like I did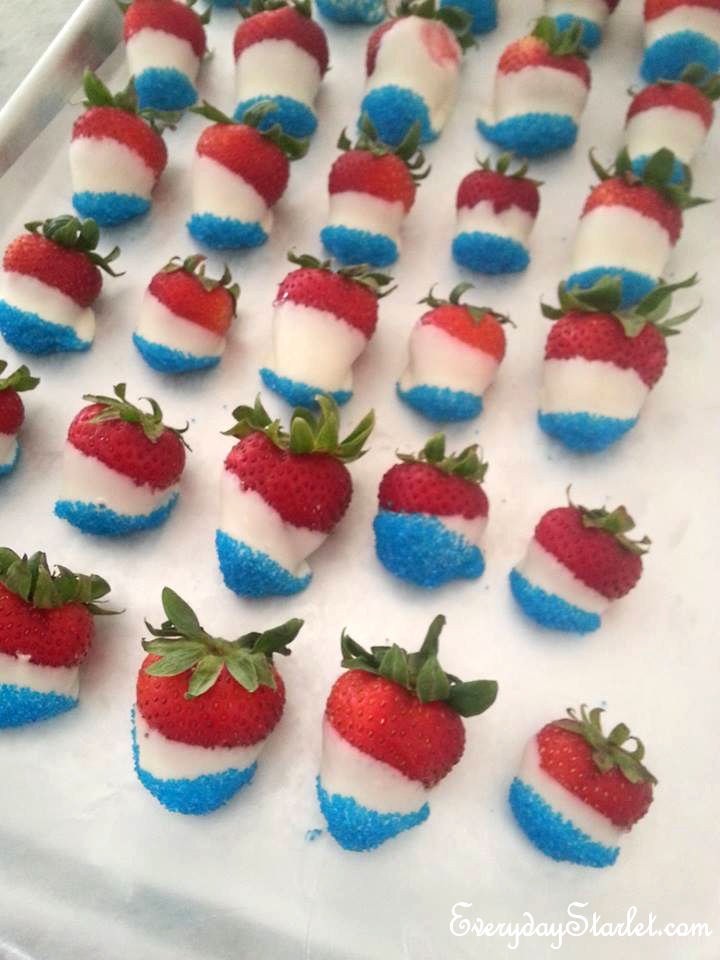 Any party is a glamorous party if you're with fun people… here is Dita at a 4th of July Party
There's no better time to wear red lips and nails (not that Starlets need an excuse)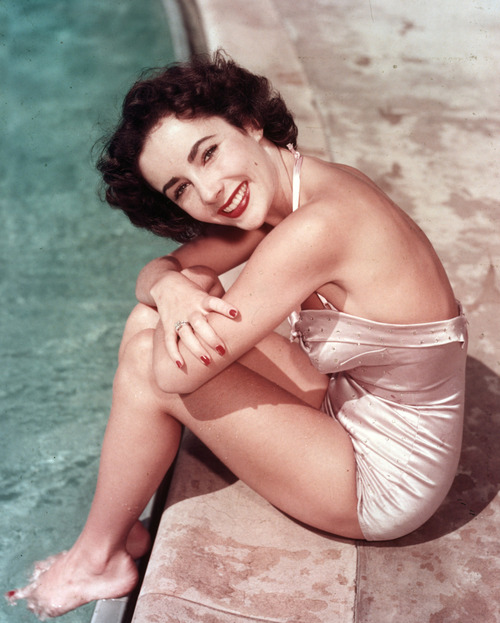 Most importantly, have fun…. A smile is the most glamorous accessory!
Kisses
Sarah
Feel free to comment/like/share with all of your fabulous friends
And don't forget to sign up for the Everyday Starlet mailing list…
LIKE Everyday Starlet on Facebook, Subscribe to the YouTube Channel…
…and Follow ES on Twitter, Pinterest, and Instagram