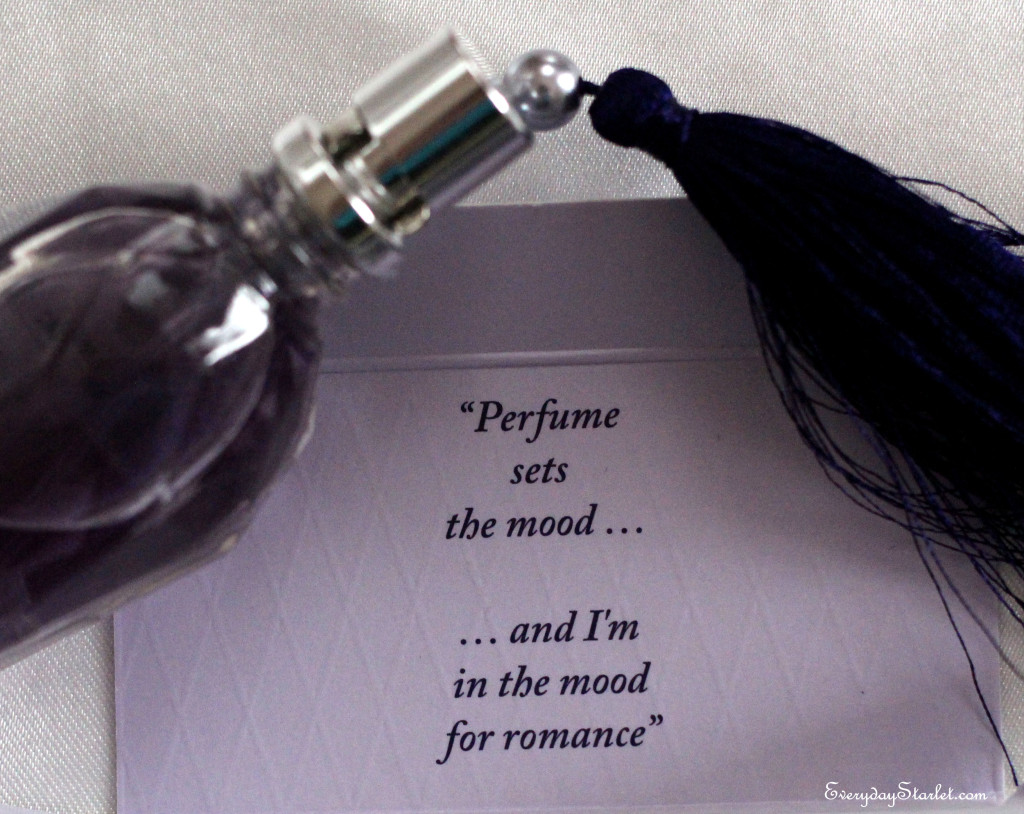 There is nothing quite like the sense of smell.  In the summer time, a heavy fragrance isn't need.  Usually a light and floral scent is appropriate.  Of course everyone's body chemistry reacts to different perfumes differently.  So the best way to find a favorite fragrance is basic trial and error.  These are some of my favorite Starlet summer scents…
For everyday…
My new favorite fragrance is Dita Von Teese's floral scent FleurTeese.  This scent reminds us that the Erotic Ms. Dita is also an Old Hollywood romantic.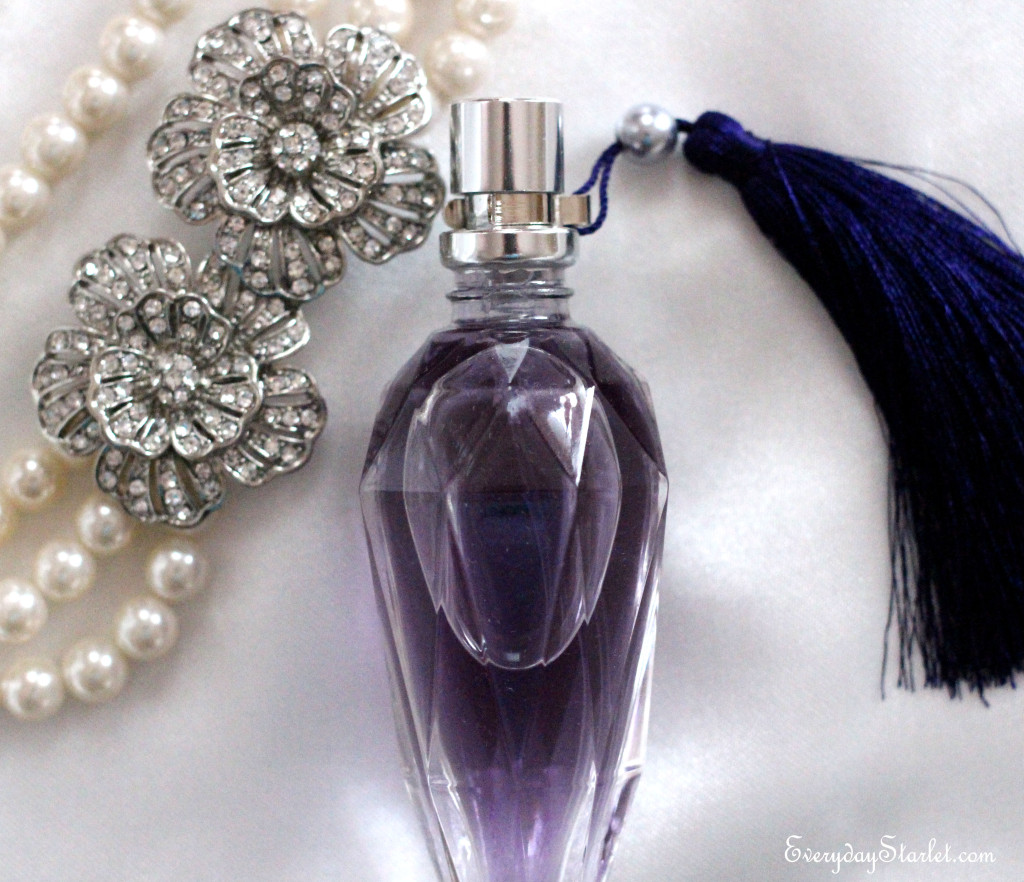 For summer nights…
Tocca's Lilian fragrance is inspired by The Gatsby era and 1920's lawn parties.  It makes me want to wear a jeweled headband and dance the Charleston.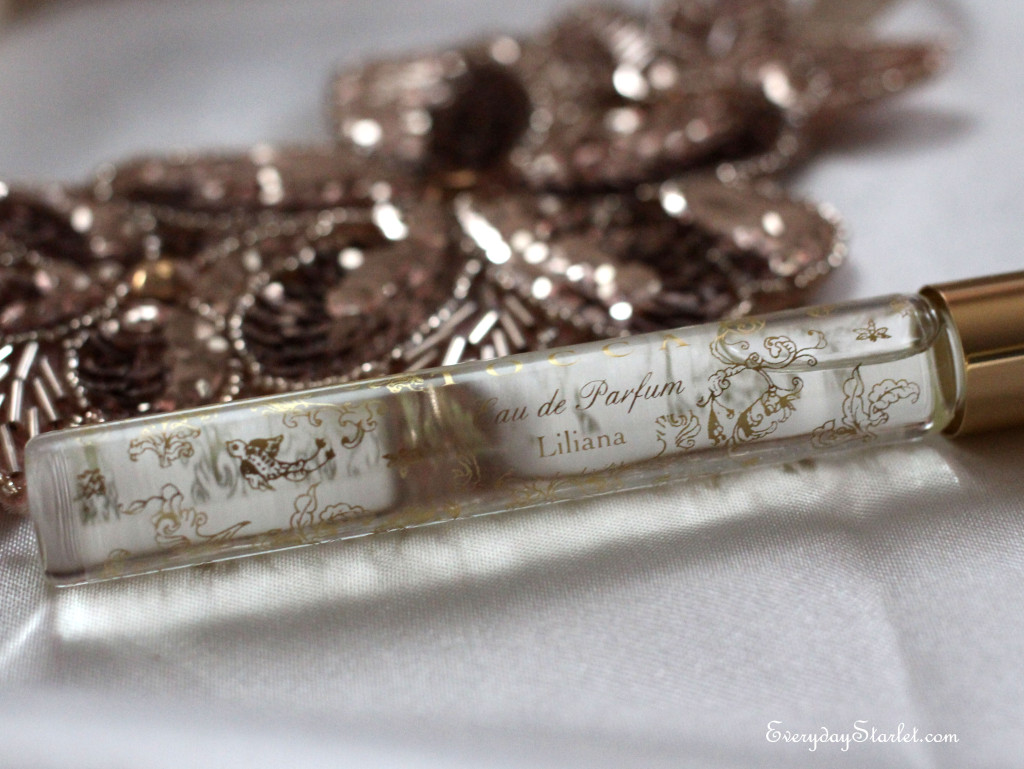 What are your favorite summer scents?
Kisses
Sarah
Feel free to comment/like/share with all of your fabulous friends
And don't forget to sign up for the Everyday Starlet mailing list…
LIKE Everyday Starlet on Facebook, Subscribe to the YouTube Channel…
…and Follow ES on Twitter, Pinterest, and Instagram