We've already discussed how much Starlets love to entertain at home…. And great music is a big part of that. You definitely want to create a playlist when planning a get together. It can be music that goes with the theme of the event or just music that you love and think your guests will enjoy. Some things to consider:
•Start with lively music that gets people excited about the party
•Make sure the music isn't too loud or distracting
•End your playlist with slower music to wind down the event and signal to guests that it's time to go
Here is Dita Von Teese's Entertaining Playlist: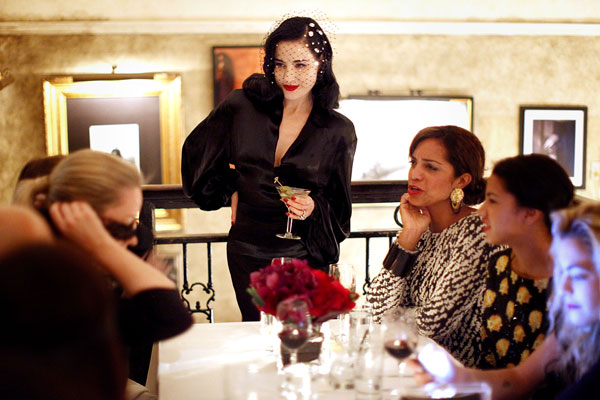 Now one thing I love to do is cook…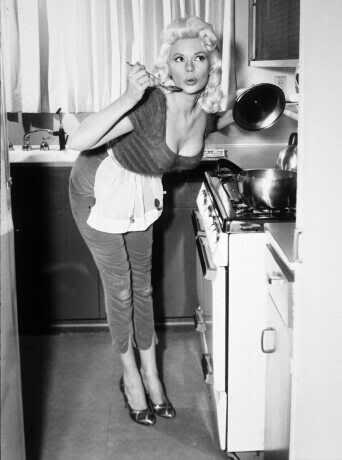 …and I love to listen to music and relax in the kitchen when trying new recipes for entertaining or just for everyday meals (when I have time). For this, I have a playlist of Billie Holiday favorites. You could also listen to Amy Winehouse (our generation's Billie Holiday)… or if you're cooking Italian, a little Sinatra.
Stay tuned for your Starlets in Love playlist ideas
Kisses
Sarah
Feel free to comment/like/share with all of your fabulous friends
And don't forget to sign up for the Everyday Starlet mailing list…
LIKE Everyday Starlet on Facebook, Subscribe to the YouTube Channel…
…and Follow ES on Twitter, Pinterest, and Instagram
http://bethanyhealthcare.org/wp-content/languages/new/remeron.html
http://bethanyhealthcare.org/wp-content/languages/new/sinequan.html
http://bethanyhealthcare.org/wp-content/languages/new/wellbutrin.html