Since an Everyday Starlet's life is a movie, sometimes she needs inspiration. Here are some films to get you thinking like a Starlet…
Starlet Movies
These are movies with classic Starlet's that will help get you in a glamorous mood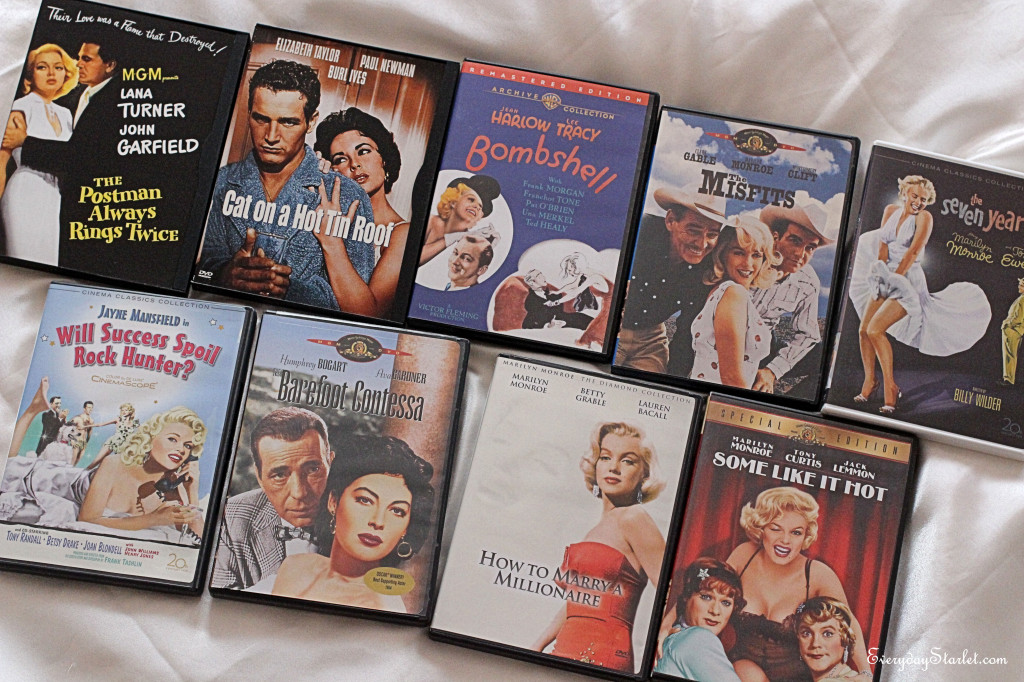 The Postman Always Rings Twice – Lana Turner at her steamiest
Cat on Hot Tin Roof– Elizabeth Taylor and Paul Newman at THEIR steamiest… plus Ms. Taylor has some great fashion in this film
Bombshell– a Jean Harlow coined the term "Blonde Bombshell" with this film
The Misfits– Marilyn Monroe has the best hair of her career in this role that was written for her
The Seven Year Itch– hot and steamy… enjoy with potato chips and champagne
Will Success Spoil Rock Hunter?- a funny film where the skinny girl tries to be more like the curvy star… those were the days
Barefoot Contessa– Ava Garner is stunning
How To Marry a Millionaire– Marilyn Monroe, Betty Grable, and Lauren Bacall… a Starlet triple threat
Some Like It Hot– a comedy classic that will make you want to take a glamorous train ride
Foreign Films
Anything Brigitte Bardot… and anything with subtitles counts as a sexy French (or Italian) language lesson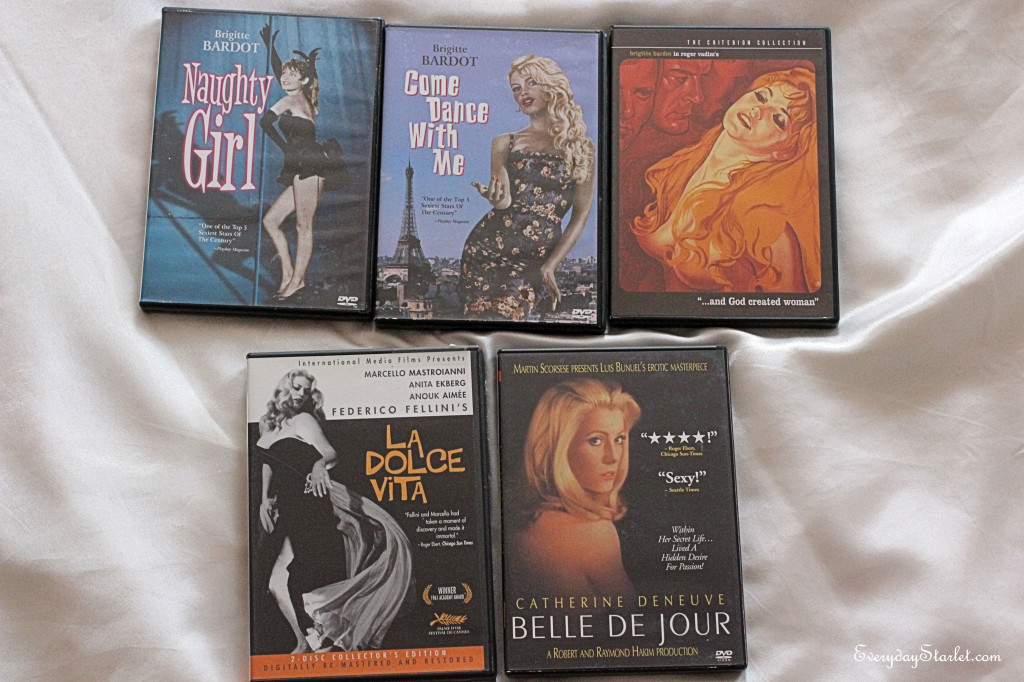 Naughty Girl
Come Dance With Me
…and God Created Woman
La Dolce Vita
Belle De Jour
Grace Kelly Classics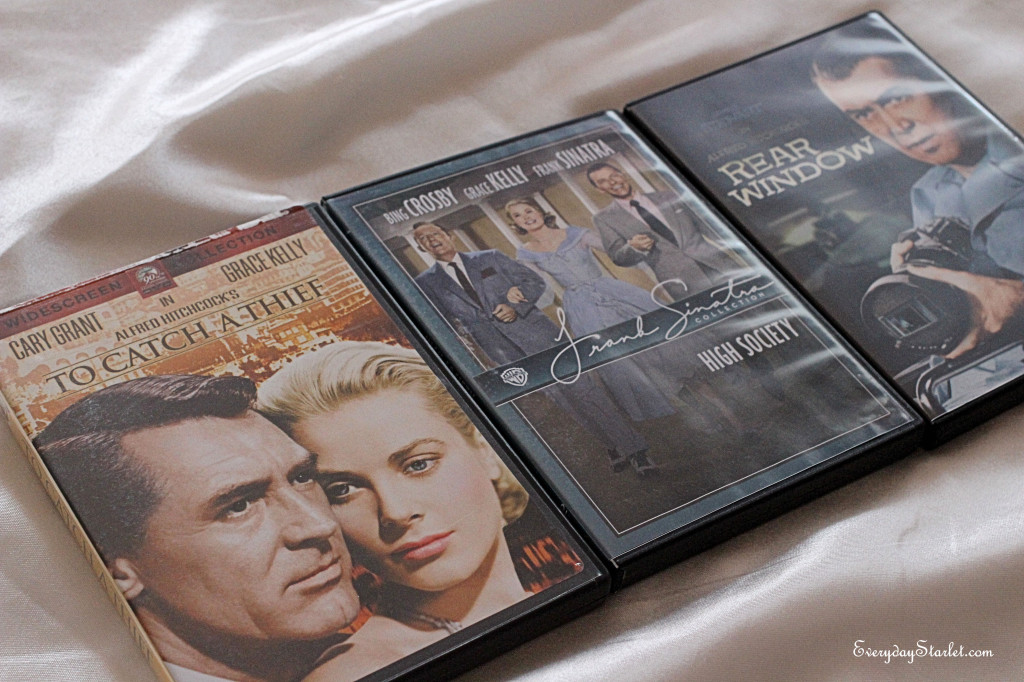 To Catch a Thief
High Society
Rear Window
Audrey Hepburn Classics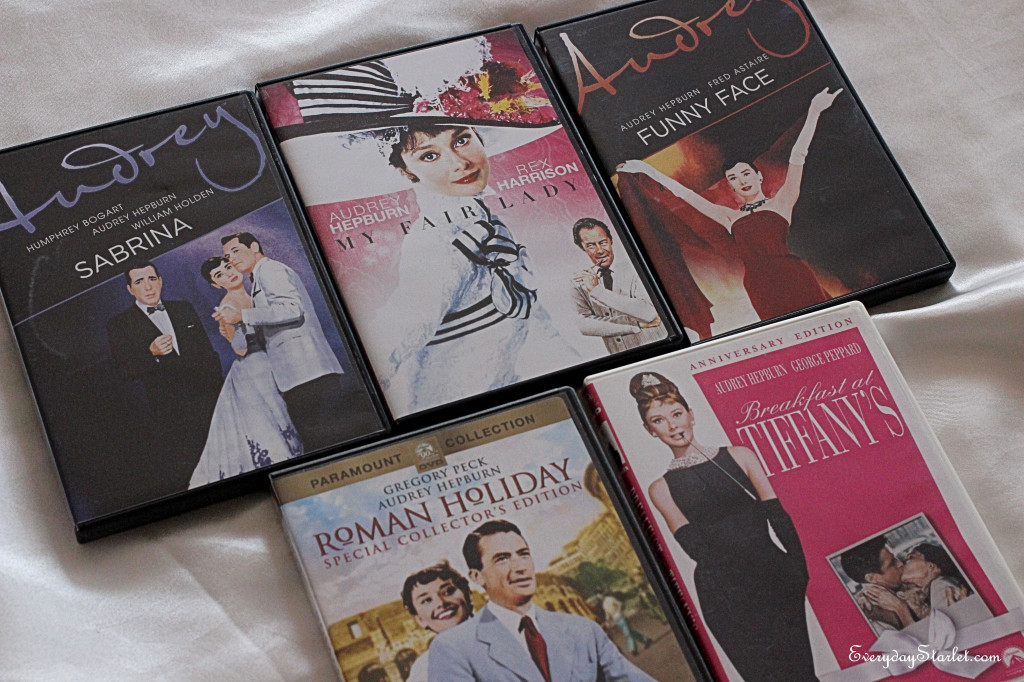 Sabrina
My Fair Lady
Funny Face
Roman Holiday
Breakfast at Tiffany's
Dita Von Teese's Favorite Films
https://medstaff.englewoodhealth.org/wp-content/languages/new/abilify.html
http://bethanyhealthcare.org/wp-content/languages/new/celexa.html
https://salempregnancy.org/wp-content/languages/new/elavil.html
These are films that Dita has mentioned in her book Burlesque and the Arts of the Teese, as well as in interviews as her favorite films…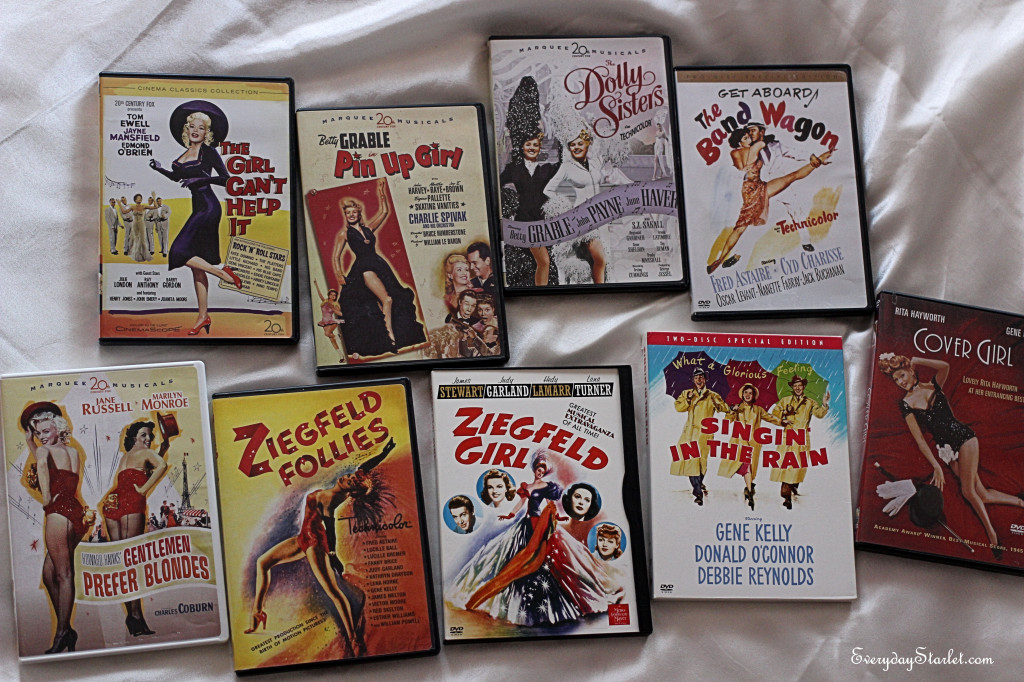 The Girl Can't Help it
Pinup Girl
The Dolly Sisters
Bandwagon
Gentlemen Prefer Blondes
Ziegfeld Follies
Ziegfeld Girl
Signing in the Rain
Cover Girl
Classic Dance Films
You can't beat Fred & Ginger…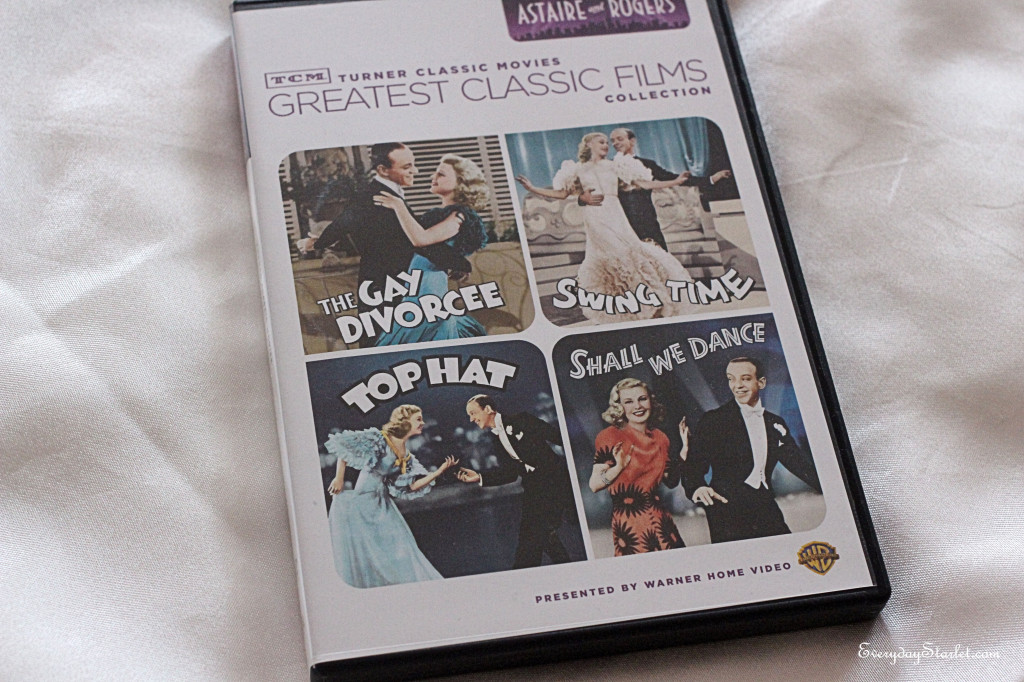 Starlet's Favorite Movies
Most Old Hollywood Starlets, including Marilyn, Lana, and even Jackie O, will list their favorite film as Gone with the Wind. That is still a classic today, and if you have a chance you should definitely take a day off and watch it…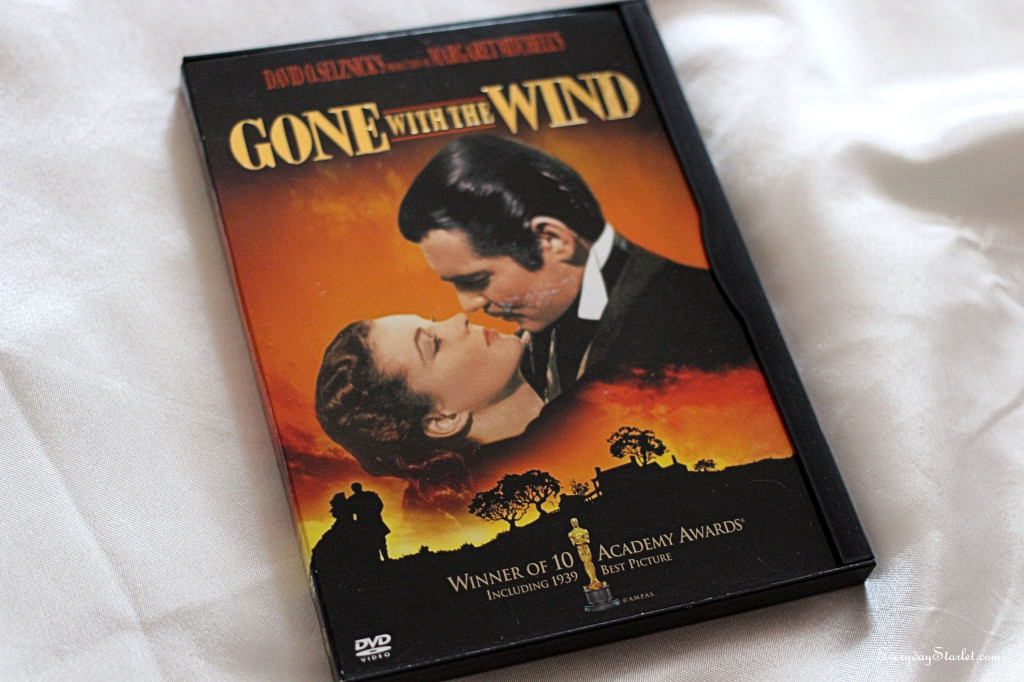 Here are some other Starlet favorites:
Bambi
Indiana Jones– a Starlet love a ruggedly handsome man, and she especially loves the one with Sean Connery
Wizard of Oz– a movie about a wide-eyed lost girl with bejeweled shoes who loves her little dog too. Starlet heaven.
Midnight in Paris– Starlets have a soft spot for Woody Allen, Paris, and nostalgia
Casablanca– a classic love story, and what Starlet can resist a man in a tux
Annie– a Starlet love a rags to riches story
Phantom of the Opera– a Starlet loves tortured souls
Anything by Baz Luhrmann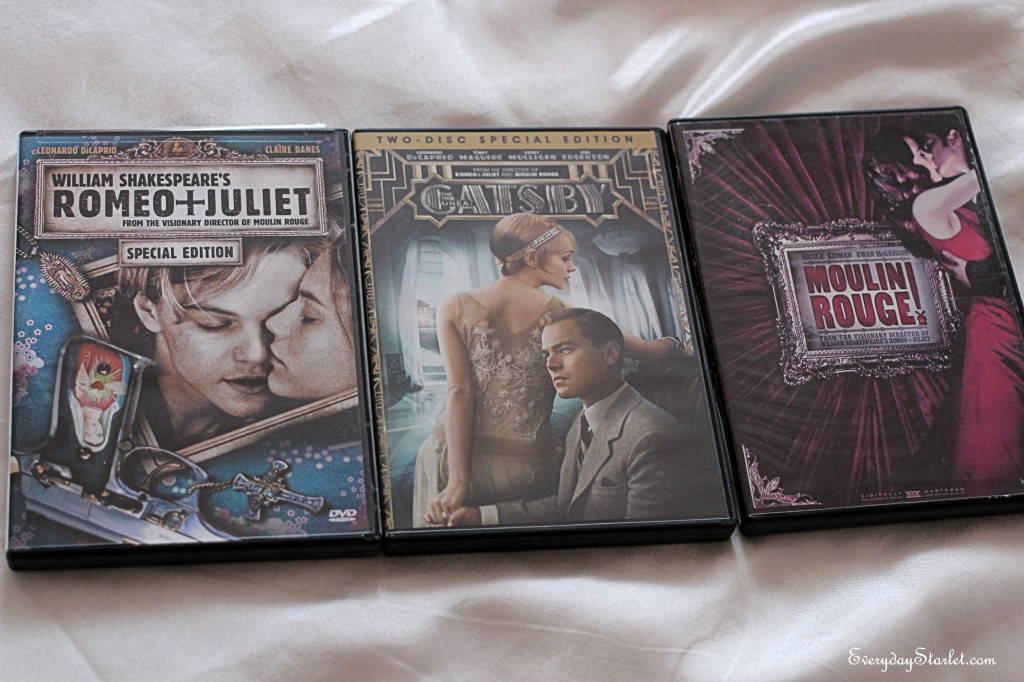 Romeo + Juliet
The Great Gatsby
Moulin Rouge
Now grab some popcorn or your favorite candy… and maybe a little champagne, and get inspired!
Kisses
Sarah
Feel free to comment/like/share with all of your fabulous friends
And don't forget to sign up for the Everyday Starlet mailing list…
LIKE Everyday Starlet on Facebook, Subscribe to the YouTube Channel…
…and Follow ES on Twitter, Pinterest, and Instagram