Starlets usually try to eat right and exercise.

 

However holiday time they go all out!

 

Here are some Starlet inspired menu ideas:
Appetizers and Finger Foods
… and don't forget the Christmas themed candy
Brunch
What would Christmas morning be without brunch (with Mimosas, of course)?… just any other morning.

 

So make it special.

 

Try a Tomato Basil Quiche (it's so festive with the reds and greens)….
…along with grilled marinated peaches like these made by Dita
Sit Down Dinner
Mixed green salad with goat cheese and Vinaigrette, with your choice of vegetables
… or go with a classic chicken (or vegetarian) pot pie
… or any pasta, from spaghetti and meatballs to (my personal holiday favorite) stuffed shells
"I love the big dinner—ham, roast beef; things I don't really eat during the year—and just sort of letting loose and eating every treat: the cheese, the cookies and the candy."
Desserts
Nothing says Christmas like red velvet cake or cupcakes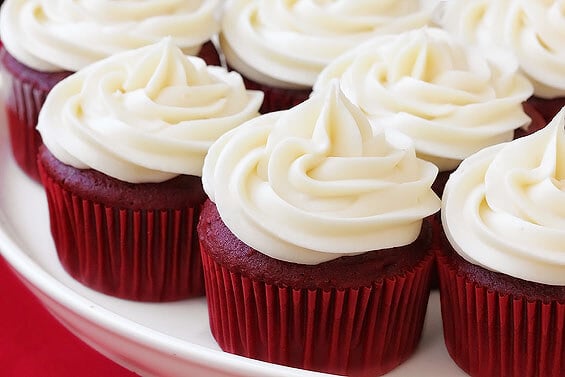 … or go French with a Buche De Noel or Chocolat Chaud de Noel (hot chocolate)