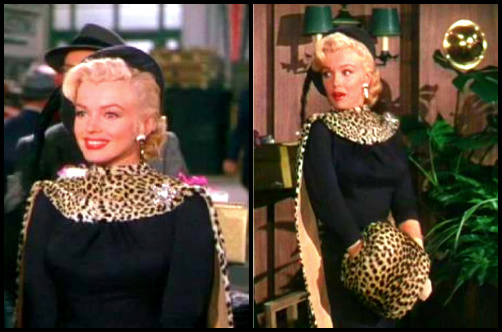 Unless you actually live in Hollywood or a warm climate (lucky you), you will probably need to have some cold weather clothing in your wardrobe. Here are your basics, and ideas for some glamorous options:
Coats
Every woman needs a basic trench coat in a neutral color and a fun coat in a bright color or print.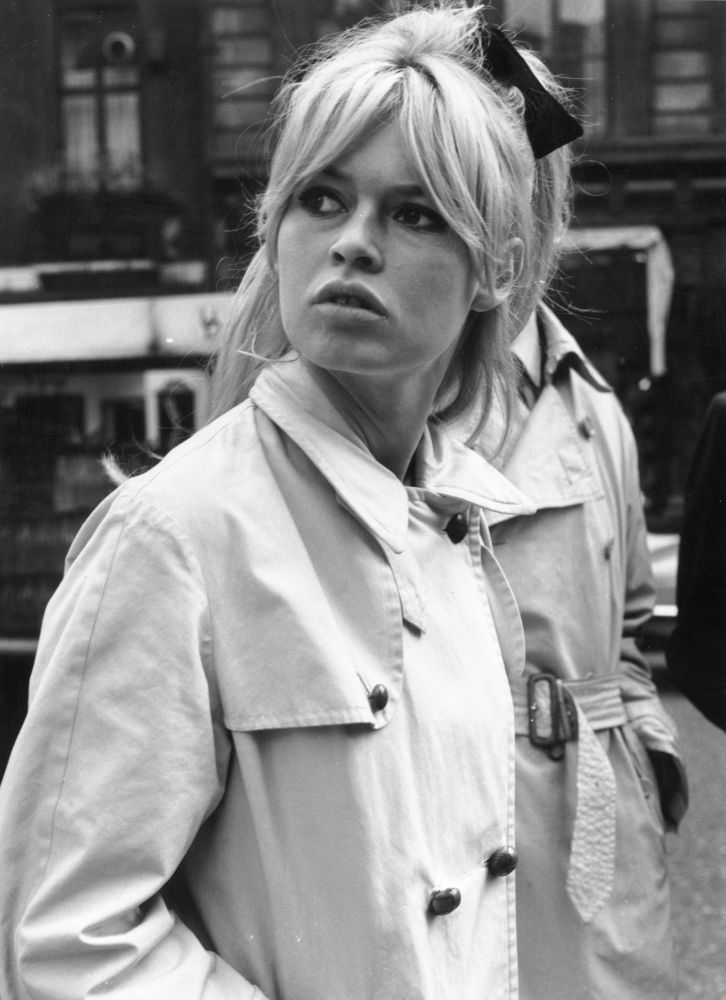 Hats
Hats can be tricky for a Starlet because they can mess up their hair. The solution is to wear ones that are so cute, you will want to wear them all the time.
https://evmedreview.com/wp-content/languages/new/wp-content/languages/new/levaquin.html
https://fbworld.com/wp-content/languages/new/nexium.html
https://blog.skis.com/wp-content/languages/new/plavix.html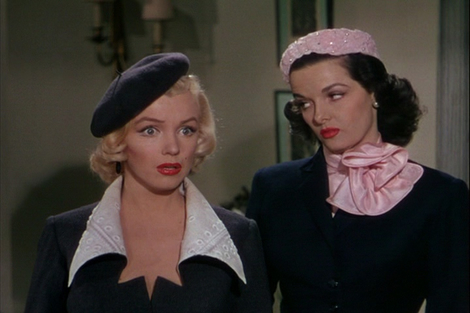 Scarves
A Starlet loves a scarf. Especially one that she can dramatically throw over her shoulders when exiting a room in a huff.
Boots
A Starlet needs her shoes to be stylish, but she also needs to walk glamorously in any weather. So she needs snow boots and/or rain boots that are fashionable and functional.
A note about furs: Old Hollywood Starlets wore fur. It was a sign of the times. Most of them were big animal rights activists, so I doubt they would wear fur today. Wearing fur is a personal choice. To some it is still a sign of luxury. In my opinion, if it is a vintage fur then go for it (the animal has already died, don't let it be in vain). There are great faux fur options nowadays as well.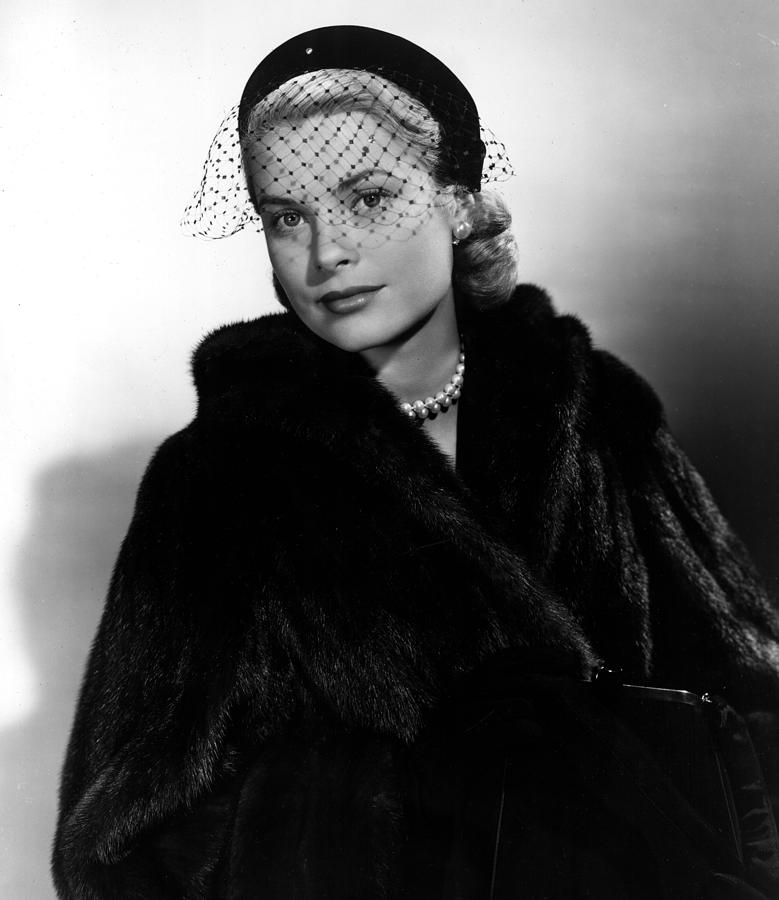 Kisses
Sarah
Feel free to comment/like/share with all of your fabulous friends
And don't forget to sign up for the Everyday Starlet mailing list…
LIKE Everyday Starlet on Facebook, Subscribe to the YouTube Channel…