cheap sildenafil citrate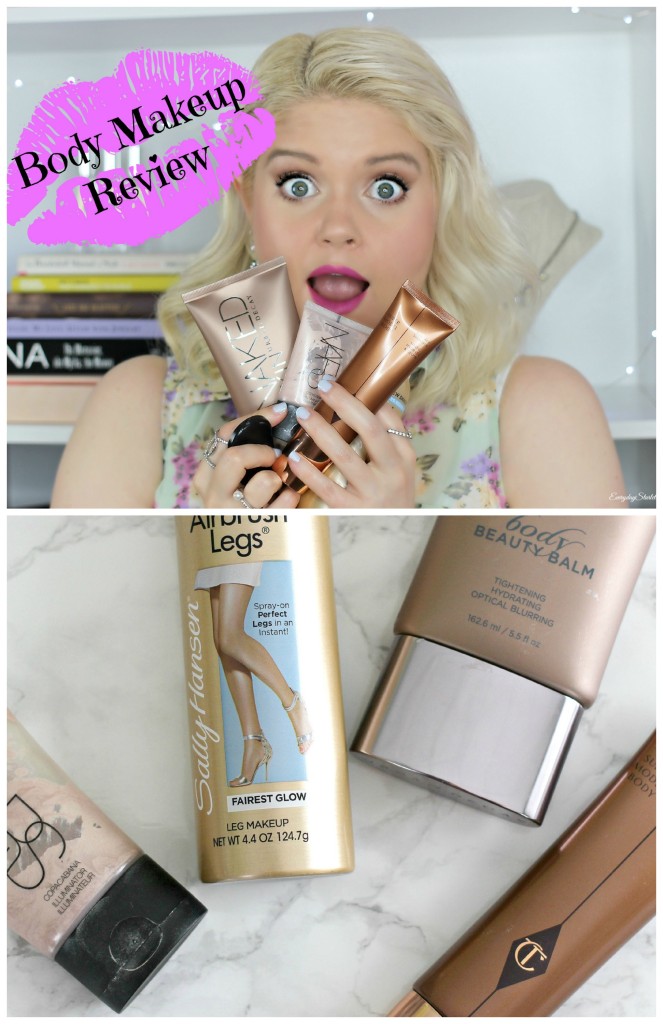 cheap viagra Summer is the time to bare some skin, so why should your face be the only thing that gets made up.  I tested 4 body makeup products and sharing the results so you can decide which one works for you….
Don't forget to hit the Subscribe button so we can be YouTube friends!