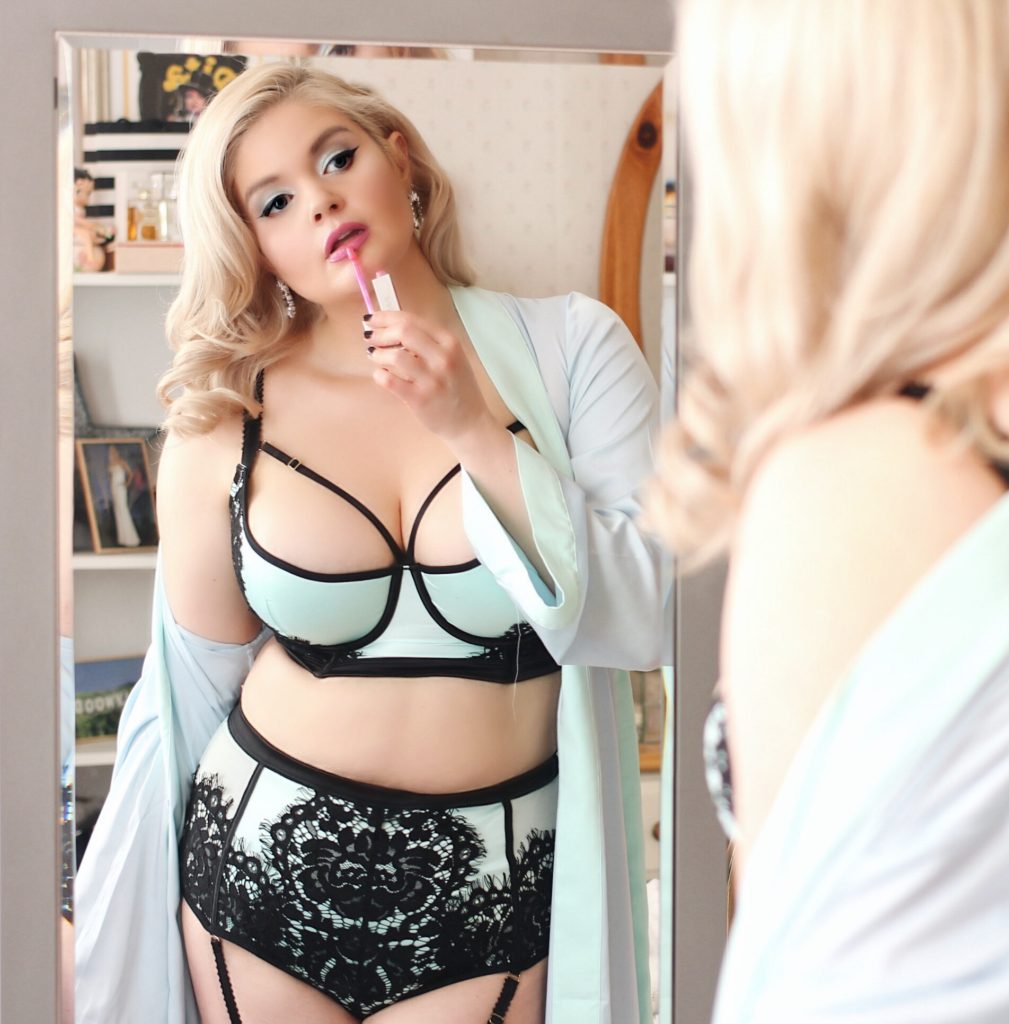 Sarah is a beauty and full busted style blogger, and creator of Everyday Starlet. She loves makeup, self care, bras that fit her US 32I/UK 32G chest, and Old Hollywood Glamour. 
A New England native, Sarah has lived in Massachusetts her whole life and is a graduate of Rob Roy Academy Cosmetology School, and has a BA in Communications from Worcester State College.
Sarah has worked as a hair stylist, and in high-end fashion retail, before discovering stand-up comedy. After a decade as a comedian, Sarah decided to start EverydayStarlet.com as a way of escaping the comedy "boy's club" and indulging in all things glamorous and feminine.
In her spare time Sarah loves working out, especially lifting weights, and cooking healthy, soy free meals. She still performs stand-up comedy especially for fundraisers & burlesque/drag shows. Her makeup table is her happy place. 
Sarah is available for collaboration on the following projects:
Ambassadorships
Sponsored blogs, vlogs, and social posts
Events and meet & greets
Photo and video shoots
Other projects that will help tell your story to my engaged audience
Rates will vary depending on the details of the collaboration. I would love to hear more about ways that your brand would like to work with Everyday Starlet. Contact sarah@everydaystarlet.com