No Starlet wardrobe is complete without accessories. So here are the basics…
Shoes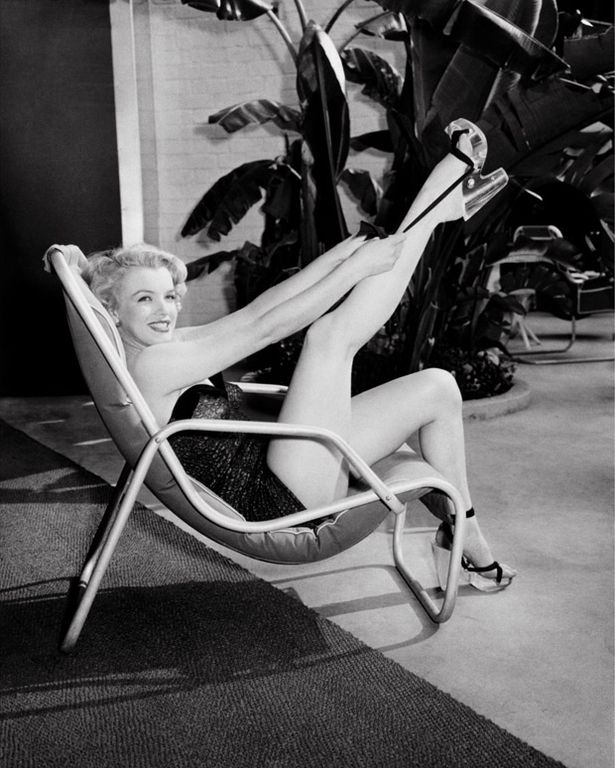 We all know the Elizabeth Taylor has a love affair with jewelry. She collected historic pieces and knew the history of every bauble. However a true Starlet is not concerned with the price of the stone or even if the gem is real (exception: engagement rings and other gifts, which she expects to be of good quality). Starlets always love to sparkle with rhinestones and crystals as well as diamonds and pearls.
Dangly earrings– an earring with movement catches the light and call attention to a Starlet's eyes.
Hoop earrings– nothing too big or gaudy, just simple and classic.
Diamond studs– simple and basic
Pearl studs– for days when you just need a little class. As Jackie O says, "pearls are always appropriate"
Pendent necklace– something pretty and delicate for everyday or for a V-neck sweater that needs a little sparkle.
Statement necklace– something big and dramatic to add sparkle to a little black dress for simple outfit.
Cocktail ring– a Starlet loves something pretty and shiny on her finger.
Brooches– similar to a statement necklace, a brooch is a way to add glamour to a basic dress, blazer, or coat.
Other Accessories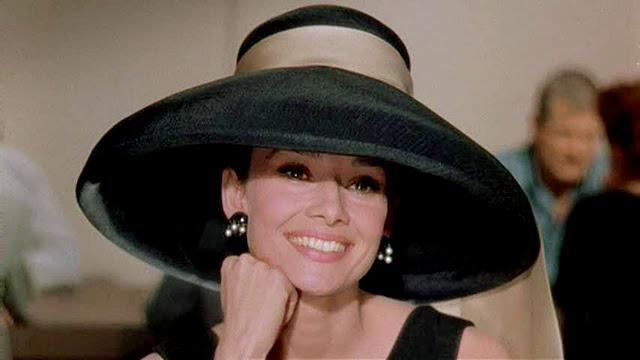 Sunglasses– sometimes a Starlet needs to run out of the house without eye makeup (I know, the horror!), and as a star, you never know when you will get your picture taken or run into someone important. So a true Starlet has a collection of sunglasses for any occasion.
Tights/leggings– most Starlets live in sunny LA, but for the rest of us (like me who has to deal with New England winters) tights and leggings are essential to keeping your legs warm, because sometimes you just need to wear a pretty dress in cold weather. Black is basic and goes with most things. You can wear nude to layer under pants,. Also, nude fishnets can be slimming.
Hair accessories/flowers– these are for days when you want to feel like a pin up girl.
Scarves– most Starlets can't resist a scarf. Any way you wear it… tied around the neck, as a headscarf, draped over a sweater, or a bandana as a headband….they add drama to any outfit.
Sun hat– Starlets protect their skin for the sun, so in the summertime, a sun hat with a wide brim is essential and glamorous.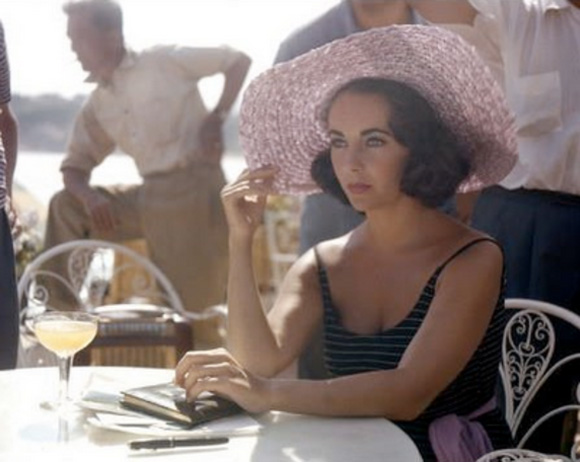 Stay tuned for what to wear underneath your clothes!
Kisses
Sarah
Feel free to comment/like/share with all of your fabulous friends
And don't forget to sign up for the Everyday Starlet mailing list…
LIKE Everyday Starlet on Facebook, Subscribe to the YouTube Channel…