If you would like to book me for a comedy show or event….
Email: Sarah @ EverydayStarlet dot Com
Twitter/Instagram: @sarahblodgett
Comedy Bio
Sarah Blodgett is comedy's Funny Honey. Sarah has been featured on the Today Show, Inside Edition, and Comcast On-Demand, and was the winner of Chicago's Snubfest 2010, as well as The Comedy Studio's Comic-In-Residence in October 2009. She was a finalist in 2010's Plymouth Rock Comedy Festival competing against some of New England's finest comics, and has performed as part of the Laughing Skull Comedy Festival, the Boston Comedy Festival, the Cape Fear Comedy Festival, the Women in Comedy Festival, and the NC Comedy Arts Festival, and was a finalist in Catch a New Rising Star's comedy contest. A writer as well, Sarah's humor essays have been published in the award winning book of essays Mug of Woe, as well as featured in The Comedians magazine. She has also had several jokes published in Reader's Digest. This Funny Honey is also an actress, performing in award winning independent films and community theater, and even competed as the only stand-up comic in the 2006 Miss Massachusetts Pageant.  She runs a growing beauty, fashion, and lifestyle blog and YouTube channel, Everyday Starlet, where she inspires everyday women to bring glamour to their everyday lives.  Sarah performs stand-up comedy throughout the US, and is a regular on the comedy scene in New England.
Headshot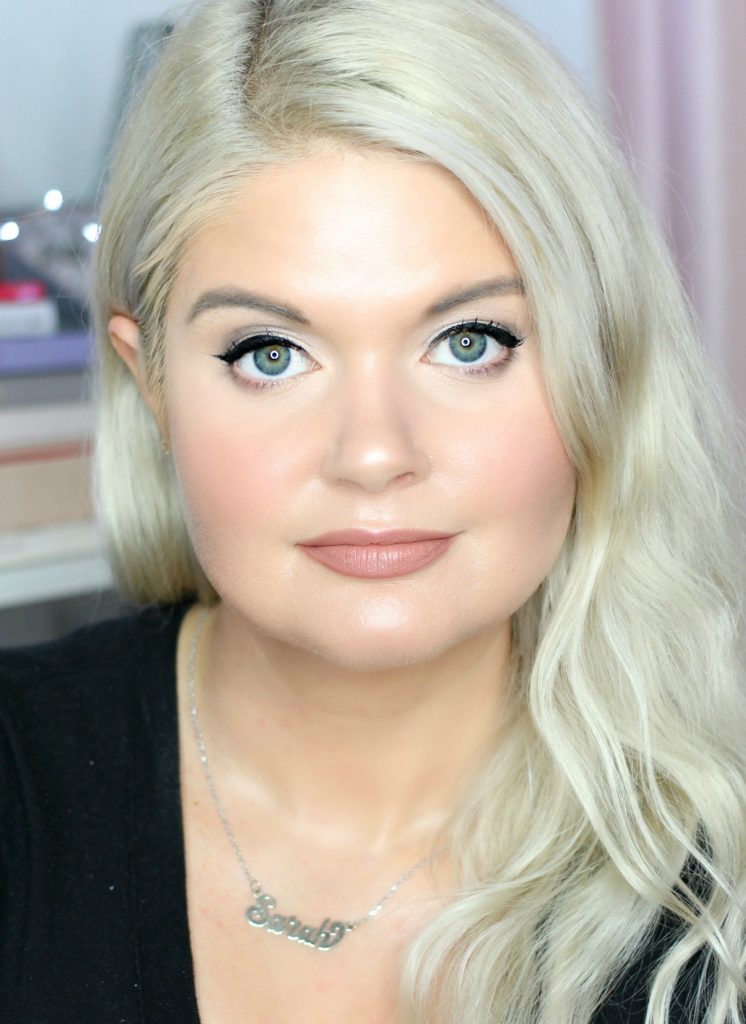 Stage shot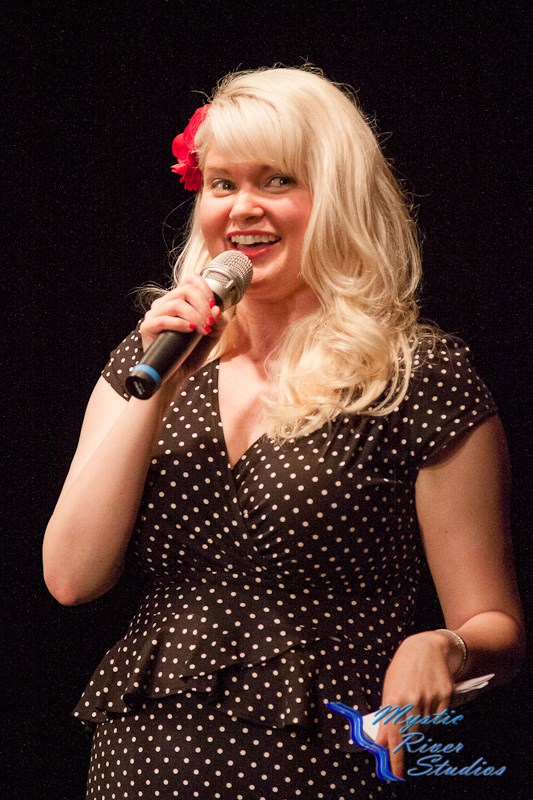 Quotes
"With her bleached blonde hair and attractive features, Blodgett could star in the 'Anna Nicole Smith Story,' but this real-life comedian is obviously funny too."- Jim Dorman for The Patriot Ledger
"Beantown's comedienne next door"-Bonnie Toomey,Worcester Pop Culture Examiner