We're looking at Dark and Fiery Feminine Energy and the sexual polarity it creates with Grounded Masculine Energy & Masculine Presence in this The Quiet Man review… showcasing John Wayne's masculinity.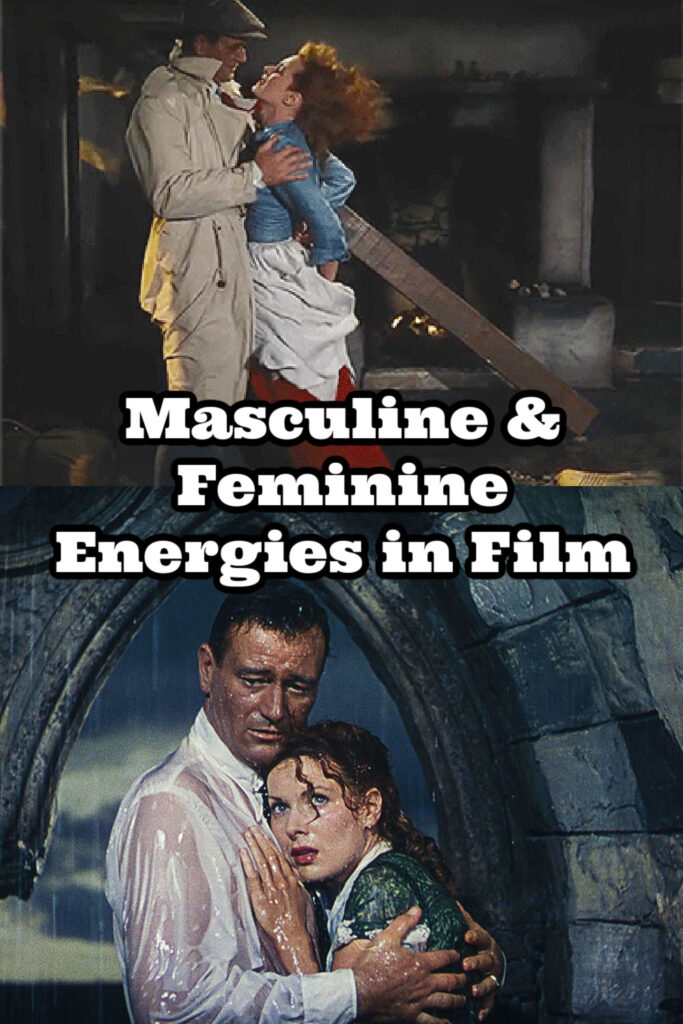 Fiery Feminine Energy | Grounded Masculine Energy Presence | John Wayne Masculinity in The Quiet Man
Be sure to Subscribe to my YouTube channel!
Introducing my new online course FEMININE RADIANCE
This is a perfect beginner course in healing your magnetic feminine energy!
In This Video….
NOTE: I had to remove the film clips because YT was blocking the video worldwide. I will share the scenes I mentioned in this video on my TikTok: https://vm.tiktok.com/TTPdDoRRBj/
FAQs…
How I do my neutral eye shadow look & How I do my smokey eye makeup look
How I do my base makeup
Skin Care Routine & Body Care Routine
My Hair Care Routine & Hair Styling Routine
Who takes my Instagram Photos? I do!… here's how I do it
Check out my new Ebook, 101 Ways To Make Your Life More Glamorous, on Amazon
This post/video is not sponsored. All opinions are my own. This post may contain affiliate links, that means that if you purchase any of these products, I receive compensation, through no extra charge to you. That income will go towards making ES even better.