We're looking at feminine and masculine energy on relationships as well as dark feminine energy, and some dating advice for women to stay out of toxic relationships through the women of Waiting to Exhale.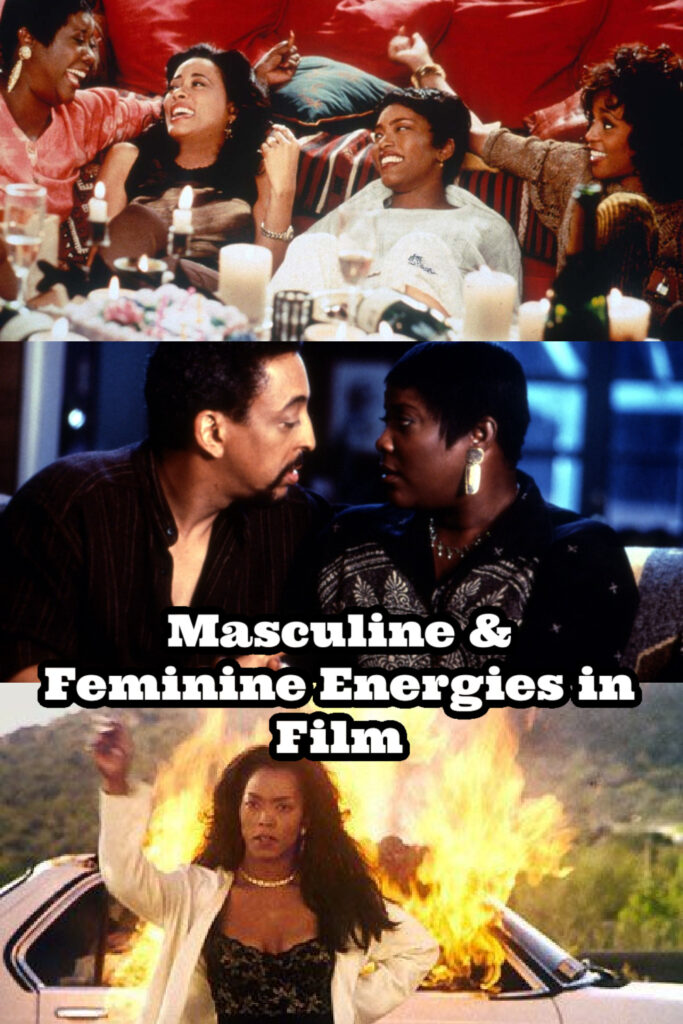 Feminine & Masculine Energy in Relationships & Dark Feminine Energy in Waiting to Exhale
Be sure to Subscribe to my YouTube channel!
Introducing my new online course FEMININE RADIANCE
This is a perfect beginner course in healing your magnetic feminine energy!
In This Video….
NOTE: I had to remove the film clips because YT was blocking the video worldwide. I will share the scenes I mentioned in this video on my TikTok: https://vm.tiktok.com/TTPdDoRRBj/
FAQs…
How I do my neutral eye shadow look & How I do my smokey eye makeup look
How I do my base makeup
Skin Care Routine & Body Care Routine
My Hair Care Routine & Hair Styling Routine
Who takes my Instagram Photos? I do!… here's how I do it
Check out my new Ebook, 101 Ways To Make Your Life More Glamorous, on Amazon
This post/video is not sponsored. All opinions are my own. This post may contain affiliate links, that means that if you purchase any of these products, I receive compensation, through no extra charge to you. That income will go towards making ES even better.