I'll be honest, I was terrified to post this YouTube video, because I'm sharing things that make me feel extremely vulnerable. But i have learned that it's the things that I am scared to share that people seem to connect to the most.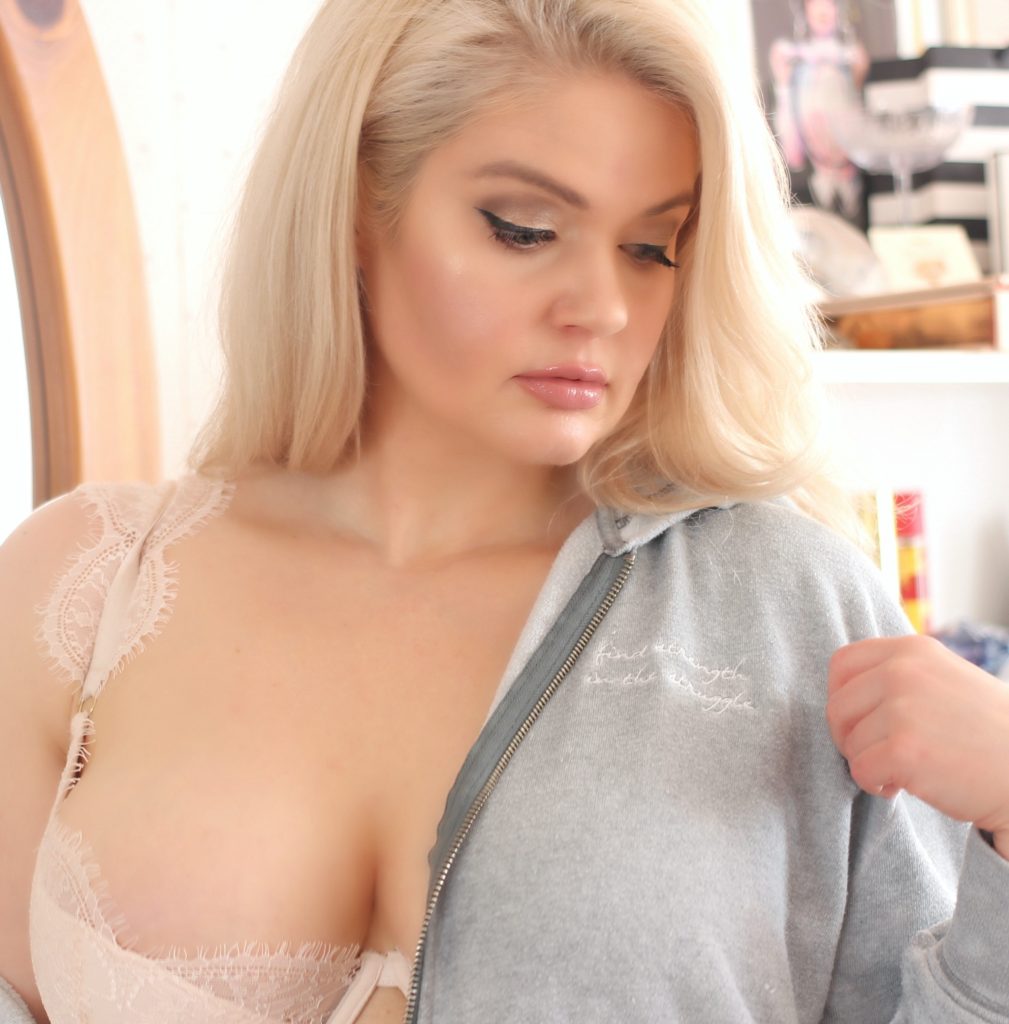 So I'm getting very real and vulnerable with this Q&A. I have timestamped the topics below…. I know this is a long video but I wanted to do minimal editing to keep it as real as possible….
Timestamps
:30 Why I haven't been uploading as much on YouTube
5:18 Body Positivity Advice
11:20 Instagram DMs & Staying Positive
13:58 Beauty/Self Care/Fitness Motivation
18:55 Instagram Photo Tips
20:33 Brand Recommendations
22:11 Getting free products/ How bloggers make money (and how we don't)
28:52 Am I single?/Dating after divorce/Why I'm scared to be 40 and single
42:08 Future Plans/Goals
Q&A: Body Positivity Advice, How Bloggers Make Money, Dating After Divorce & Why I'm Scared to be 40 and Single
Be sure to Subscribe to my YouTube channel!
Mentioned in this video:
How to Take Instagram Pictures by Yourself | Body Confidence Motivation
FAQs…
How I do my neutral eye shadow look & How I do my smokey eye makeup look
How I do my base makeup
Skin Care Routine & Body Care Routine
My Hair Care Routine & Hair Styling Routine
Who takes my Instagram Photos? I do!… here's how I do it
Check out my new Ebook, 101 Ways To Make Your Life More Glamorous, on Amazon
This post/video is not sponsored. All opinions are my own. This post may contain affiliate links, that means that if you purchase any of these products, I receive compensation, through no extra charge to you. That income will go towards making ES even better.
buy zovirax