Since pinup art is loving referred to as cheesecake pinups, I have been wanting to combine my favorite low carb cheesecake recipe with my leopard bikini (generously gifted by Playful Promises). This cheesecake recipe is a spin on an old Weight Watchers recipe I've saved for years and been doing variations on forever. This time I tried it with Swerve to make a low carb/keto-ish dessert….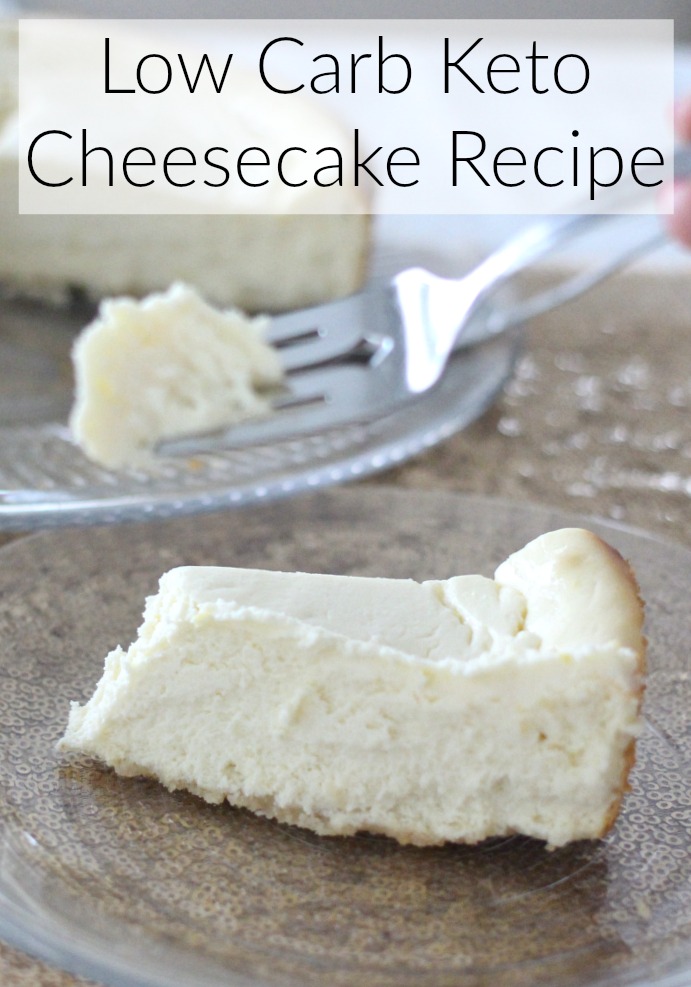 Low Carb Cheesecake Recipe
Cheesecake:
2 lbs Low Fat Cream Cheese
1 cup Swerve granular
1 tsp Vanilla Extract
2 Large Eggs
2 Large Egg Whites
1 Tbsp Lemon Zest
Crust:
Coconut oil
Almond Flour
(You can use chopped nuts, or graham cracker like substitutes if you want something crunchier, I like the soft, creamy texture of the almond flour)
Preheat oven to 350F
Grease the bottom of a 9inch springform pan with coconut oil and sprinkle with almond flour to coat the bottom.
In a large bowl, beat the cheesecake ingredients until smooth
Bake until center is almost set (50-60min)
Let cool and chill overnight
Playful Promises Collectif Leopard Balcony Top
Playful Promises Collectif Leopard High Waisted Brief
Lips: Kylie Cosmetics Matte Liquid Lipstick in Boss & Fenty Beauty Gloss Bomb Universal Lip Luminizer in Diamond Milk
FAQs…
How I do my neutral eye shadow look & How I do my smokey eye makeup look
How I do my base makeup
Skin Care Routine & Body Care Routine
My Hair Care Routine & Hair Styling Routine
Who takes my Instagram Photos? I do!… here's how I do it
Check out my new Ebook, 101 Ways To Make Your Life More Glamorous, on Amazon
This post/video is not sponsored. All opinions are my own. This post may contain affiliate links, that means that if you purchase any of these products, I receive compensation, through no extra charge to you. That income will go towards making ES even better.
buy levaquin generic