I'm showing you how I made my Dita Von Teese inspired DIY Swarovski Crystal Marabou Mules for some DIY glamour…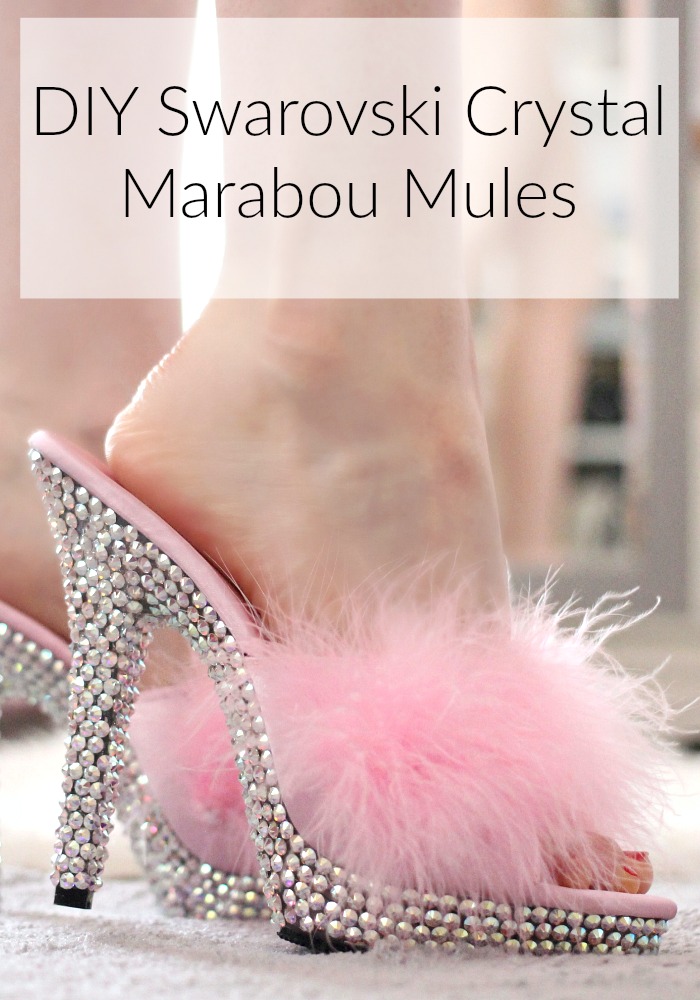 DIY Swarovski Crystal Marabou Mules | Dita Von Teese Inspired DIY Glamour
Be sure to Subscribe to my YouTube channel!
In this video…
The Art of the Teese by Dita Von Teese
(I bought 12 bags of crystals, and only have 1 full bag left, I would have bought them in a larger quantity, and I recommend that you do, but I started with 1 small bag and wanted to keep ordering the same thing to be sure all the crystals matched)
Eye makeup is a variation of this Bombshell makeup look tutorial
Check out my new Ebook, 101 Ways To Make Your Life More Glamorous, on Amazon
This post/video is not sponsored. All opinions are my own. This post may contain affiliate links, that means that if you purchase any of these products, I receive compensation, through no extra charge to you. That income will go towards making ES even better.
buy generic zovirax