I'm sharing my shower routine for after workouts and my body care routine for skin tightening after weight loss, as well as some tips for how to get rid of back acne and more!
Pinning is Glamorous!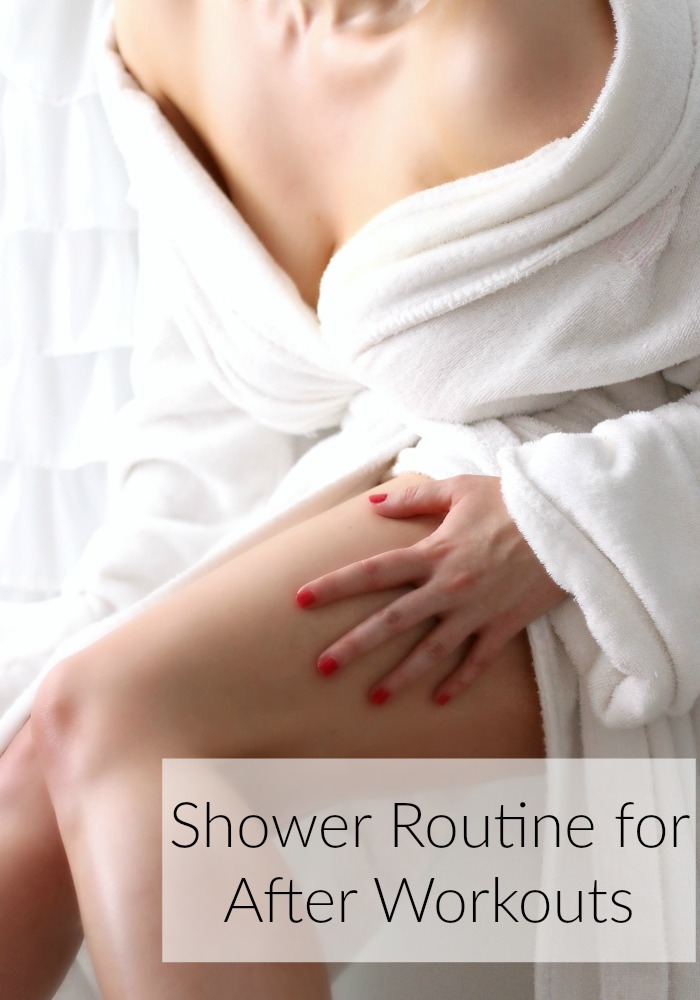 Shower Routine for After Workouts | Body Care Routine for Skin Tightening After Weight Loss
Shop This Post….
Related Videos
What are your favorite body care routine secrets?
Check out my new Ebook, 101 Ways To Make Your Life More Glamorous, on Amazon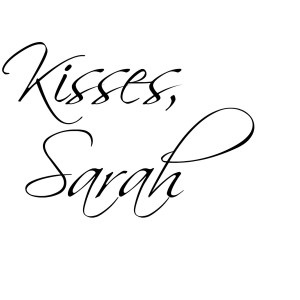 Sign up for the Everyday Starlet Mailing List!
This post/video is not sponsored. All opinions are my own. This post may contain affiliate links, that means that if you purchase any of these products, I receive compensation, through no extra charge to you. That income will go towards making ES even better.
Buy Jelly Cialis
buy Finasteride online
buy Zocor online
Buy Metformin