I'm sharing my eyebrow microblading aftercare day by day experience along with the whole microblading process with you. I'm so excited to share everything microblading after my day at Brows Ink in Leominster MA… and I'm also updating you for the first 2 weeks after my appointment so you can see the healing process…
Pinning is Glamorous!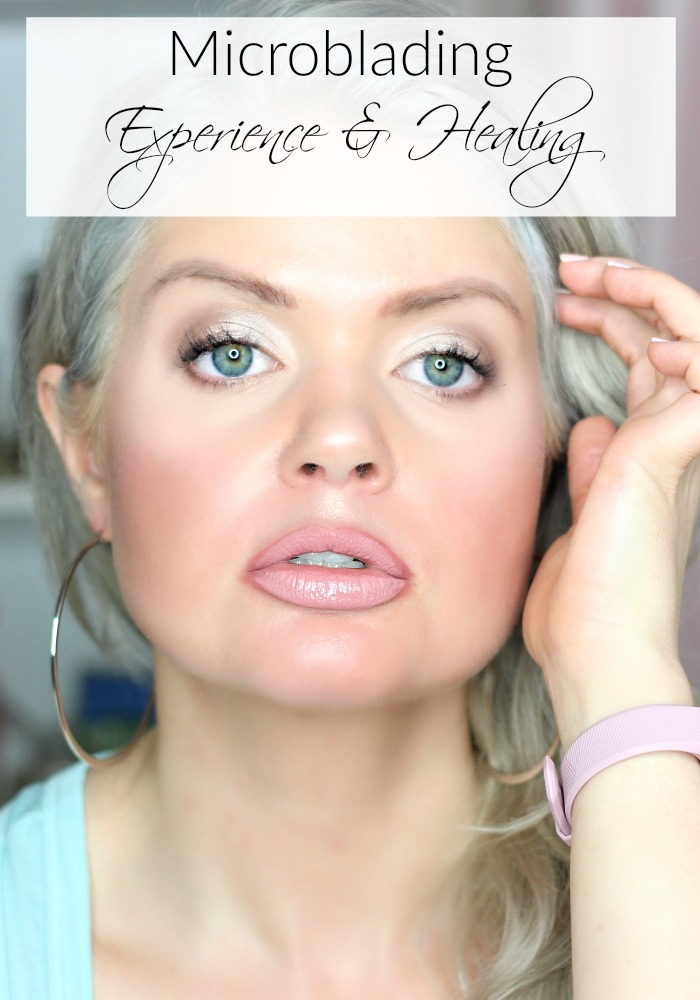 Eyebrow Microblading Aftercare Day by Day | The Whole Microblading Eyebrows Process
..and if you're in the Central Massachusetts are, be sure to check out Brows Ink!
Have you tried Microblading?
Check out my new Ebook, 101 Ways To Make Your Life More Glamorous, on Amazon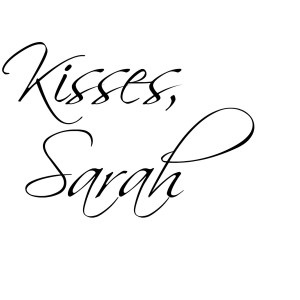 Sign up for the Everyday Starlet Mailing List!
This post/video is not sponsored. All opinions are my own. This post may contain affiliate links, that means that if you purchase any of these products, I receive compensation, through no extra charge to you. That income will go towards making ES even better.
Buy Diflucan no prescription
buy Soma online
Buy Levitra Professional
Buy Soma