I love a red lip, and I love to eat, kiss, and live life without having to touch up my lipstick every few seconds.  So anytime a new kissproof lipstick shows up on the market my interest is piqued. I have been contacted by so many people saying that they are LipSense distributors asking me to review the LipSense kissproof lipstick.  I was hesitant for reasons I mention in the video.  However when Rachael from Threads For Thomas, contacted me I knew I had to try it out.  Rachael has an amazing fashion blog, and we were co-workers years ago at a hellish retail job.  Since I know how cool Rachael is, I feel confident recommending that you check her out and recommending that you try LipSense from her.  So here is my LipSense Review….
Pinning is Glamorous!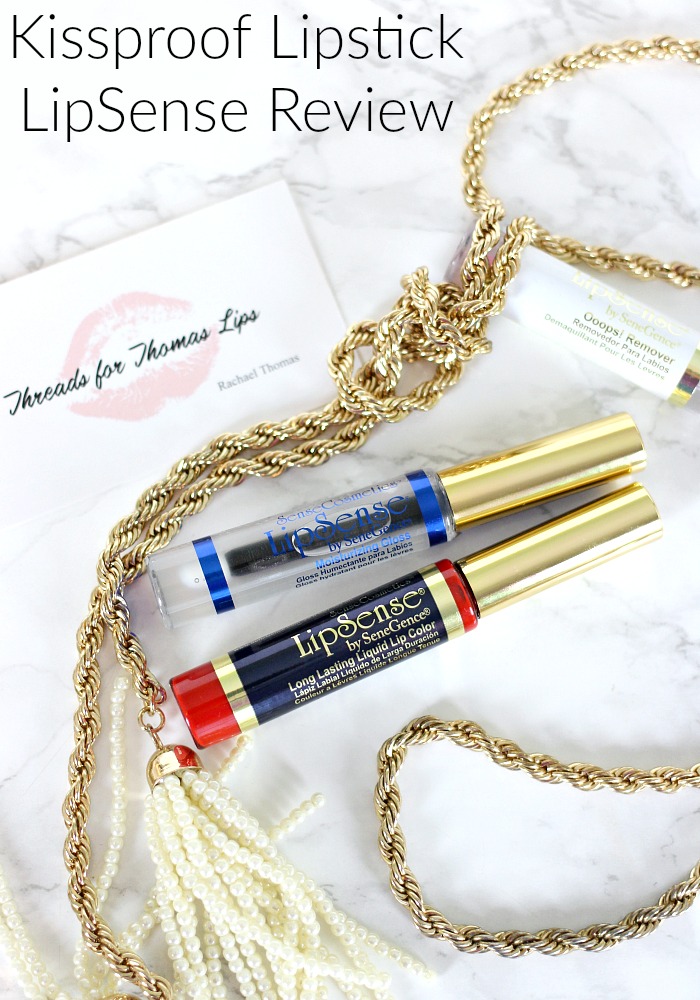 Kissproof Lipstick | LipSense Review: Application Demo & Removal
Shop This Post…
If you'd like to buy LipSense then check out the Threads for Thomas Lips Facebook Group, and be sure to check out the Threads for Thomas Fashion Blog…Tell Rachael I said Hi!
Have you tried LipSense yet?
Don't miss my light coverage, medium coverage, and full coverage foundation reviews
I also have reviews of my brighteners here, concealers here, neutralizers, primers, powders, setting sprays,  foundation brushes, blushes, highlighters, bronzers, brows, waterline liners,  eye pencils, liquid liner, drugstore mascara, high end mascara, liquid lipsticks,  Pore Minimizing Primers, Illuminators, stick foundations, powder foundations  lip liners, drugstore lip glosses,  high end lip glosses, gel/cream eye liners, and Dry Shampoos.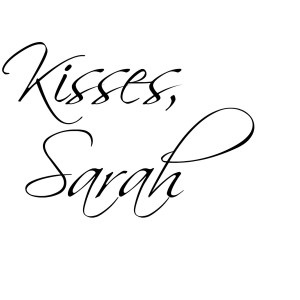 Sign up for the Everyday Starlet Mailing List!
This post/video is not sponsored.  All opinions are my own.  All products mentions were purchased by me unless noted with an asterisk (*).  This post may contain affiliate links, that means that if you purchase any of these products, I receive compensation, through no extra charge to you.  That income will go towards making ES even better.
I've been earning money while shopping online with Ebates: