It seems like Kylie Cosmetics is coming out with a new product every week lately.  While myself and my wallet are having a hard time keeping up, I have to say I have been impressed with the new products.  I reviewed her highlighters recently, and they were better than I expected.   Now I have a Kylie Cosmetics Velvet Lip Kit Review…
Pinning is Glamorous!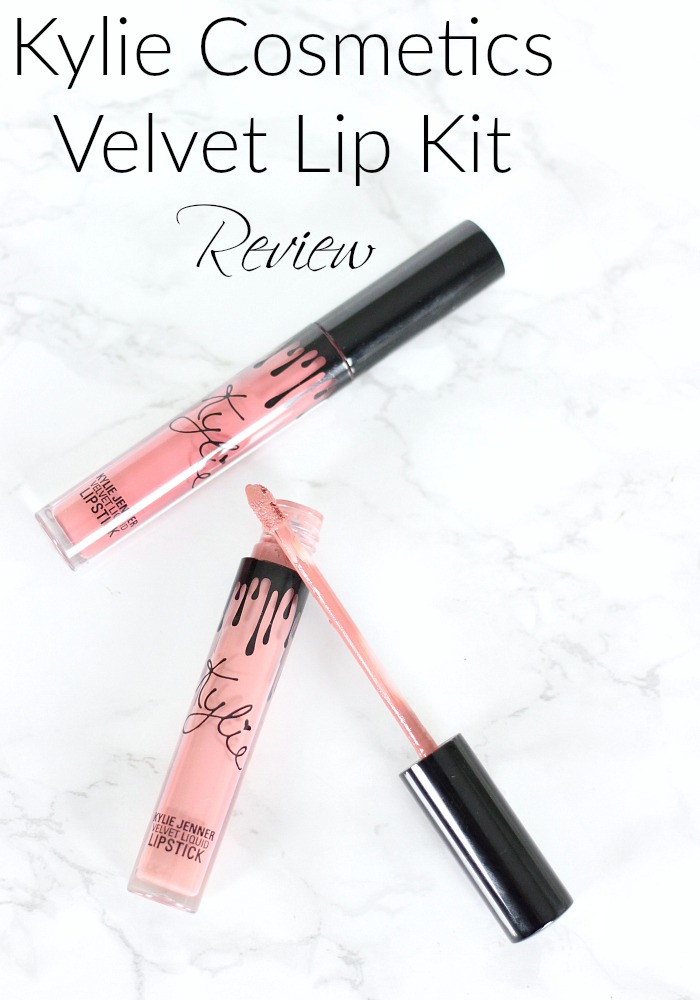 I was planning to do this review of the shades Charm and Harmony, but I new I had to get this post up soon because I wore Charm in my Lip Gloss review intro and outro and I've never had so many compliments on a lip color.  In the gloss video I combined Charm with my MAC Soar lip pencil (here is a full review of my best and worst lip pencils).  For this Velvet Review I'm only testing the liquid lipsticks themselves because the Kylie lip pencils are not a favorite of mine.   Here is my full review…
Kylie Cosmetics Velvet Lip Kit Review | Charm & Harmony
Have you tried any of the Kylie Velvets?  Do you have a favorite Kylie Cosmetics products, new or old?
Don't miss my light coverage, medium coverage, and full coverage foundation reviews
I also have reviews of my brighteners here, concealers here, neutralizers, primers, powders, setting sprays,  foundation brushes, blushes, highlighters, bronzers, brows, waterline liners,  eye pencils, liquid liner, drugstore mascara, high end mascara, liquid lipsticks,  Pore Minimizing Primers, Illuminators, stick foundations, powder foundations, Lip Liners, drugstore lip glosses, & high end lip glosses.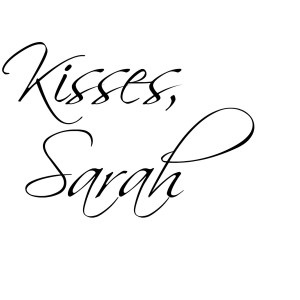 Sign up for the Everyday Starlet Mailing List!
This post/video is not sponsored.  All opinions are my own.  All products mentions were purchased by me unless noted with an asterisk (*).  This post may contain affiliate links, that means that if you purchase any of these products, I receive compensation, through no extra charge to you.  That income will go towards making ES even better.
I've been earning money while shopping online with Ebates: