It seems like glitter is everywhere lately. It's showing up in nail polish, eye makeup, and especially lips. I've been a little hesitant to try the glitter lip trend, but I found a very affordable brand and decided to give it a try. So I'm bringing you a Tattoo Junkee Glitter Lip Kit Review…..
Pinning is Glamorous!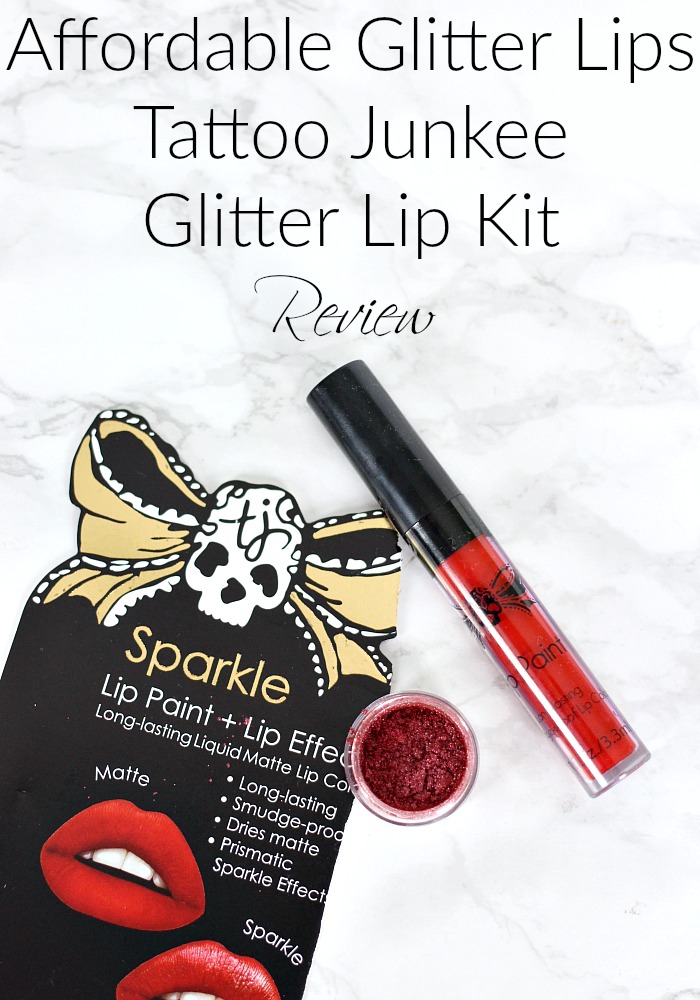 I tried this Sparkle Lip Paint for a whole day to see how it lasted. There are some things about it I love and some things that I'm not as crazy about. Here's my full review…
Affordable Glitter Lips | Tattoo Junkee Glitter Lip Kit Review
Update: I wore this lip kit to a holiday party after this review and it still held up all night! I'm excited to try the liquid lipstick alone because I love the color by itself!
Have you tried the Tattoo Junkee Lip Kit or any of their other products? Would you wear Glitter Lips for a night out? If you have any other glitter lip product suggestions that you love or would like me to try please let me know!
buy tadalista online https://buynoprescriptiononlinerxx.com/tadalista.html no prescription
Don't miss my light coverage, medium coverage, and full coverage foundation reviews
I also have reviews of my brighteners here, concealers here, neutralizers, primers, powders, setting sprays, foundation brushes, blushes, and highlighters, bronzers, brows, waterline liners, eye pencils, liquid liner, drugstore mascara, high end mascara and liquid lipsticks.
buy tegretol online https://buynoprescriptiononlinerxx.com/tegretol.html no prescription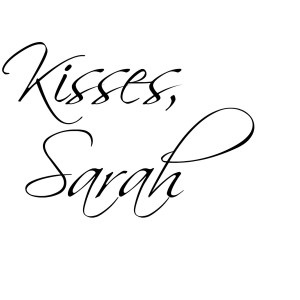 Sign up for the Everyday Starlet Mailing List!
This post/video is not sponsored. All opinions are my own. All products mentions were purchased by me unless noted with an asterisk (*). This post may contain affiliate links, that means that if you purchase any of these products, I receive compensation, through no extra charge to you. That income will go towards making ES even better. buy tenormin online https://buynoprescriptiononlinerxx.com/tenormin.html no prescription

I've been earning money while shopping online with Ebates: