Kylie Jenner's cosmetic line, Kylie Cosmetics, is controversial for a lot of reasons.  I placed my first order from them and overall it was a good experience.  I really wanted to test out the new Kylie Jenner Burgundy Palette.  It seemed so unique, and deep red cranberry shadow shades are so popular right now.  So I tried out the palette, doing a makeup tutorial, showing you swatches, and giving a full review….
Pinning is Glamorous!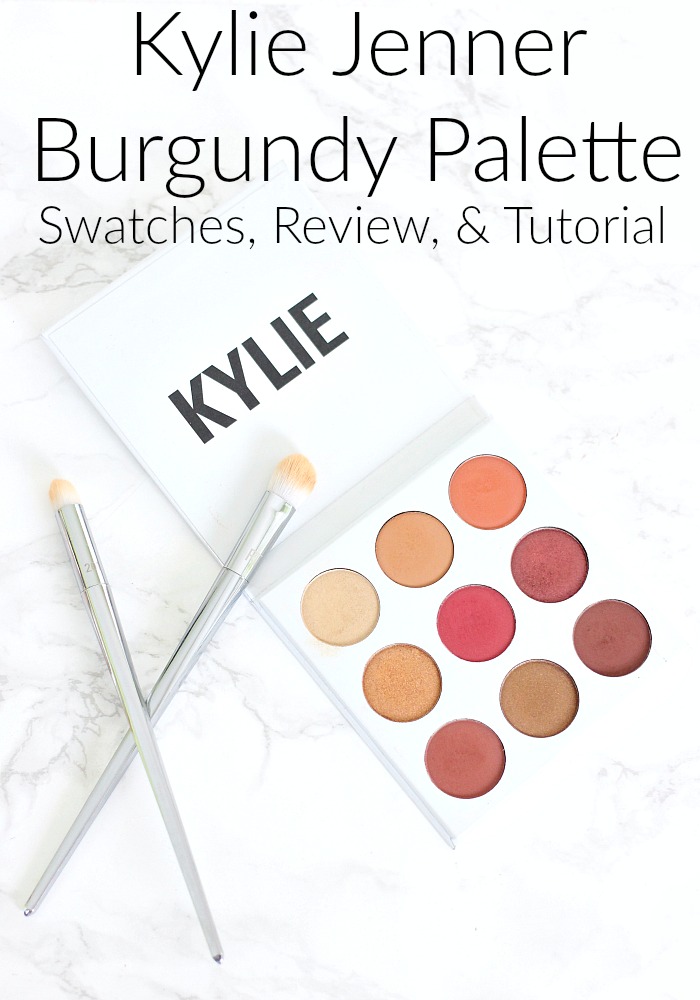 At first glance the Burgundy palette is similar to the Anastasia Beverly Hills Modern Renaissance Palette, but there are a few differences.  I'll show you some of the differences and similarities, as well as comparing the Burgundy palette to the Bronze palette which I'm testing out as well….
Kylie Jenner Burgundy Palette Swatches, Review, & Makeup Tutorial
Have you tried any Kylie Cosmetics makeup?  I'd love to hear what you think of the products and/or your experience.
Also, check out my Kylie Jenner Snapchat Makeup Tutorial using all drugstore dupes. 
Don't miss my light coverage, medium coverage, and full coverage foundation reviews
I also have reviews of my brighteners here, concealers here, neutralizers, primers, powders, setting sprays,  foundation brushes, blushes, and highlighters, bronzers, brows, waterline liners,  eye pencils, liquid liner, drugstore mascara, and high end mascara.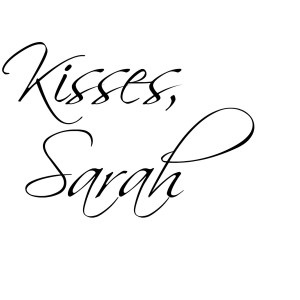 Sign up for the Everyday Starlet Mailing List!
This post/video is not sponsored.  All opinions are my own.  All products mentions were purchased by me unless noted with an asterisk (*).  This post may contain affiliate links, that means that if you purchase any of these products, I receive compensation, through no extra charge to you.  That income will go towards making ES even better.
I've been earning money while shopping online with Ebates: