Is Snapchat Making Vlogging Obsolete?
I have to admit that I'm spending more and more of my time on YouTube. I especially love beauty related videos, but if I really like a beauty guru I will be interested in learning more about their life. I think other people feel the same way, which is why vlogging got so popular…
Pinning is Glamorous!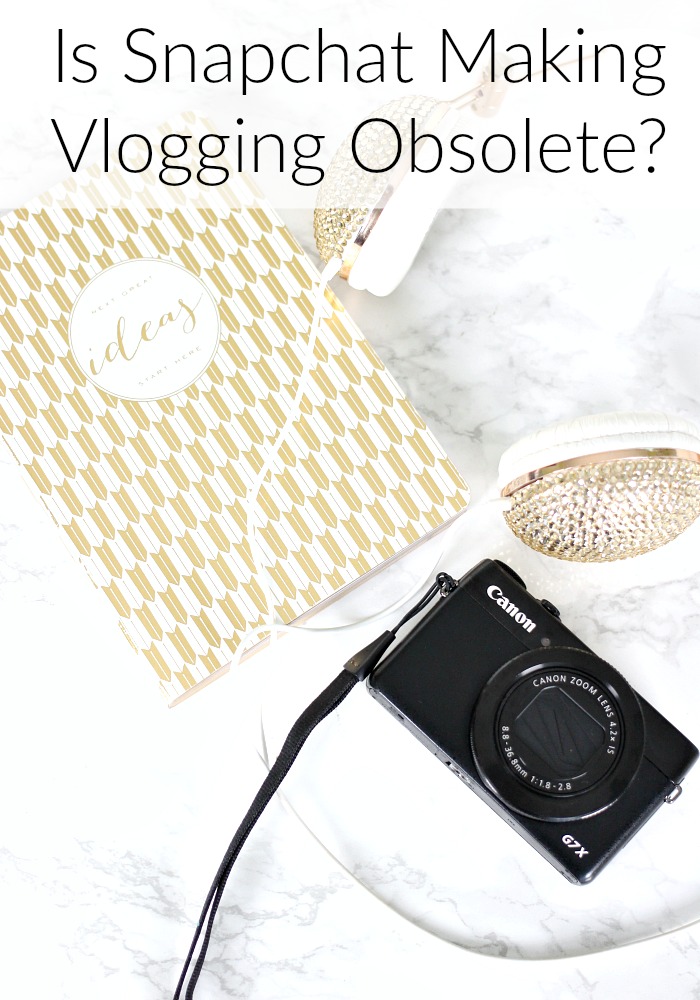 However, I find now that I follow most of my favorite YouTubers on Snapchat, that the Snapchat stories are like daily vlogs. So I think fewer YouTubers are vlogging and choosing to just use Snapchat.
I'm curious if this is intentional, or just the way things worked out. In reality, being a content creator is a lot of work… despite the face that we make our lives look so glamorous on Instagram. Since there is only so much time in a day, it makes sense to Snap instead of vlog since it's quick and in the moment. No time consuming editing. Plus, one could argue it's more "real".
However, I like a beautifully edited vlog. I also like that it's got some longevity. Snapchat is so fleeting.
This all comes about at a time when I've cut back on my vlogging. I just don't know if my life is interesting enough for weekly vlogs. However, I really enjoy doing them when I'm doing something exciting, like my trip to NYC or my Honeymoon.
If you'd like to know more about my vlogging history then check out my Ultimate Vloggers Tag video….
The Ultimate Vloggers Tag

buy motrin online https://infobuyblo.com/motrin.html no prescription
Are you a fan of Snapchat? Do you like watching vloggers on Snapchat or vlogs on YouTube?
Tag Questions
1. When was your first vlog?
2. Describe your first vlog.
3. Share in chronological order your vlogging cameras over time!
4. What do you use to edit your vlogs?
5. Share 3 of your favorite vloggers to watch!
Vlogs Mentioned
CT Comic-Con at Mohegan Sun, A Comedy Show, & My First Vlog
Non Bachelor/Bachelorette Party
StyleWeek Northeast 2015 Vlog: Fashion Week Providence
Old Hollywood Glamour Engagement Shoot | Vlog
Honeymoon in Quebec City | A Poor Man's Paris
StyleCodeLive, GenBeauty VIP Swag Bag & Review, & Ugly Crying In Front Of Tati
Cameras
Samsung Mini
Canon g7x
buy naprosyn online https://infobuyblo.com/naprosyn.html no prescription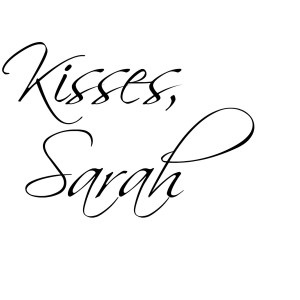 Sign up for the Everyday Starlet Mailing List!
This post/video is not sponsored. All opinions are my own. All products mentions were purchased by me unless noted with an asterisk (*). This post may contain affiliate links, that means that if you purchase any of these products, I receive compensation, through no extra charge to you. That income will go towards making ES even better. buy naproxen online https://infobuyblo.com/naproxen.html no prescription

I've been earning money while shopping online with Ebates: