I tend to be a very pessimistic person. I don't really know why, but I've been that way ever since I was little. However it seems like lately so many amazing things have been happening that it's hard not to catch the optimism bug. For so long I didn't think I would ever get married, and I just did. The whole time I was planning my wedding I was assuming that it would turn into a huge chaotic mess, and it went smoother than I could have ever hoped. I had never traveled outside the country before and my Honeymoon to Quebec City went better than I could have ever imagined. Then I entered the Style Code Live Talent Search and I was selected as a finalist!
My inner optimist is starting to peak out.
Nominate Everyday Starlet for the Cosmopolitan Influencer Awards
So in the spirit of being optimistic, I wanted to ask all of my Starlets for a favor. If you could nominate Everyday Starlet for the Cosmopolitan Influencer Awards I would be forever grateful! Just follow this link, choose "Best Beauty Influencer," "Blogger," my name: Sarah Blodgett, and this blog's url. I have 20k followers total on all my social media channels. Then you can say something nice about me and about Everyday Starlet.
I would really appreciate the support. My Starlets are the best supporters ever! …and you can call it a wedding present, wink, wink!
Pinning is Glamorous!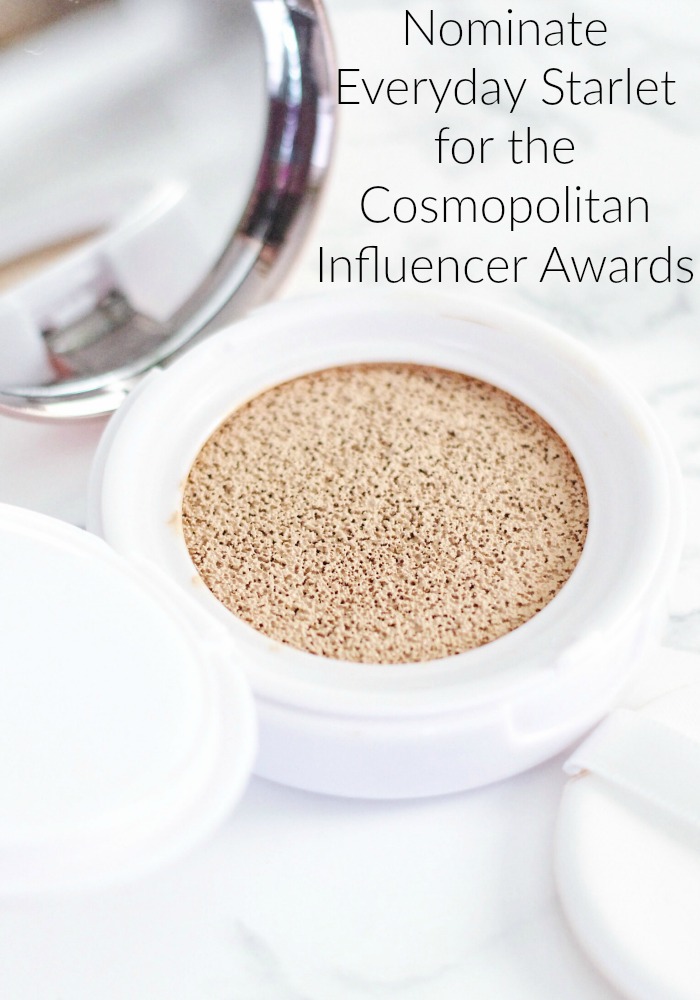 buy imodium online https://noprescriptionbuyonlinerxx.net/generic-imodium.html no prescription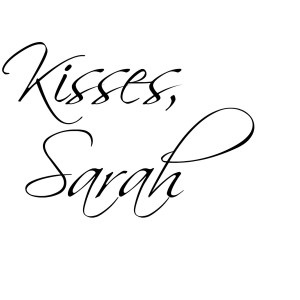 Sign up for the Everyday Starlet Mailing List!
buy isofair online https://noprescriptionbuyonlinerxx.net/generic-isofair.html no prescription
This post/video is not sponsored. All opinions are my own. All products mentions were purchased by me unless noted with an asterisk (*). This post may contain affiliate links, that means that if you purchase any of these products, I receive compensation, through no extra charge to you. That income will go towards making ES even better. buy imuran online https://noprescriptionbuyonlinerxx.net/generic-imuran.html no prescription

I've been earning money while shopping online with Ebates: