I can't believe I lived so long without an eye shadow primer. I just lived with shadow creasing like a cave woman. Now that eyeshadow primers are in my life I can't imagine a world without them… all my oily eyelided Starlets can probably relate. So today I'm doing a Best & Worst Eyeshadow Primers Review, to find my eyeshadow primer Holy Grail.
Pinning is Glamorous!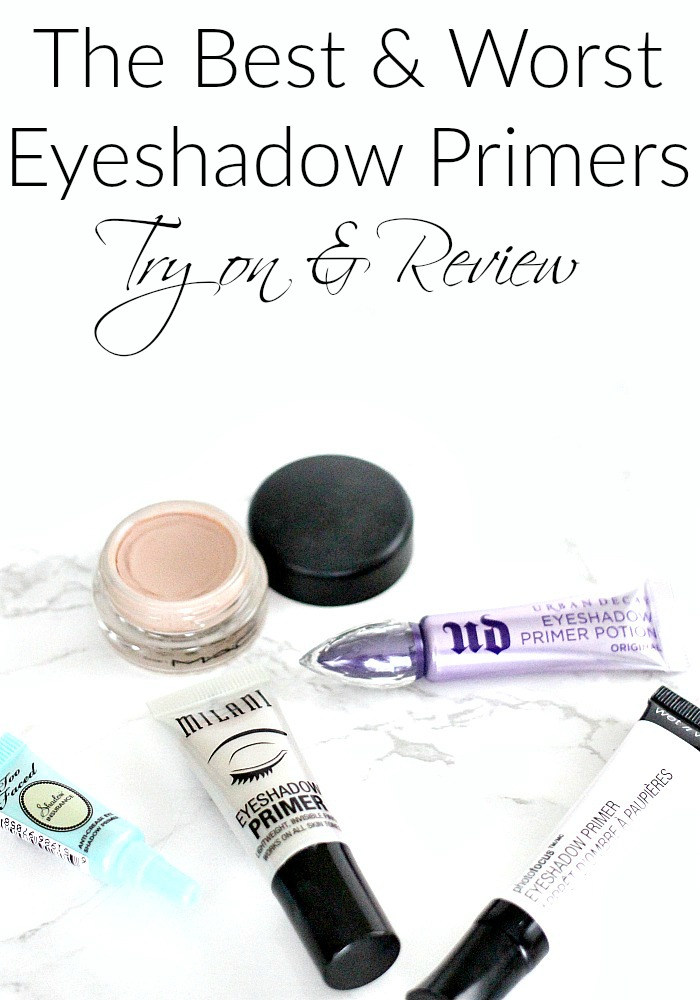 The Best & Worst Eyeshadow Primers Review
Shop this post..
What is your favorite eyeshadow primer?
Don't miss my light coverage, medium coverage, and full coverage foundation reviews
buy lopressor online https://noprescriptionbuyonlinerxx.com/lopressor.html no prescription
I also have reviews of my brighteners here, concealers here, neutralizers, primers, powders, setting sprays, foundation brushes, blushes, and highlighters, bronzers, and brows.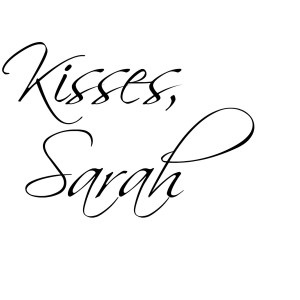 Sign up for the Everyday Starlet Mailing List!
buy lotrisone online https://noprescriptionbuyonlinerxx.com/lotrisone.html no prescription
This post/video is not sponsored. All opinions are my own. All products mentions were purchased by me unless noted with an asterisk (*). This post may contain affiliate links, that means that if you purchase any of these products, I receive compensation, through no extra charge to you. That income will go towards making ES even better. buy mestinon online https://noprescriptionbuyonlinerxx.com/mestinon.html no prescription

I've been earning money while shopping online with Ebates: