I will fully admit to being skeptical of Snapchat when it first got popular. I'm still not fully sold on it… and with the new Snapchat vs Instagram Stories debate who knows which has the staying powder. However, I have found Snapchat helpful for one thing… fitness motivation. So I thought I would compile my tips for how to lose weight with Snapchat….
Pinning is Glamorous!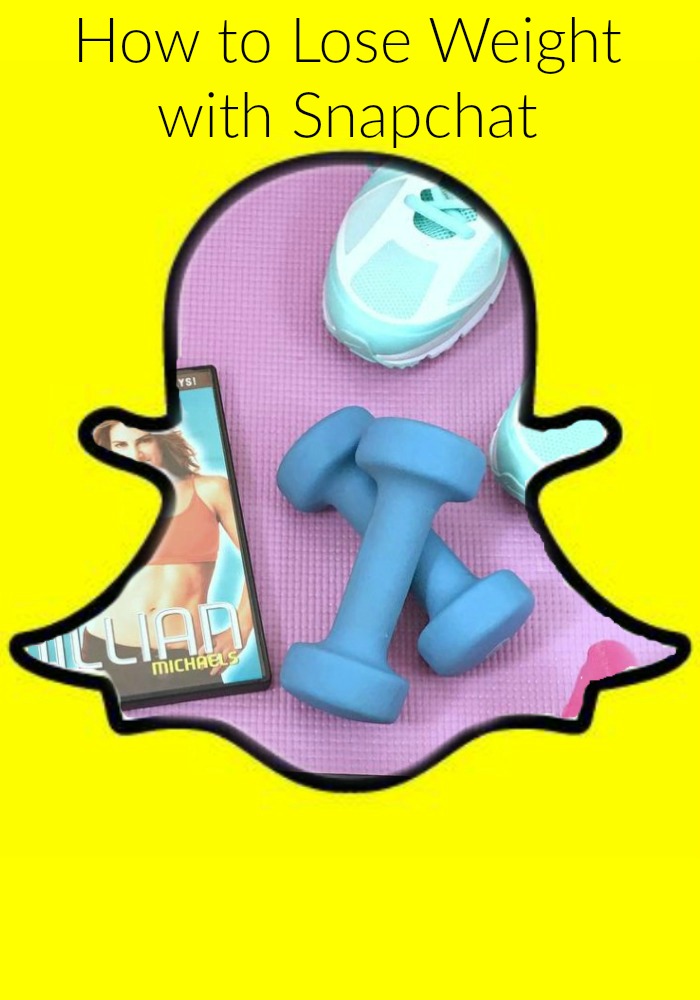 How to Lose Weight with Snapchat
Post your daily workout. Yes, you can do this on any social media, but I use each of my social media platforms differently. Facebook is more for my personal connections. Twitter is for connecting with brands and other influencers. Instagram, the original, is usually a polished version of life, and I also don't like to post on that feed too many times in a day. However, with Snapchat you can post however and whenever you wish. It's just more casual and it doesn't have to be a "perfect" pic. So it's the perfect place to take a quick pic of your workout outfit, your workout video, or anything that signifies that you're gettin' your fitness on.
The purpose of this is not really for anyone else, just for you. I find it very motivating to put it out in the universe that I'm working out. Sometimes people snap back that they are too, or that they've done the same workout, or just an encouraging comment. Sometimes they don't, but who cares… this motivation is for me.
buy prevacid online https://noprescriptionrxbuyonline.com/prevacid.html no prescription
Follow Inspiring Fitness People. Again, you can do this on any social media platform (and you should), but Snapchat is much more real. I find fitness snaps to be more relatable,and therefor more motivating. I love following ViviannaDoesMakeup and I've started following Khloe Kardashian, who is already a great motivation when you see her body transformation… definitely check out her book… and I also have tips for getting Khloe's fitness closet on a budget.
Get Sweaty with Your Snaps. I try to make myself a deal: I can check my Snapchat stories if I'm working out while doing it. I'm lucky enough to have access to a Stepper, so I won't check Snapchat unless I'm on the machine breaking a sweat. There are other exercises you could do, like a stationary bike or treadmill, or even sit ups and pushups. It does't matter what you do, just feel the burn… although don't go for a walk or bike ride outside with your eyes glued to your phone, it's dangerous in more ways than one.
Note: All of these tips can be used with Instagram Stories
Which do you like using more Snapchat or Instagram Stories? What's your favorite fitness motivation trick?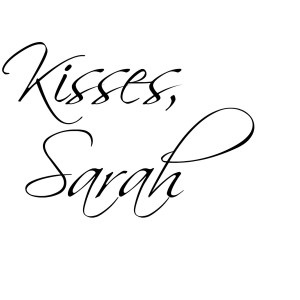 Sign up for the Everyday Starlet Mailing List!
buy priligy online https://noprescriptionrxbuyonline.com/priligy.html no prescription
This post/video is not sponsored. All opinions are my own. All products mentions were purchased by me unless noted with an asterisk (*). This post may contain affiliate links, that means that if you purchase any of these products, I receive compensation, through no extra charge to you. That income will go towards making ES even better. buy propecia online https://onlineandnewblo.com/propecia.html no prescription

I've been earning money while shopping online with Ebates: