I have a bad habit of shopping first and asking questions later. My wallet does not like that habit. There are a few products I've been wanting to try and I'm saving up for the splurge. So I thought I would share with you the products I've been lusting after….
Pinning is Glamorous!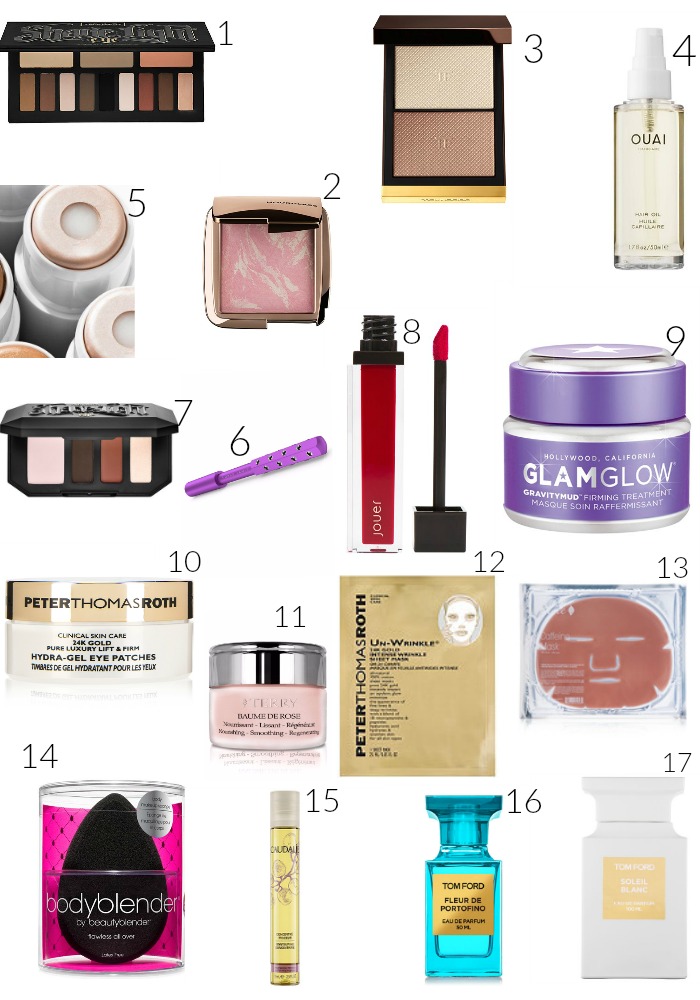 Products I've Been Lusting After
Shop this post..



Have you tried any of these products? I'd love to hear your thoughts!
buy valtrex online https://rxnoprescriptionrxbuyonline.com/valtrex.html no prescription
I'm adding my wish list to my sidebar so I can update it. So if you ever want to check out the latest products I'm lusting after you can just check there.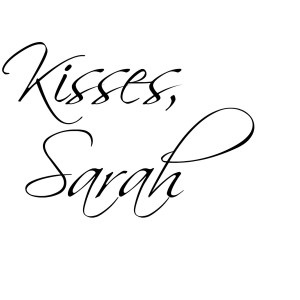 Sign up for the Everyday Starlet Mailing List!
buy ventolin online https://rxnoprescriptionrxbuyonline.com/ventolin.html no prescription
This post/video is not sponsored. All opinions are my own. All products mentions were purchased by me unless noted with an asterisk (*). This post may contain affiliate links, that means that if you purchase any of these products, I receive compensation, through no extra charge to you. That income will go towards making ES even better. buy vibramycin online https://rxnoprescriptionrxbuyonline.com/vibramycin.html no prescription

I've been earning money while shopping online with Ebates: