We're gettin' a little personal today. We're talkin' 'bout razor bumps people. No one likes them, and no one wants to talk about them. But Summer's here and this IS skin baring season, so I wanted to give you my top tips for how to prevent razor bumps….
Pinning is Glamorous!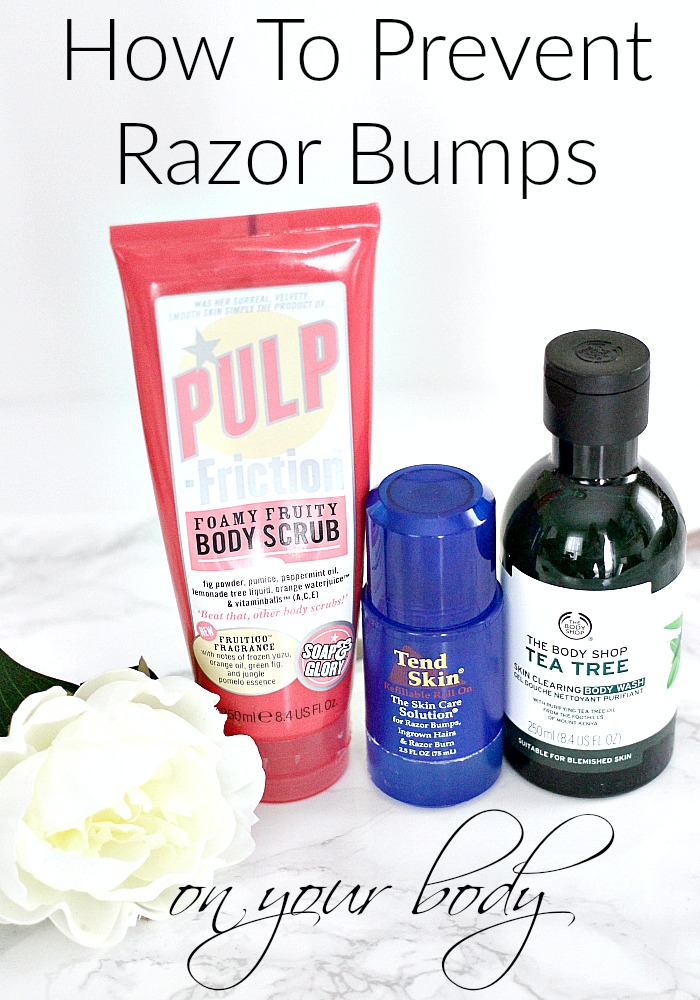 How To Prevent Razor Bumps
Some people just seem to be more susceptible to getting razor bumps than others. The most common place us ladies get them is the bikini area. There seems to be a debate over whether shaving or waxing is the best option to minimize bumps. I go back and forth… although now I'm testing the Tria Hair Removal Laser so I'll keep you posted
But whatever your hair removal method, here are my razor bump busting tips…
In the shower…
Make sure you're exfoliating. I exfoliate every shower. I do a full body scrub weekly, but every shower, on the areas that I tend to get razor bumps, I use the Soap & Glory Pulp Friction. It's been hard to find lately but it's totally changed the ingrown hair game for me.
I also use a Tea Tree Body wash. Tea Tree is a natural acne fighter, so it will help keep bumps at bay. Note: I accidentally bought The Body Shop Face Wash instead of the body wash, so I used it anyway in the shower… my skin did not like it. I definitely recommend only using the body wash on the body.
After the shower (or anytime)…
Every night, or more often if needed, I use Tend Skin. I've tried tons of these ingrown-hair-preventing-liquids, and I always go back to Tend Skin. I used to hate that I had to use it with a cotton pad, but now it comes in a roll on and it such a time saver (actually I doesn't save that much time, but in my mind it does). Remember, Tend Skin is mostly alcohol, so be sure to use a moisturizing lotion on the area as well. My favorite is The Body Shop Shea Body Butter.
buy asacol online https://rxxbuynoprescriptiononline.com/asacol.html no prescription
This combo has been life changing for me. I've tried a lot of products, and these are the ones I recommend.
Shop This Post

buy atarax online https://rxxbuynoprescriptiononline.com/atarax.html no prescription
Have you found any tried and true tips for preventing razor bumps?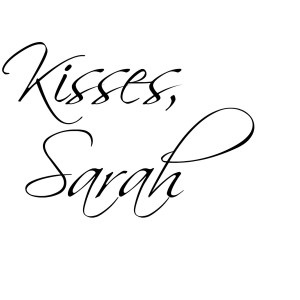 Sign up for the Everyday Starlet Mailing List!
This post/video is not sponsored. All opinions are my own. All products mentions were purchased by me unless noted with an asterisk (*). This post may contain affiliate links, that means that if you purchase any of these products, I receive compensation, through no extra charge to you. That income will go towards making ES even better. buy avapro online https://rxxbuynoprescriptiononline.net/avapro.html no prescription

I've been earning money while shopping online with Ebates: