Hello Starlets, I wanted to have a quick check in with you. My mind is constantly spinning with ideas for Everyday Starlet. When I first started blogging I envisioned ES to be a lifestyle blog covering beauty, fashion, recipes, decor, and everything I could think of. Then I was trying to focus on my love of fashion and beauty. However, it seems like I just keep gravitating towards beauty. That's not to say I won't be including some fashion content, as well as some food and fitness… that's all stuff that makes you more beautiful after all. I'll just be more focused on makeup, skin care, hair, and all things beauty related….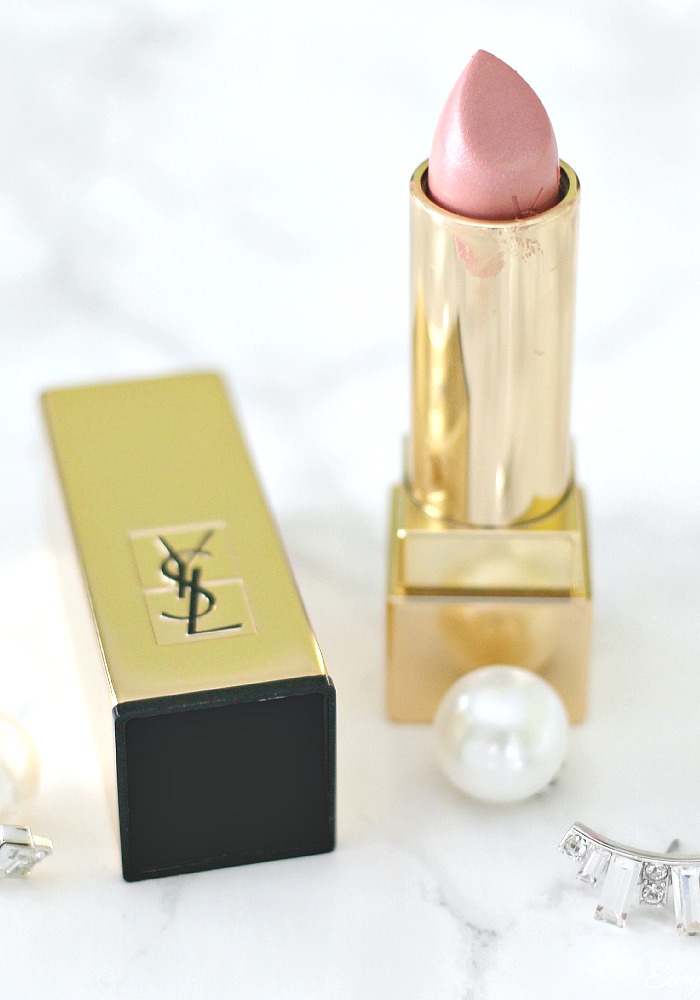 There won't be much change on the blog as of right now, things will probably look the same to you. For me, it just allows me to be more focused… and not constantly feel guilty for not getting in any ootd photos.
Part of this decision to be a straight up beauty blogger comes from my own passion for the beauty industry, as well as my background as a Cosmetologist. However, it also comes from you. My makeup reviews, especially my concealer review, have become my most popular posts.
Since I want Everyday Starlet to be a combination of things I'm passionate about AND things you want to read and watch, I would really love if you would fill out a quick survey. It's just a few beauty related questions to help me get an idea of what you'd like to know more about or would like help with beauty-wise.
buy naproxen online https://blackmenheal.org/wp-content/languages/new/naproxen.html no prescription
As always, if you have any questions or post/video suggestions I am always excited to hear what you'd like to see here on ES!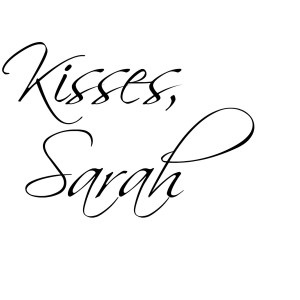 Sign up for the Everyday Starlet Mailing List!
buy aciphex online https://blackmenheal.org/wp-content/languages/new/aciphex.html no prescription
This post/video is not sponsored. All opinions are my own. All products mentions were purchased by me unless noted with an asterisk (*). This post may contain affiliate links, that means that if you purchase any of these products, I receive compensation, through no extra charge to you. That income will go towards making ES even better. buy aceon online https://blackmenheal.org/wp-content/languages/new/aceon.html no prescription

I've been earning money while shopping online with Ebates: