Here are Everyday Starlet we're always on the quest for dupes.  So when I was organizing my makeup I happened to come across my Radiant Highlighter from The Body Shop.  I have used it for strobing before (is strobing still a thing, or is it over like fleek?)… so I got to thinking, could it be a MAC Strobe Cream Dupe?
Pinning is Glamorous!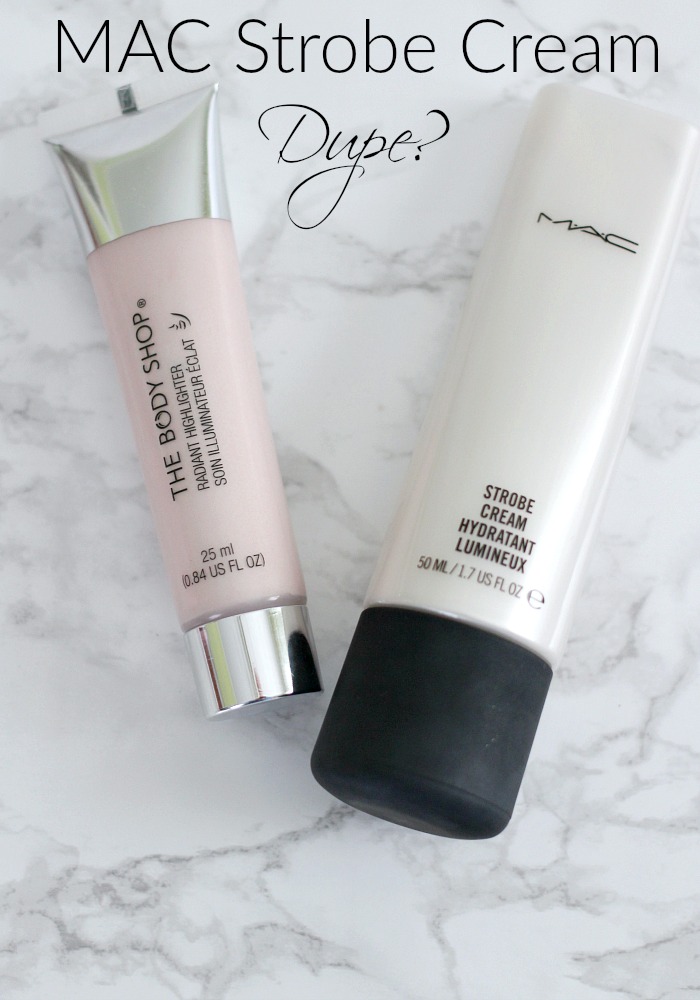 I had never actually used my MAC Strobe Cream before.  It was so hyped up that I purchased it in a MAC haul and then forgot about it.
If you actually compare the swatches, they're not exactly the same. However, they both have a pink, cool toned glow.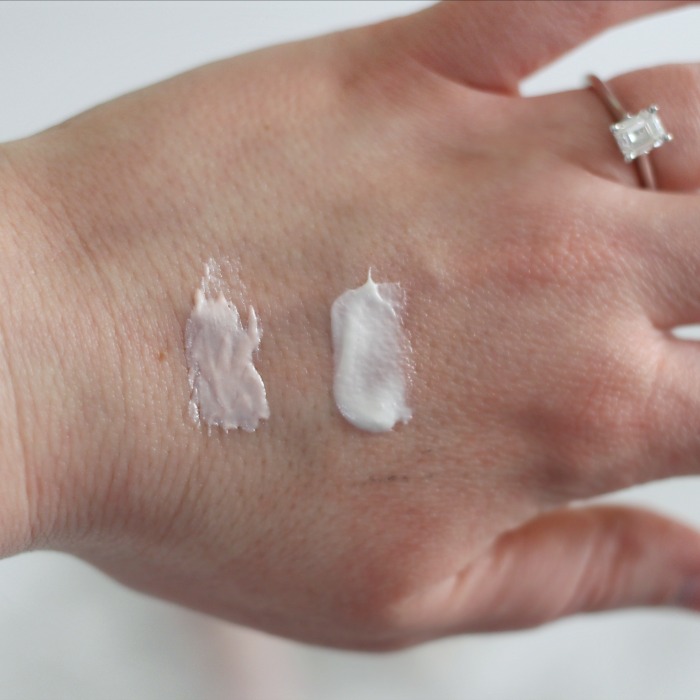 So I thought I would try them both as strobe creams side by side to see how the compare.  Here's what I discovered….
Mac Strobe Cream Dupe? The Body Shop Radiant Highlighter for Strobing
Shop This Post…
Note: When I filmed this, I was looking at myself in the mirror and in natural light and I liked the Radiant Highlighter better.  However, in the photo, the MAC side looks smoother.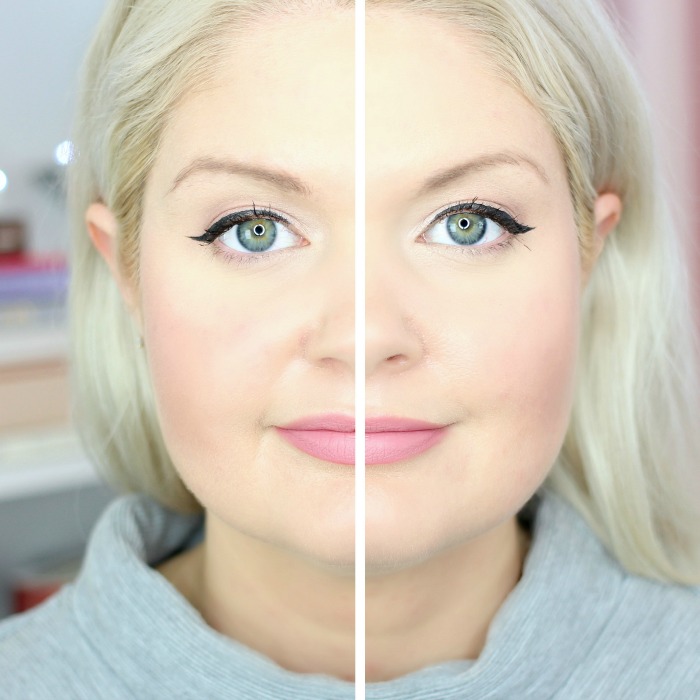 Do you have either of these products?  Which one is your favorite?
Don't miss my other side by side makeup comparisons….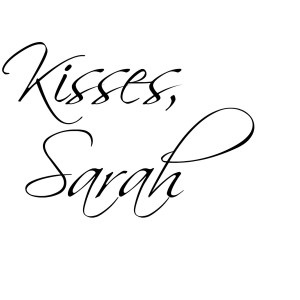 Sign up for the Everyday Starlet Mailing List!
This post/video is not sponsored.  All opinions are my own.  All products mentions were purchased by me unless noted with an asterisk (*).  This post may contain affiliate links, that means that if you purchase any of these products, I receive compensation, through no extra charge to you.  That income will go towards making ES even better.
I've been earning money while shopping online with Ebates: