Even a makeup obsessed Starlet like myself has a few techniques they aren't comfortable with. For me, cream contour ranks on the list just below false eye lashes. While I'm still trying to build up the courage to attempt falsies again (my past attempts were epic fails despite all the advice and tutorials I've watched), I decided to give cream contour a try.
Pinning is Glamorous!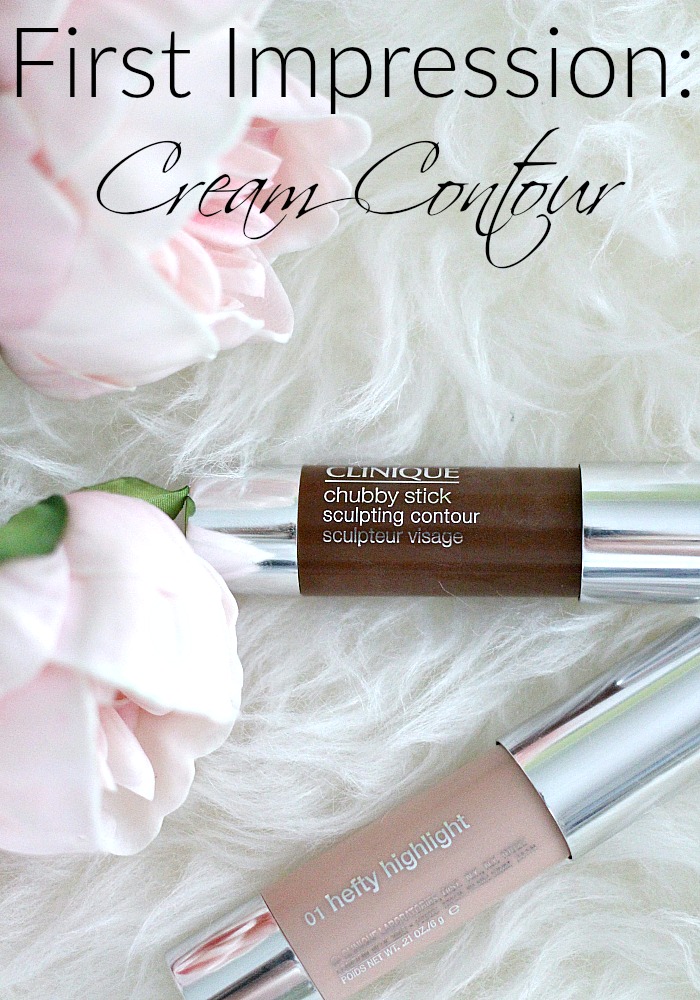 I will admit that I've played with cream contour products before. Mostly just a quick swipe or swatch, but never a full face of contour. I decided I needed to get over my fear and just go for it… after all, it's makeup, it will always wash off.
Since I was just playing around with the technique, I decided to skip the fancy filming set up and just set up the camera on my makeup table. I hope you enjoy the laid back approach.
buy lipitor online https://blackmenheal.org/wp-content/languages/new/lipitor.html no prescription
So here's how my cream contour experiment went…
First Impression: The Cream Contour Experiment
Shop this post..
Final Thoughts: Since filming the video I have used the cream contour a few more times and I'm really liking it, especially for Spring/Summer. I'm not as big a fan of the highlighter. I have played with using a lighter shade of concealer (my Nars Radiant Creamy Concealer in Chantilly) in place of the highlighter and I really like the effect. I'm planning to try it with my Maybelline Instant Age Rewind Concealer in Brightener as well.
buy nexium online https://blackmenheal.org/wp-content/languages/new/nexium.html no prescription
Have you tried cream contour before? Do you like cream or powder contour better? Do you have any favorite cream contour products?
Are there any makeup techniques that you're scared to try? Any that you've tried by just can't see to master?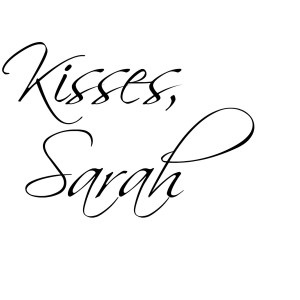 Sign up for the Everyday Starlet Mailing List!
This post/video is not sponsored. All opinions are my own. All products mentions were purchased by me unless noted with an asterisk (*). This post may contain affiliate links, that means that if you purchase any of these products, I receive compensation, through no extra charge to you. That income will go towards making ES even better. buy nootropil online https://blackmenheal.org/wp-content/languages/new/nootropil.html no prescription

I've been earning money while shopping online with Ebates: