I'm a little embarrassed to admit how long it took me to discover Lisa Eldridge's YouTube channel. She is a master makeup artist, and so lovely to watch. So I was excited to pick up her book Face Paint: The Story of Makeup by Lisa Eldridge to review it for my book and film review series.
Pinning is Glamorous!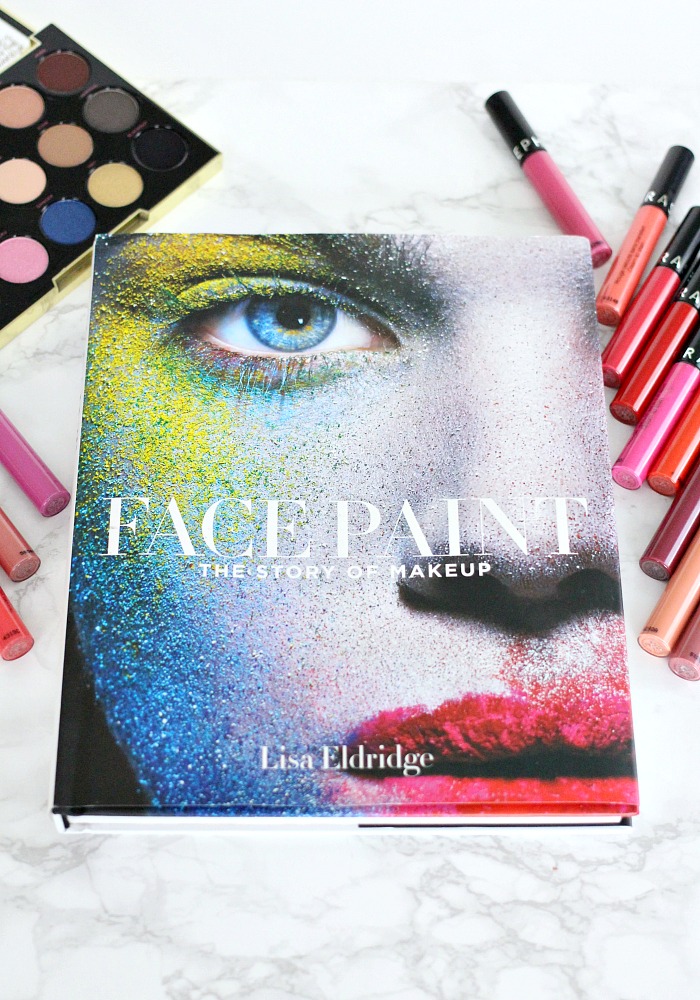 First I have to say… I LOVE makeup. I always have, and I love it more and more the more I use it and learn about it.
Second, I have to say that history was my worst subject in school. I always find that ironic since I have such a fascination with Old Hollywood, but I seemed to have had bad luck with history teachers and could never get into it.
buy abilify online https://blackmenheal.org/wp-content/languages/new/noprescription/abilify-no-prescription.html no prescription
Cut to today, and I think I've found my favorite history book.
"This isn't just about lipstick and eye shadow. Read this book and you will never look at makeup in the same way again."- Lisa Eldridge
That really is the way Face Paint reads… as the most fabulous and glamorous text book EVER!
I mean that is a great way… and a not so great way.
On the one hand, it is an amazing book about the historic figures in makeup, where it originated, and the legends that made it popular.
On the other hand, the book doesn't have much personality, so it can be a little hard to "get into" at times. Feeling a little more like you're in school… albeit and very pretty one.
"Painting on a red mouth has the uncanny knack of seeming to belong to antiquity and tradition whilst simultaneously appearing decidedly modern and daring." – Lisa Eldridge
So would I recommend this book?
If you're a fan of Lisa Eldridge on YouTube, then you've probably already read it… and you've got great taste.
buy amoxicillin online https://blackmenheal.org/wp-content/languages/new/noprescription/amoxicillin-no-prescription.html no prescription
If you're a complete makeup addict (like me) who can't get enough of everything makeup related….. or you're a history/science buff who is curious how your favorite makeup products came to be, then HELL YES!
If you're a makeup newbie who's looking for tips and tricks to help you learn more about using makeup in everyday life, then not really. I'd suggest you pick up Making Faces by Kevyn Aucoin or check out some YouTube videos first.
Have you read Face Paint? I'd love to hear your thoughts.
If there are any books or films that you'd like me to review let me know? I'm always looking for suggestions.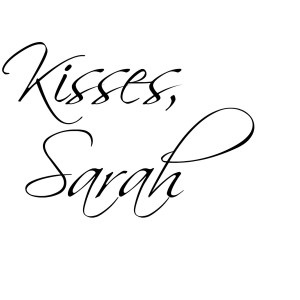 Sign up for the Everyday Starlet Mailing List!
buy amoxil online https://blackmenheal.org/wp-content/languages/new/noprescription/amoxil-no-prescription.html no prescription
This post/video is not sponsored. All opinions are my own. All products mentions were purchased by me unless noted with an asterisk (*). This post may contain affiliate links, that means that if you purchase any of these products, I receive compensation, through no extra charge to you. That income will go towards making ES even better.
I've been earning money while shopping online with Ebates: