I always wear setting powder… always.  I always have, and I probably always will.  At times I've worn too much… mostly back in my early days of makeup as a chubby, shiny teen.  In high school and college I had terrible skin and I packed on the powder to cover it up.  It probably didn't work as well as I hoped it would.
Pinning is Glamorous!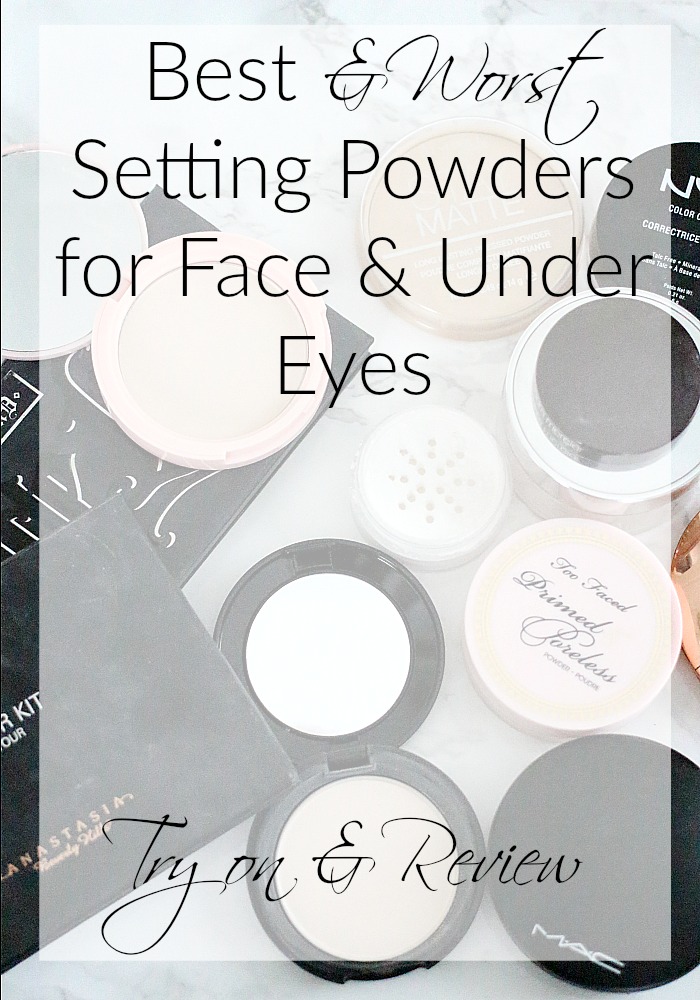 Ever since those days I've always felt like a good face powder is like my security blanket.  It covers my face like a layer of perfection… well, the good ones do.
So I decided to continue my makeup collection testings and reviews with my setting powder collection.  I started testing each one on the face and under the eyes.  Towards the end I decided to include some of the powders I have specifically for under the eyes.  I will admit I'm still on a search for the perfect under eye setting powder.  But after this review I think I'm a lot closer.  Here's how the testing went…
Best & Worst Setting Powders for Face & Under Eyes | Review
Shop this post..
Do you have any favorite setting powders?
Don't miss my light coverage, medium coverage, and full coverage foundation reviews
I also have reviews of my brighteners here, concealers here, neutralizers and primers. 
Note: I didn't include my beloved Hourglass Ambient Lighting Powders because I'll be doing a whole review of those in a separate post.  Stay tuned!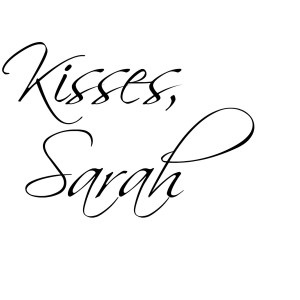 Sign up for the Everyday Starlet Mailing List!
This post/video is not sponsored.  All opinions are my own.  All products mentions were purchased by me unless noted with an asterisk (*).  This post may contain affiliate links, that means that if you purchase any of these products, I receive compensation, through no extra charge to you.  That income will go towards making ES even better.
I've been earning money while shopping online with Ebates: