If you've been following along with Everyday Starlet then you know I've been testing my makeup collection, trying on each product, and giving a review.  I went through all of my foundations and decided that I had way too many and I really needed to split up my collection into coverage.  I already shared my lightweight foundations, and now I'm reviewing my medium coverage foundations.
Pinning is Glamorous!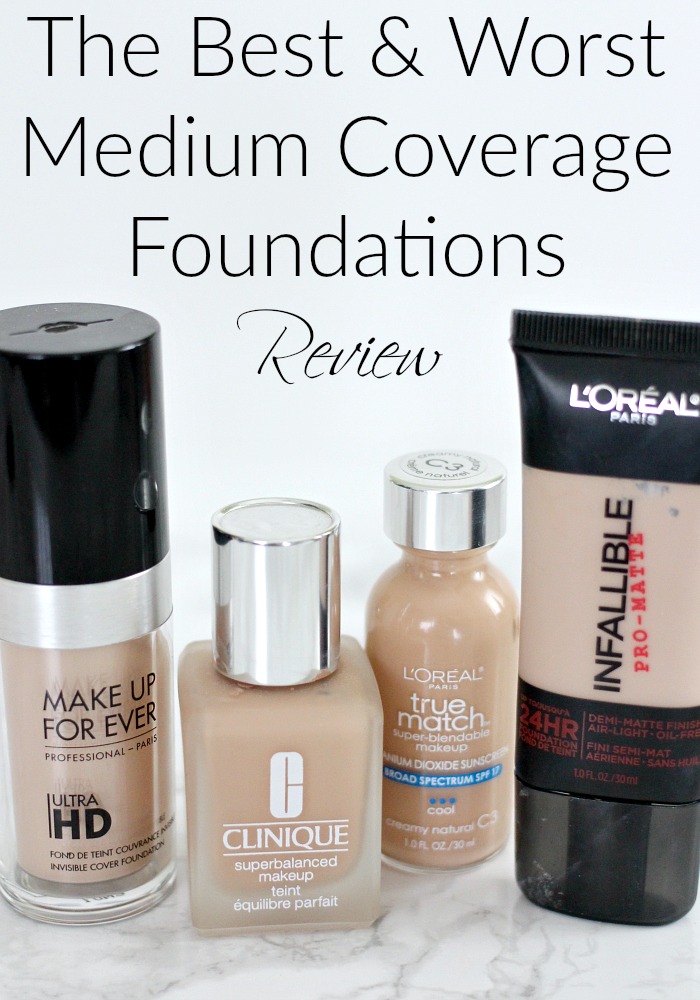 To be honest, when I split up my foundations by coverage, I expected the medium coverage category to be the largest.  However, I didn't have as many as I thought I did.
I kept tried to keep things consistent by using the same primer (my favorite Too Faced Primed & Poreless Pure , although I'm working on testing primers next), and the same face powder (my longtime favorite the Clinique Blended Face Powder ).
Here are the ones I loved and the ones I'm not crazy about.  My results may surprise you, I know they surprised me…
The Best & Worst Medium Coverage Foundations Review
Shop this post..
Do you have any favorite medium coverage foundations?
I also have reviews of my brighteners here, concealers here, and neutralizers here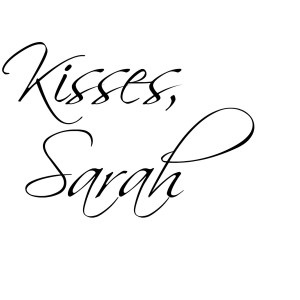 Sign up for the Everyday Starlet Mailing List!
This post/video is not sponsored.  All opinions are my own.  All products mentions were purchased by me unless noted with an asterisk (*).  This post may contain affiliate links, that means that if you purchase any of these products, I receive compensation, through no extra charge to you.  That income will go towards making ES even better.
I've been earning money while shopping online with Ebates: