I will admit I have amassed quite a large makeup collection since starting Everyday Starlet.  So when it comes time for special occasions, like my wedding, or even just everyday makeup, I sometimes forget which products are favorites and which ones I wish I'd just get rid of already.
Pinning is Glamorous!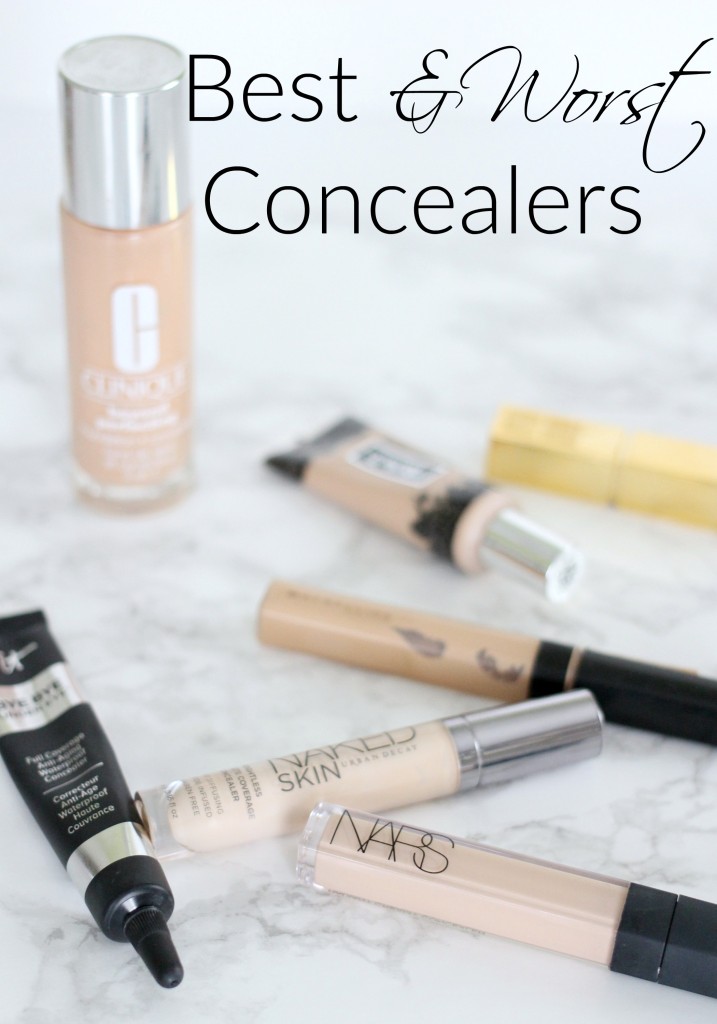 So I decided to try something new and wear a different makeup product everyday, document how I like it (or don't) throughout the day, and then keep my favorites.
I'm starting with concealers. So for 7 days I wore a different concealer under my eyes.  I judged how long they lasted, how good their coverage is, and how they settled into my fine lines and wrinkles (I'd rather pretend they're not there, but alas, they are). Here's what I learned…
Best & Worst Concealers Review

Shop this post..
Are any of these your favorites?  Do you have any favorite concealers that I didn't try that you'd recommend?
I'm working on Neutralizers and Foundations now, so be sure you subscribe to my mailing list below so you don't miss any of my reviews!…and don't miss my brighteners review.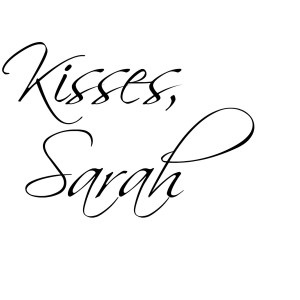 Sign up for the Everyday Starlet Mailing List!
This post/video is not sponsored.  All opinions are my own.  All products mentions were purchased by me unless noted with an asterisk (*).  This post may contain affiliate links, that means that if you purchase any of these products, I receive compensation, through no extra charge to you.  That income will go towards making ES even better.
I've been earning money while shopping online with Ebates: