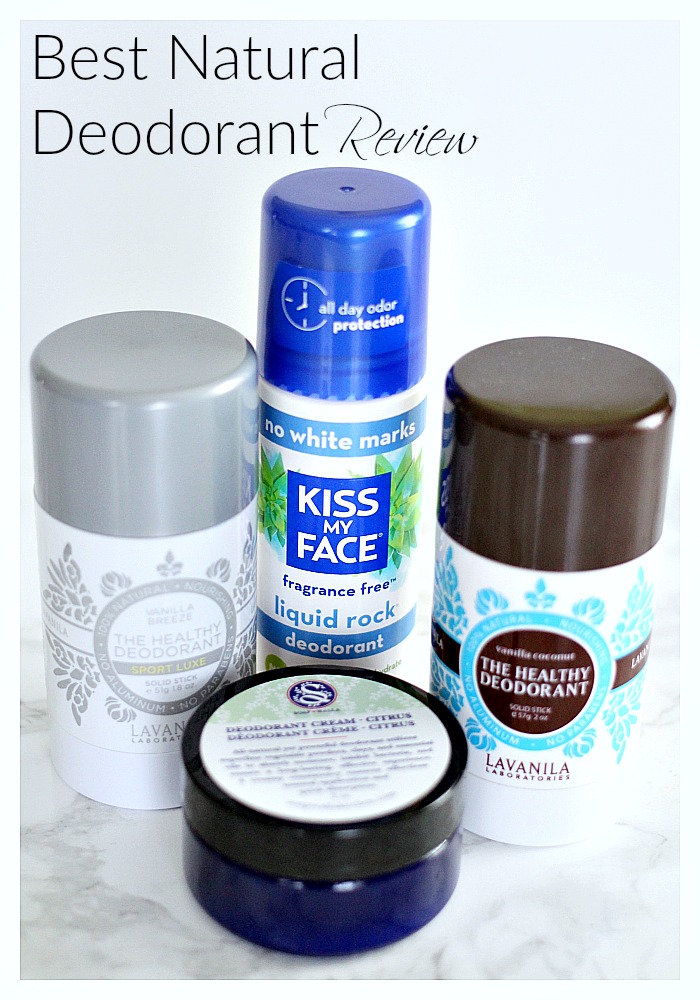 Okay, so when one thinks of glamour they don't tend to think about deodorant.  However, with all of the studies out now about how bad regular deodorants can be to your health, more and more people are searching for the best natural deodorant.  After all, being healthy is always glamorous!
I have been testing out several natural deodorants for a while now, trying to find the perfect one. Here's what I've found so far…
Best Natural Deodorant Review
Shop the Natural Deodorants…
Have you tried any of these natural deodorants?  Did you like them?  Have you found a natural deodorant that works for you?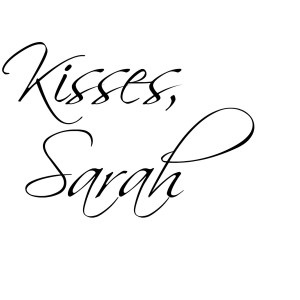 Sign up for the Everyday Starlet Mailing List!
This post/video is not sponsored.  All opinions are my own.  All products mentions were purchased by me unless noted with an asterisk (*).  This post may contain affiliate links, that means that if you purchase any of these products, I receive compensation, through no extra charge to you.  That income will go towards making ES even better.
I've been earning money while shopping online with Ebates: