If there is one makeup trend that has really taken over it's contouring and highlighting. It's always existed… I even studied it way back in my Cosmetology school days. But it's never been as popular as it is now. I've actually had many requests to do a tutorial on the subject. I thought it was a little odd because there are SO many contour/highlight makeup videos out there. I always figured, why would anyone want to hear about it from me?
That's when I realized that so many of the contouring/highlighting videos out there are made by girls with the same face shape, and the same look, using the exact same technique. So many people (myself included) would copy them exactly hoping to get the same "perfect" features. In my case (and I'm sure many others), I looked overdone and sometimes even silly.
I was contouring places that didn't need it, and overlooking areas that did. I also highlighted with pure abandon until I looked like I'd been slapped in the face by King Midas.
That's when I realized how important it is to customize your makeup to fit your individual face. So here are some tips for individualizing your technique and helping us full faced girls get a slimmer look…
How to Lose Weight with Makeup: Contour & Highlight Tips for Everyone

buy tadalista online https://medstaff.englewoodhealth.org/wp-content/languages/new/tadalista.html no prescription
I didn't contour my nose, because I just always feel overdone when I do. But if you feel the need to contour yours, here are some videos that I think are great…
Here are some of the products and tools I mentioned so you can shop this video…
I'm linking this posts to..Tues- Turning Heads Tuesday, Style Sessions, Wed- Style Me Wednesday, Jersey Girl Texas Heart. Fri- Passion for Fashion, Weekend Wear
buy tamsulosin online https://medstaff.englewoodhealth.org/wp-content/languages/new/tamsulosin.html no prescription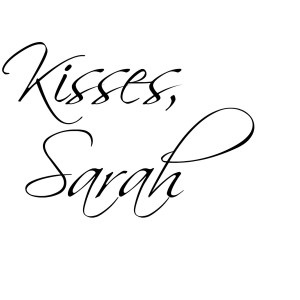 Sign up for the Everyday Starlet Mailing List!
This post/video is not sponsored. All opinions are my own. All products mentions were purchased by me unless noted with an asterisk (*). This post may contain affiliate links, that means that if you purchase any of these products, I receive compensation, through no extra charge to you. That income will go towards making ES even better. buy valacyclovir online https://medstaff.englewoodhealth.org/wp-content/languages/new/valacyclovir.html no prescription

I've been earning money while shopping online with Ebates: