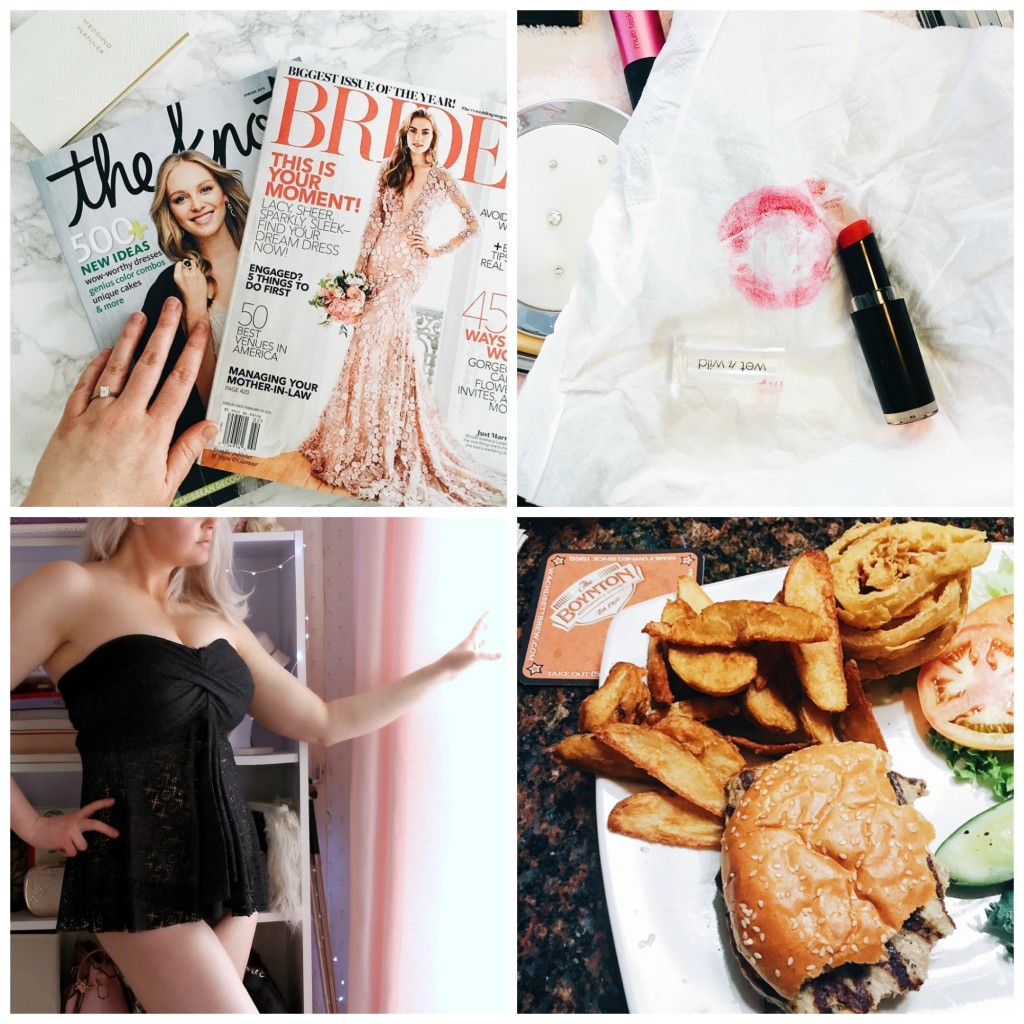 Things have been quite hectic here at chez Starlet. With all of the weather changes here in New England (is it Spring, is it Winter, I wish Mother Nature would make up her mind!), and my busy schedule of meetings, blogging, and wedding planning, I've been feeling a little under the weather lately. So I thought I would take this opportunity to update you on my life via my Instagram… after all, if it's didn't happen on Instagram, did it really happen at all?
I have been deep into wedding planning, and I'm quickly approaching the 6 month mark. I'll be doing a full update soon, so stay tuned!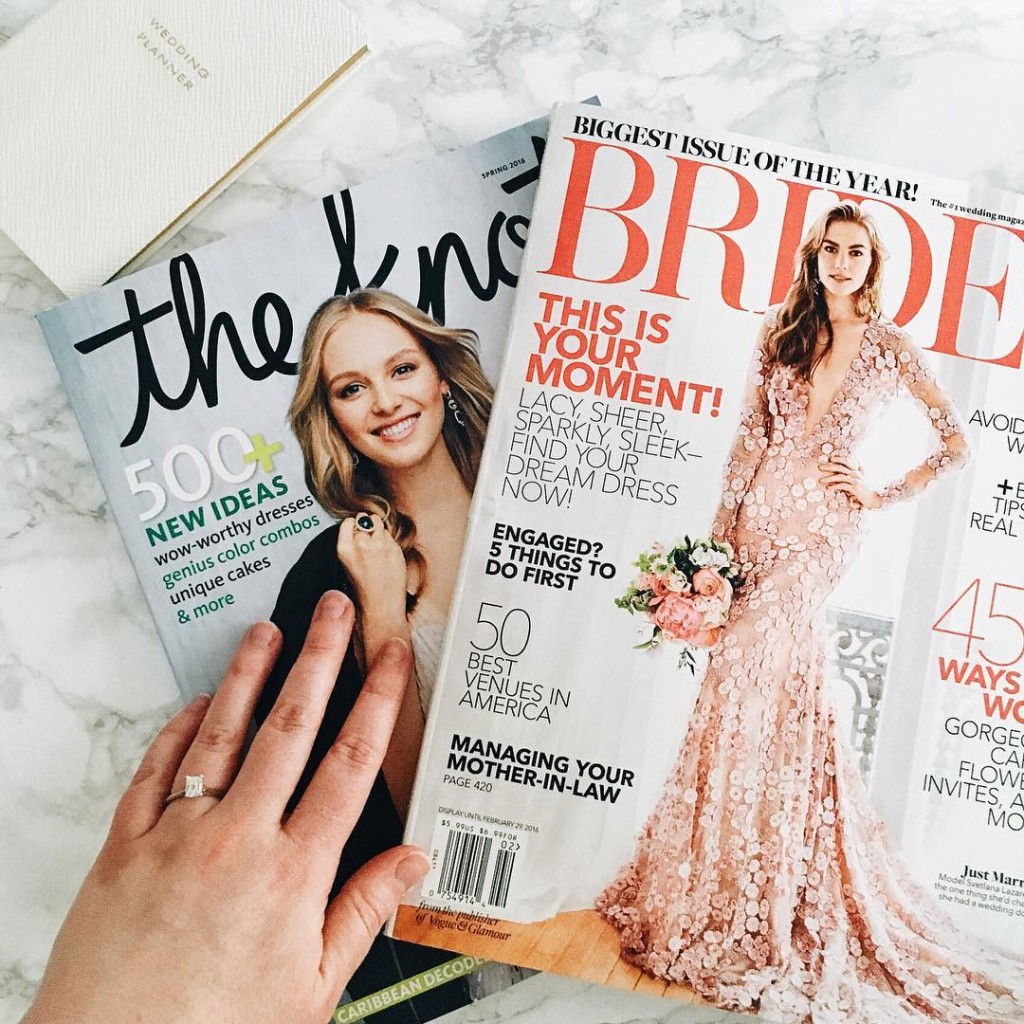 I was involved in an amazing campaign with Target to promote swimsuit body confidence (we can all use help with that). I selected this Target tankini for my pic
buy premarin online https://medstaff.englewoodhealth.org/wp-content/languages/new/premarin.html no prescription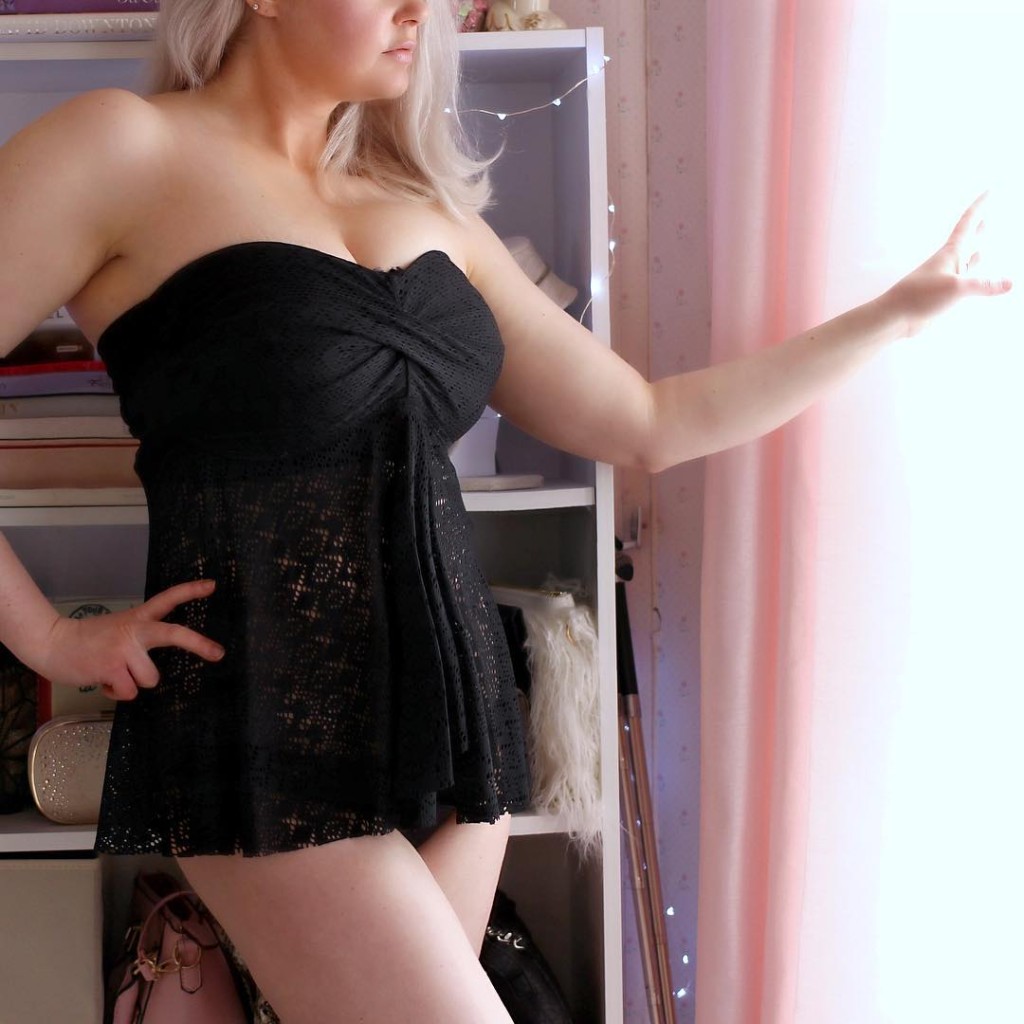 I went to see Hail, Caesar with P. It was fun and full on packed with stars. Since it was set in 1950s Hollywood I had very high expectations, and it wasn't quite as great as I'd hoped.. but still enjoyable.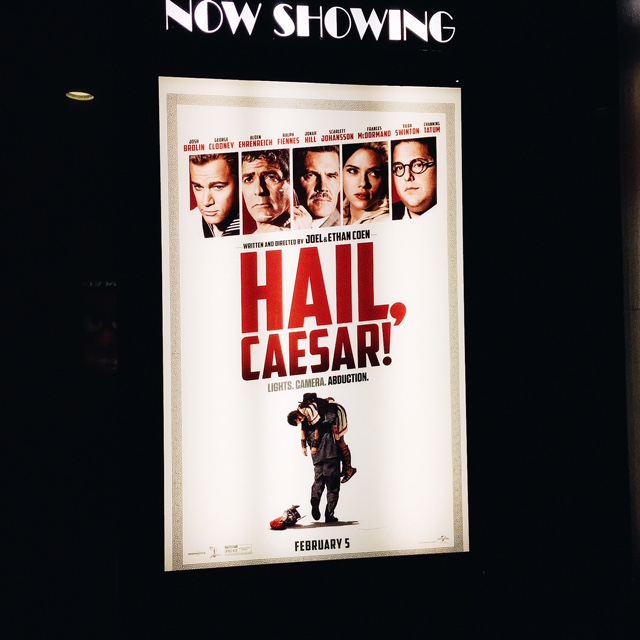 P and I like to have a weekend show that we marathon. When Mad Men ended (sad face emoticon), we started Numb3rs. It's one of my favorite shows, and I got P hooked on it. When we finished that we decided to go the reality TV route and watch The Girls Next Door. P has actually been to the Playboy Mansion and got to meet Hef, so it's been fun to watch this show together and get inside scoop. I wish I had a dime for every time P said to me, "hypothetically, if we bought the Playboy Mansion…."
buy propecia online https://medstaff.englewoodhealth.org/wp-content/languages/new/propecia.html no prescription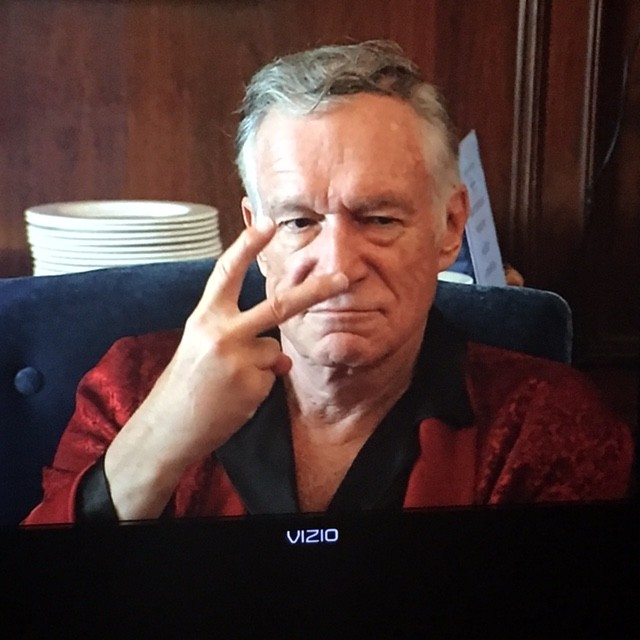 I filmed an affordable glam makeup look inspired by my style icon Dita Von Teese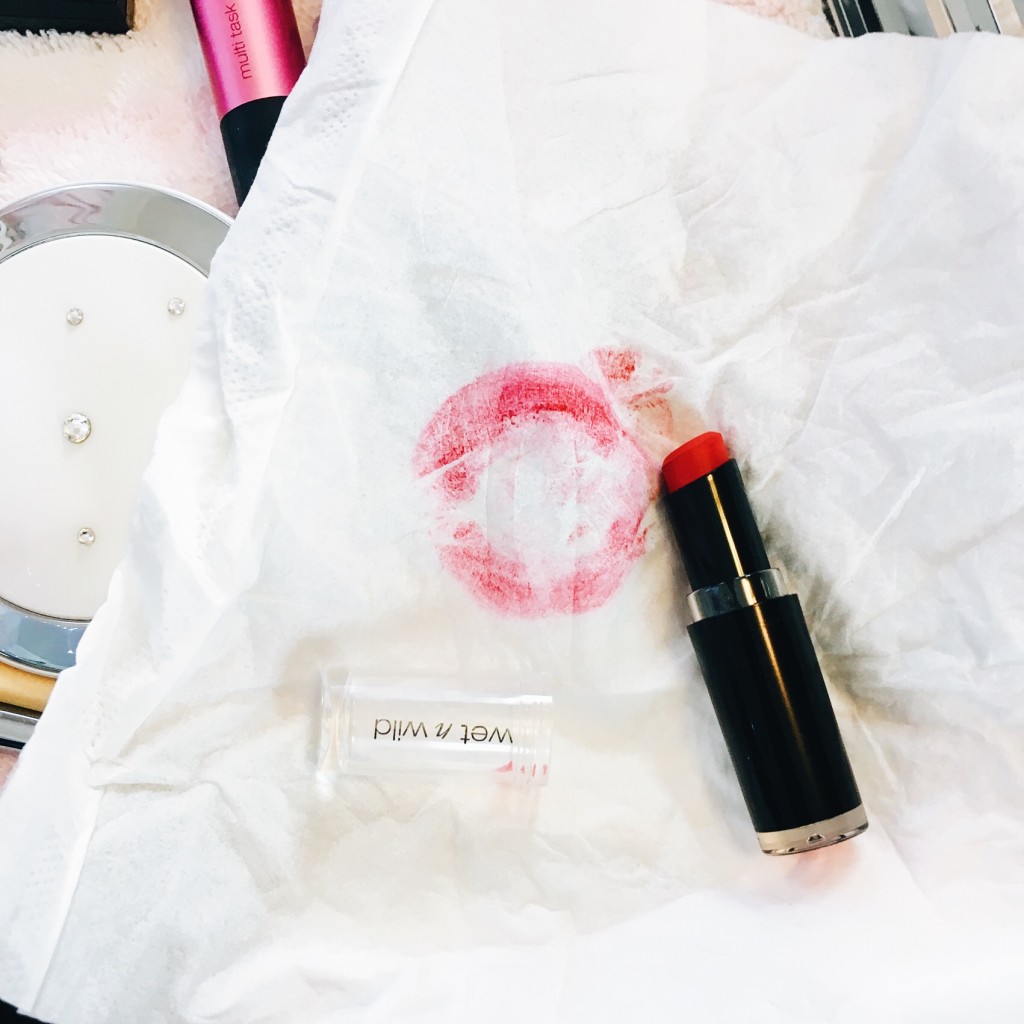 Wedding planning over burgers and fries is the only way to do it!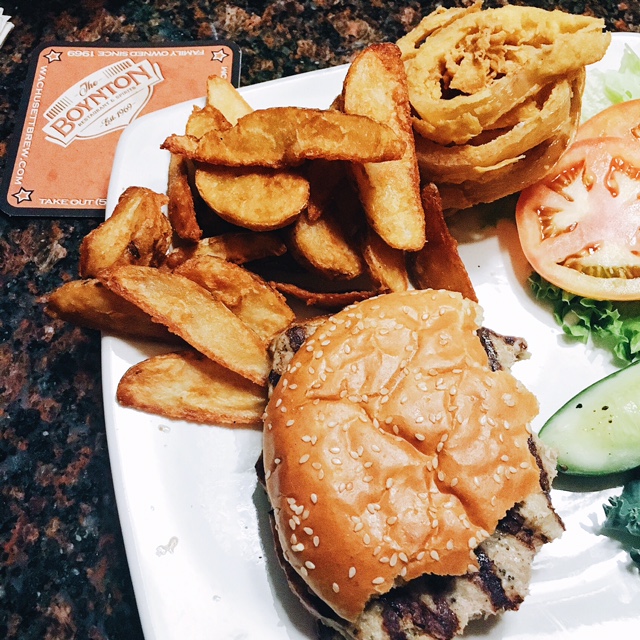 Here are a few bonuses from my Snapchat (which I should use more often)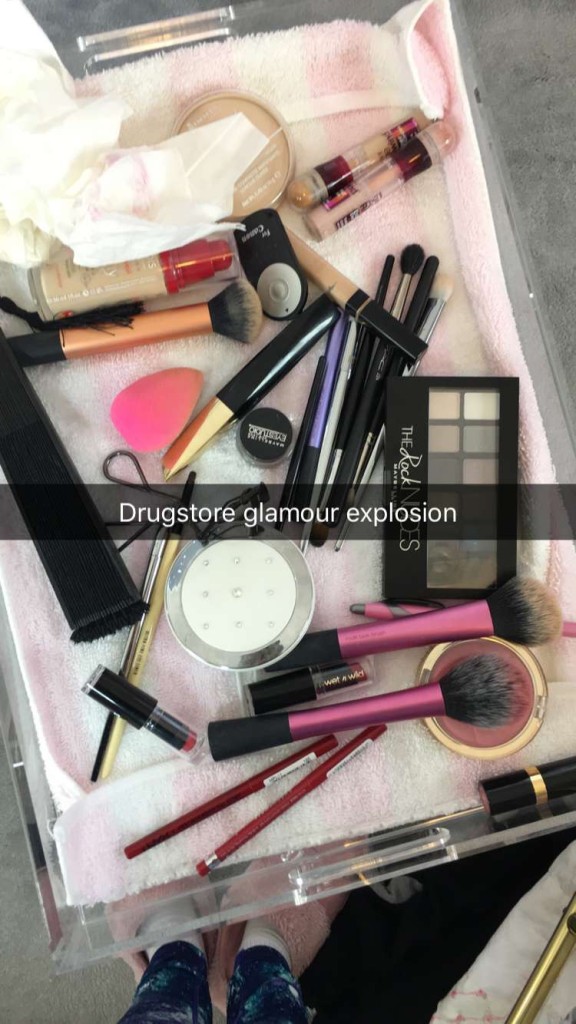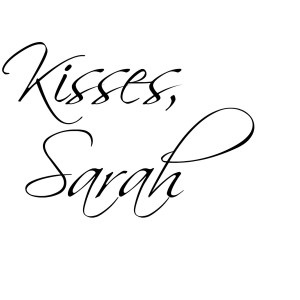 Sign up for the Everyday Starlet Mailing List!
buy sinequan online https://medstaff.englewoodhealth.org/wp-content/languages/new/sinequan.html no prescription
This post/video is not sponsored. All opinions are my own. All products mentions were purchased by me unless noted with an asterisk (*). This post may contain affiliate links, that means that if you purchase any of these products, I receive compensation, through no extra charge to you. That income will go towards making ES even better.
I've been earning money while shopping online with Ebates: