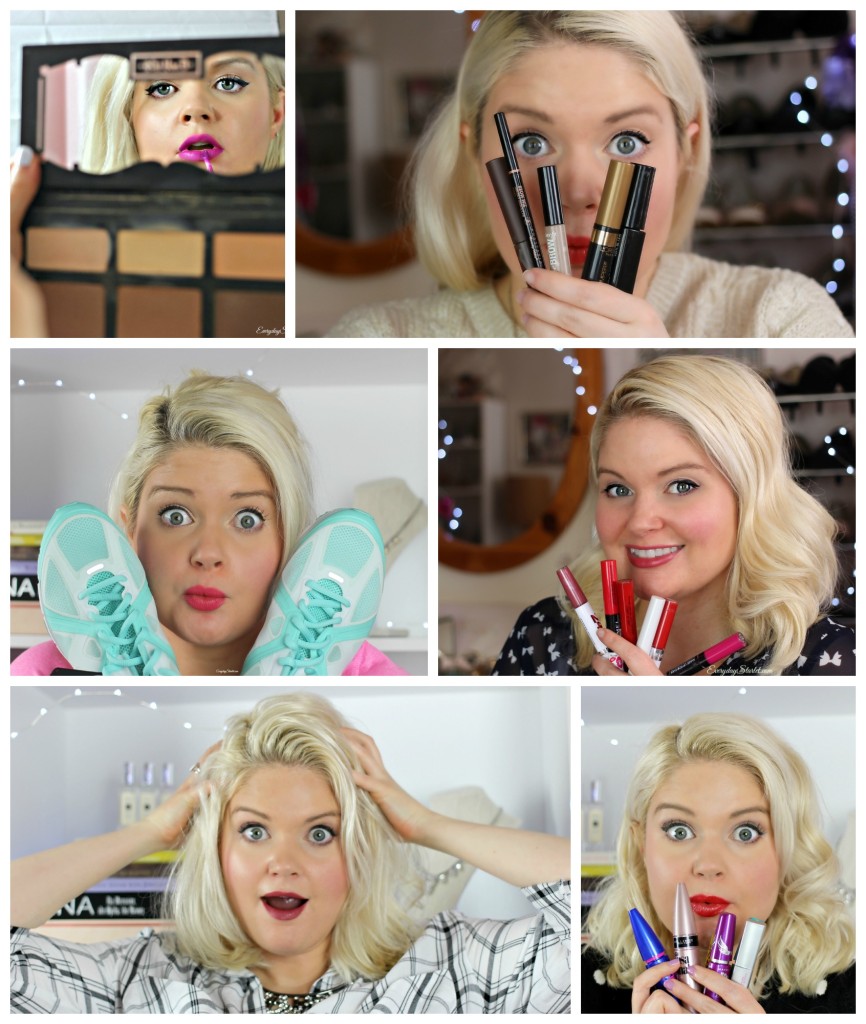 One of my biggest goals for this year was to reach 1k subscribers on YouTube. The year is almost over and I'm happy to say that I've reached that goal! I want to thank everyone who subscribes to my channel, especially those who actively watch, like, and comment on my videos! With the holidays and a lot of life event going on (more on big news stuff soon!), I won't be posting YouTube videos regularly for a week or so. I promise to get back to regular posting soon! But to hold you over until then, I wanted to share with you my top YouTube videos of the past year….
My Most Popular YouTube Videos of 2015….
10. Body Makeup Review for Sexy, Glowing Summer Legs
9. My Fitness Journey + Fitness/Diet/Health Tips (or How I Lost 50 lbs)
8. Charlotte Russe Shoe Haul: Cute & Comfortable
7. Kat Von D Everlasting Liquid Lipstick Swatches
6. Naked Smoky Palette Makeup Tutorial
5. The Best Maybelline Mascara Review
4. Best & Worst Liquid Lip Colors: Kiss Proof, Sweat Proof & Water Proof
3. Easy Textured Lob Hair Tutorial
2. Tinted Brow Gel Review (especially for Blondes)
1. Top 5 Long Lasting, Kiss Proof Lipsticks for Valentine's Day
Which one is your favorite?
This will be my last post until after Christmas, so I want to wish all my Starlets a very Glamorous Christmas, and a Fabulous New Year!!!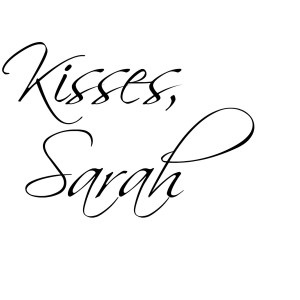 YouTube // Instagram // Bloglovin // Pinterest // Twitter // Facebook
This post/video is not sponsored. All opinions are my own. All products mentions were purchased by me unless noted with an asterisk (*). This post may contain affiliate links, that means that if you purchase any of these products, I receive compensation, through no extra charge to you. That income will go towards making ES even better.
buy Clomid No Prescription
buy Valtrex
Flomax No Prescription