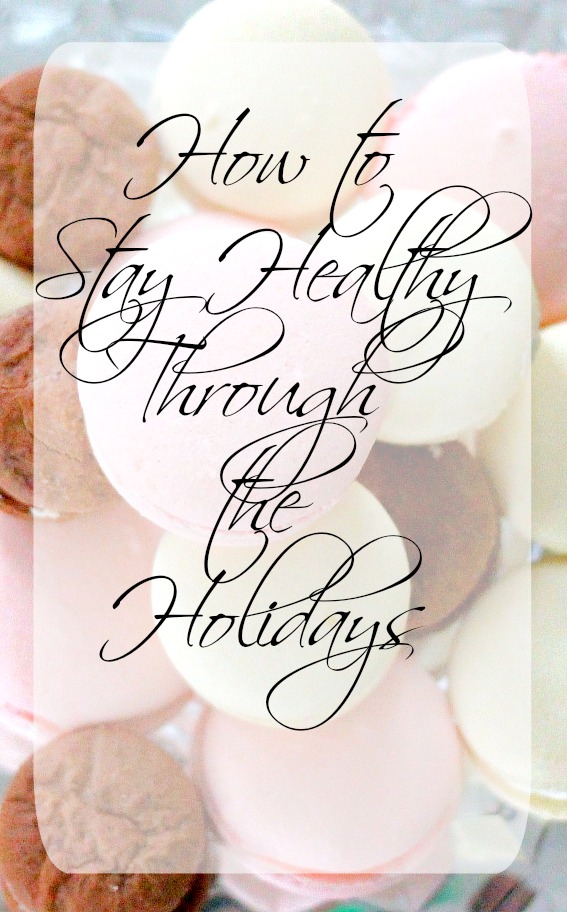 The Holiday season can be a stressful time for everyone. There's good-but-exhausting things like parties, and so not-so-great things like maxing out your credit card on gifts. If you live in a cold climate like New England, seasonal depression can also start taking it's toll. In this season of giving to others it can be so easy to neglect your own needs and even your health. Here are some tips for how to stay health through the Holidays and getting you through to January with your body and mind taken care of…
Food
Healthy options
You can call me weird (wouldn't be the first time, won't be the last), but I get a little thrill out of taking an indulgent recipe and making it healthier but still delicious. It's all about experimenting with great substitutions. Are you all about toast slathered in butter on Christmas morning? Try whole grain toast with some coconut oil. It's just as yummy, and will keep you fuller longer so you won't be tempted to grab extra rolls at dinner.
Pick your pleasure
Holiday time is not the time to deprive yourself, but it's important not to gorge of everything in sight. Do you live for a slice of pumpkin pie but care less about stuffing? Then skip the stuffing (or just have a little) and treat yourself to a big slice o' pie. Save your calories for the things that matter to you.
Make it homemade
I know it can be tempting to cut corners and go store-bought, but the more of your holiday meals you make yourself the better. You can control the ingredients, and make sure you're not filling up on artificial chemicals that are going to make you even hungrier, or worse, make you sick. Plus, I feel much less guilty about eating Christmas cookies when I know I've burned a ton of calories baking them myself.
Be a food snob
Sometimes it's not the food itself that's the issue, it's the chemicals and artificial sweeteners. My rule is that if I'm going to indulge, I make it the best quality indulgence. Don't waste calories on cheap pre-dinner crackers… save them for a post-dinner macaron from a special bakery.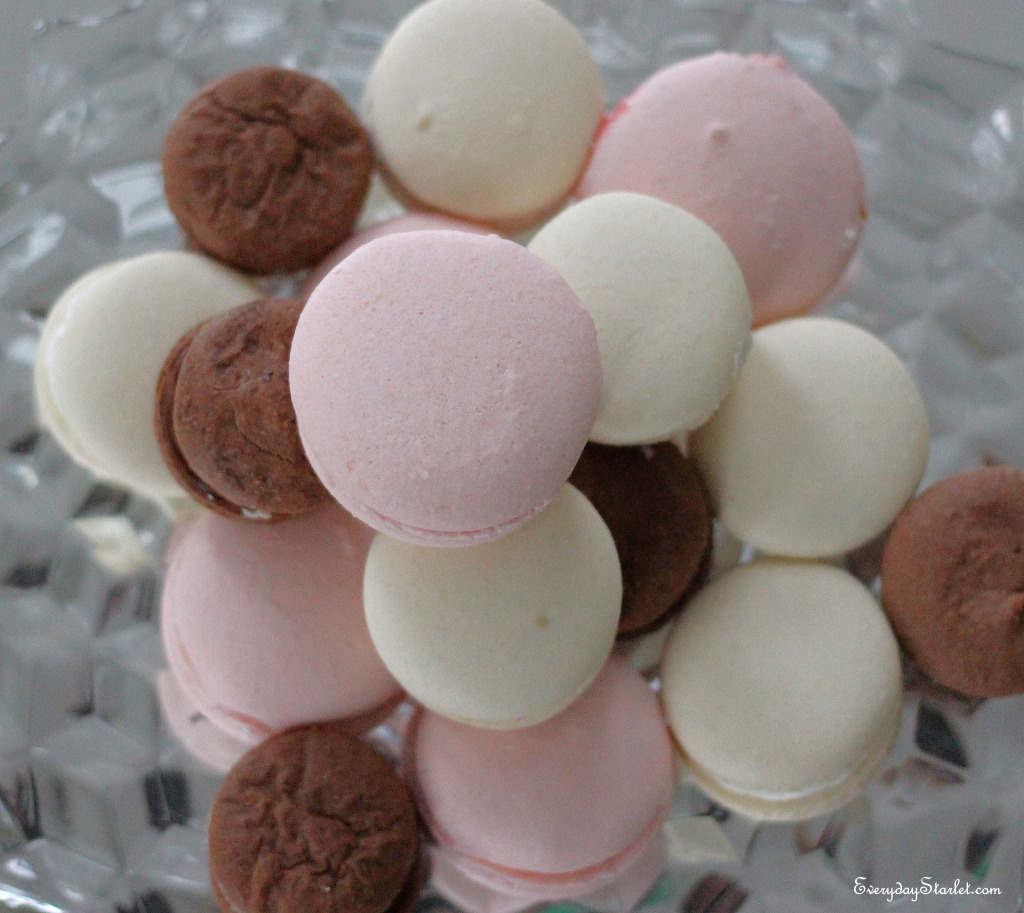 Fitness
Make time to exercise
Between the weather and the craziness it can be so easy to forget about fitness. But it's so important for your body and mind to fit it in. Too cold outside? Go to the gym, or do a workout DVD. No time? I've been loving the Jillian Michaels 30 Day Shred. It's only 20 min, it's an effective, full-body workout…and I promise you'll enjoy it even if you don't think you're a Jillian Michaels fan (I wasn't).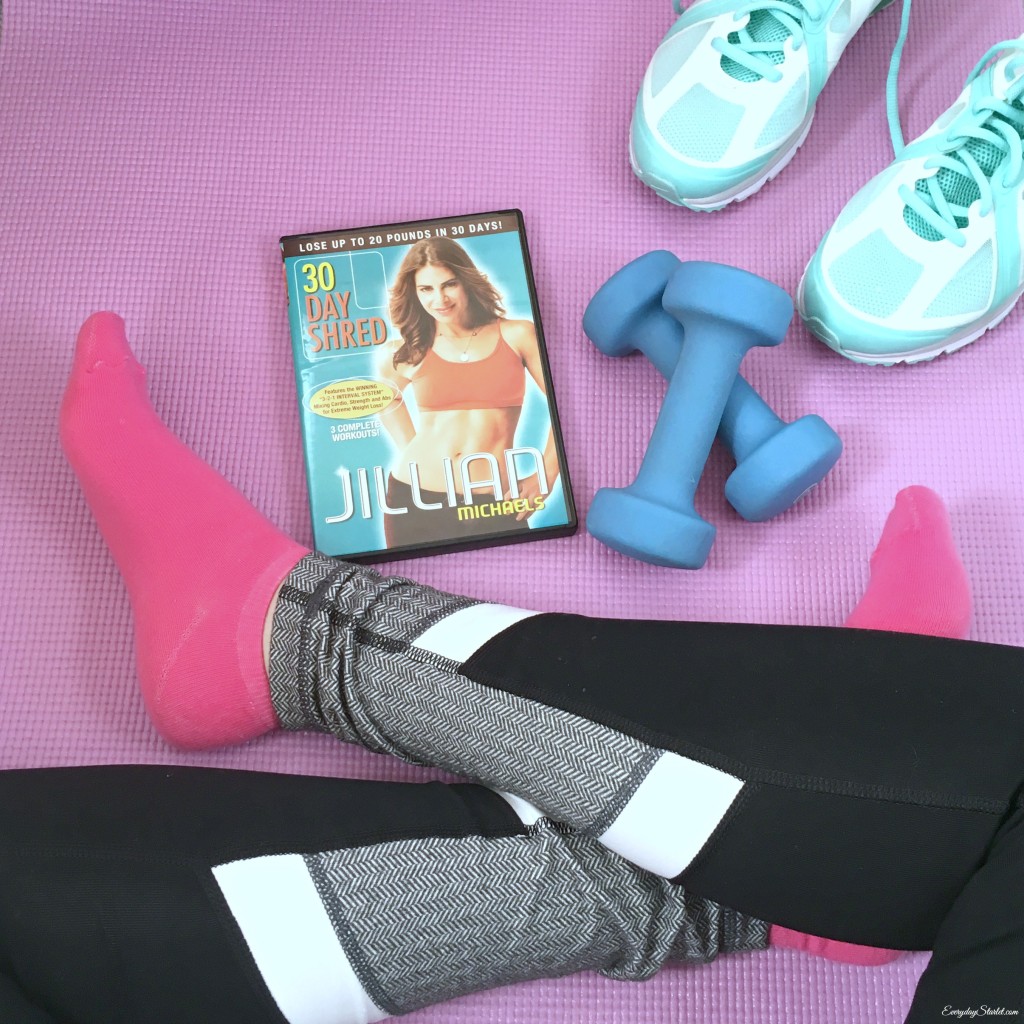 Get in touch with your inner yogi
There is nothing like a yoga session to calm your mind and keep you sane. If you've tried yoga but thought it was too intense, too serious, or just too expensive, I highly recommend Yoga with Adriene. Her workouts are free on YouTube, and you can pick one that fits your time limit and/or mood. I'm definitely going to be trying her Yoga for Digestion on Thanksgiving.
Calm your mind
Along the same lines of yoga, meditation is so important. Some times we just need some peace. I really love the calm app because you can pick the length of time that you want to meditate. I usually do 5-10 mins, but when I travel and I have trouble getting to sleep I've done the 30 min mediation and had some of the best nights sleep ever!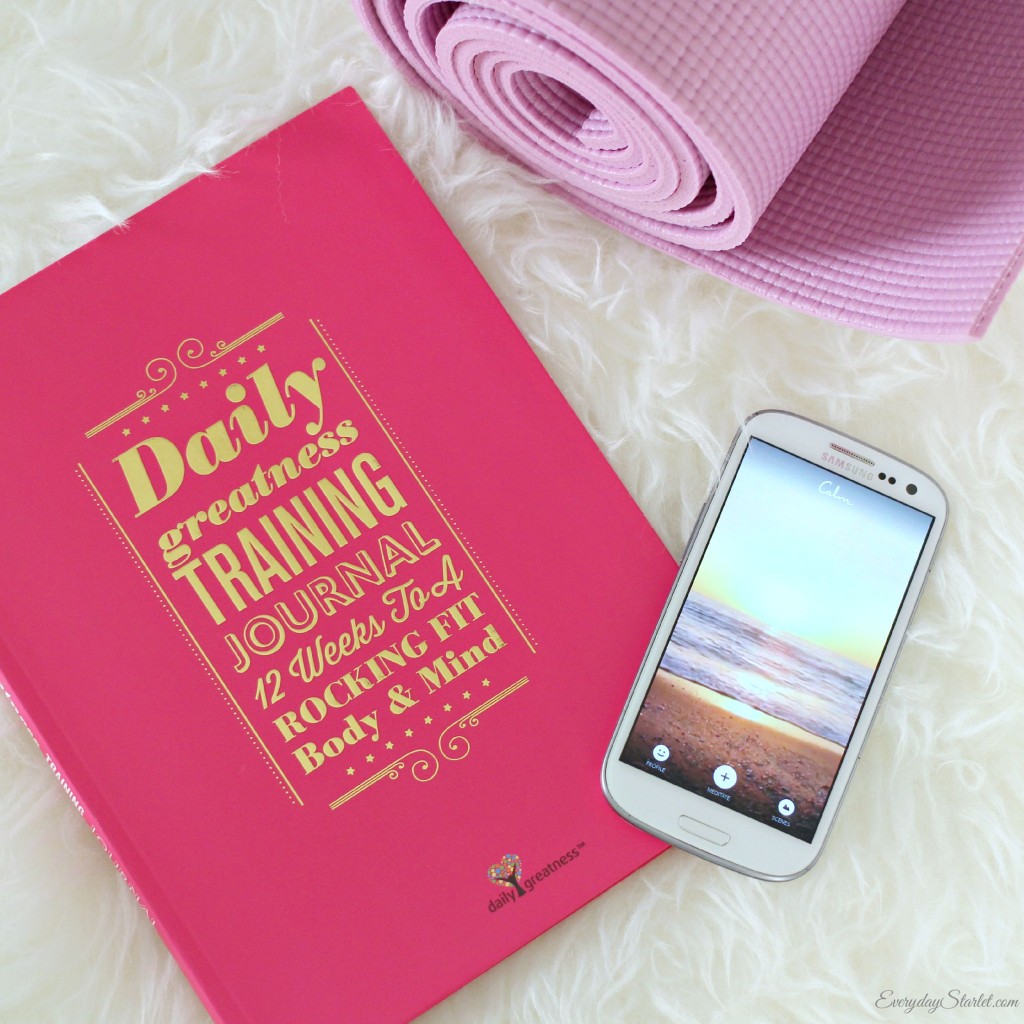 Mental Health
We can't neglect our mental health as well. I made a video all about my struggles with anxiety and depression and some tips I have for dealing with it. I hope this video encourages others to talk about their struggles and to feel a little less alone….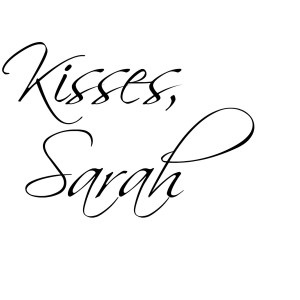 YouTube // Instagram // Bloglovin // Pinterest // Twitter // Facebook
This post/video is not sponsored. All opinions are my own. All products mentions were purchased by me unless noted with an asterisk (*). This post may contain affiliate links, that means that if you purchase any of these products, I receive compensation, through no extra charge to you. That income will go towards making ES even better.
buy Premarin Without Prescription
buy Prednisone without prescription
Nexium no prescription