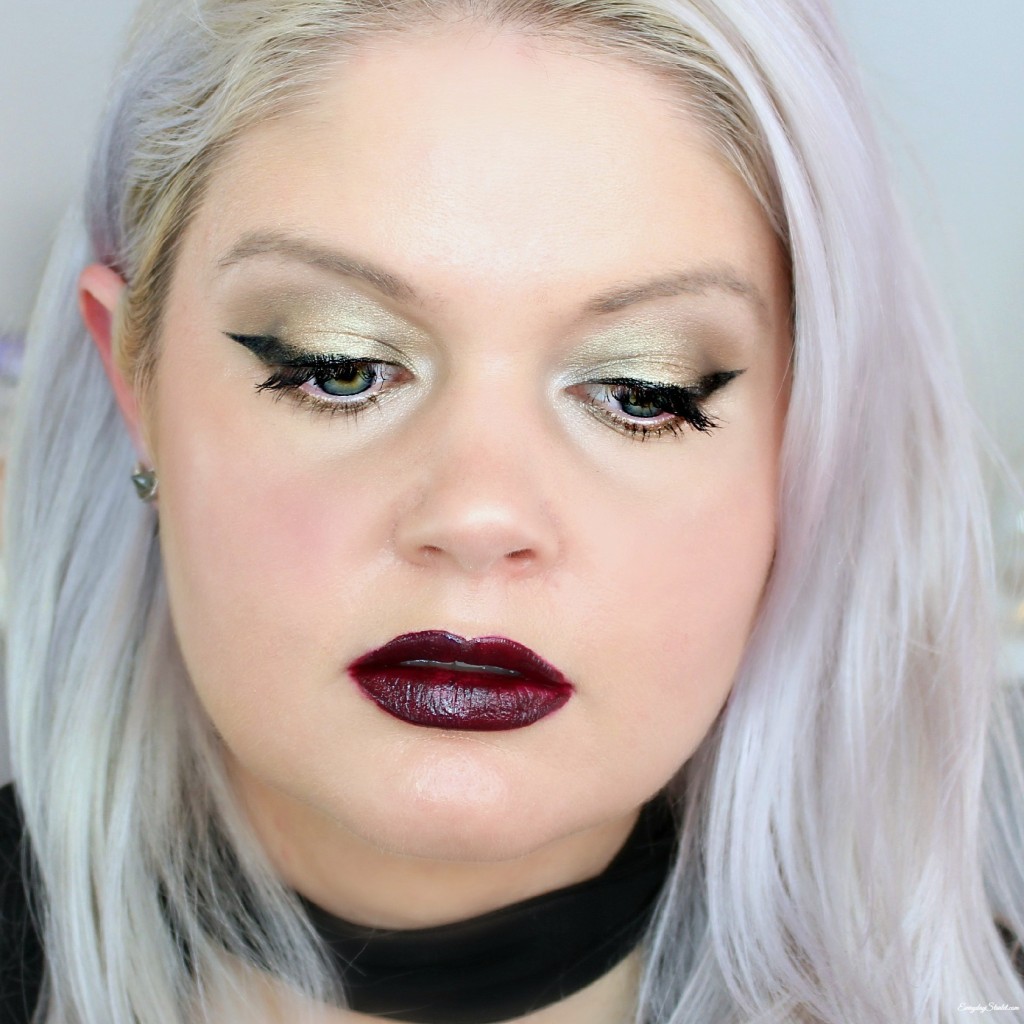 I'm always excited when I get to do YouTube Collaborations. YouTube as been such a fun community to be a part of. So I am so excited to do a collab with one of my fav YouTubers, Girlbehindthechair09! We both did a makeup looks with the Urban Decay Naked Palette, she did a daytime look, and I did an evening look. I knew I wanted to do a vampy look… and this one turned out more gothic than I had originally planned. However, it's October, so why not! This look is perfect for a dramatic night out or even for Halloween!…
Don't forget to hit the Subscribe button so we can be YouTube friends!… and don't forget to check out Girlbehindthechair09's channel and her daytime makeup look!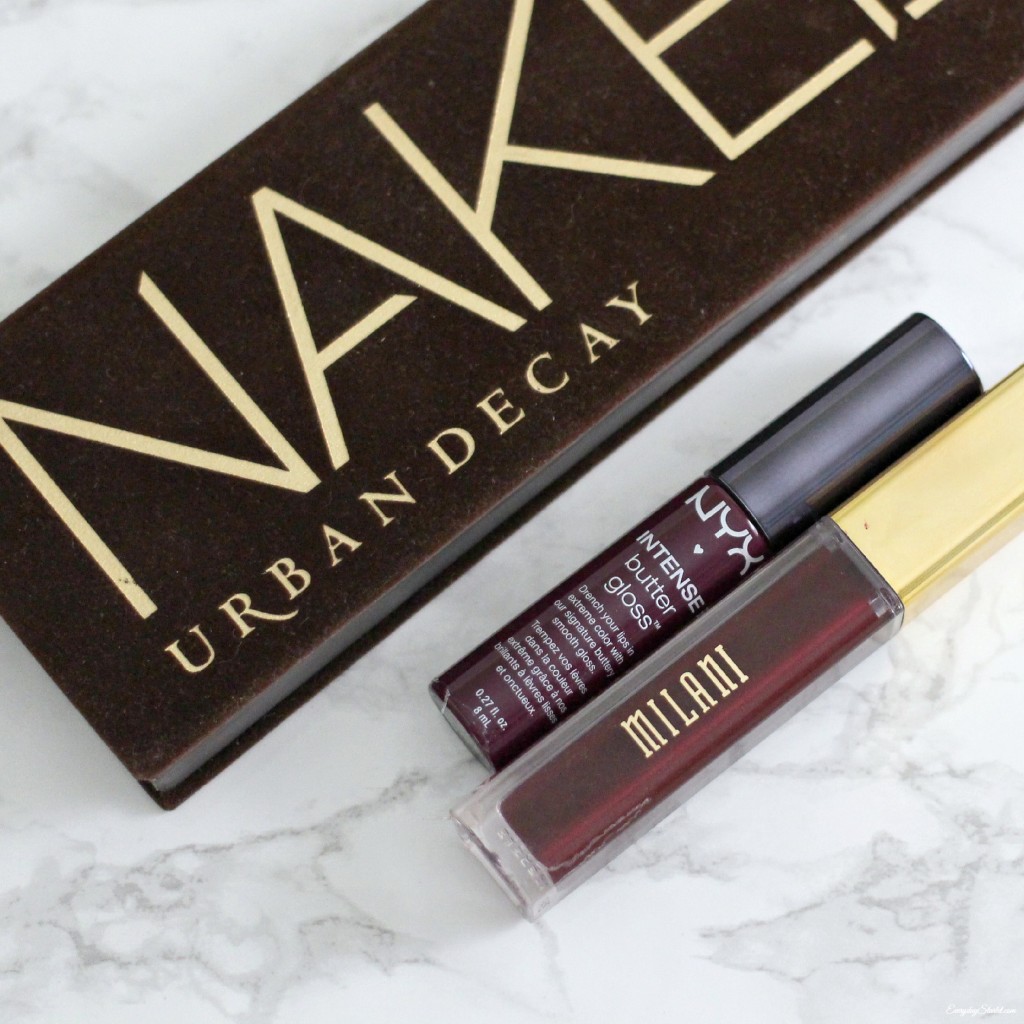 Here's what I used…
I've linked this video to The Makeup Mixup with the fabulous hosts Jaelan & Miranda!
Would you ever war a dark vampy lip?…. here are my vampy lip color suggestions for every comfort level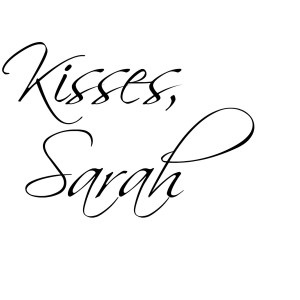 YouTube // Instagram // Bloglovin // Pinterest // Twitter // Facebook
This post/video is not sponsored. All opinions are my own. All products mentions were purchased by me unless noted with an asterisk (*). This post may contain affiliate links, that means that if you purchase any of these products, I receive compensation, through no extra charge to you. That income will go towards making ES even better.
buy Strattera no prescription
buspar no prescription
Pepcid no prescription