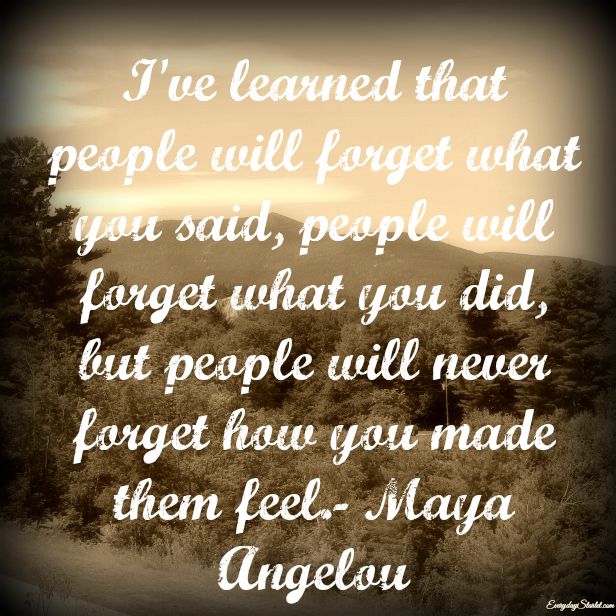 Every generation has major life events.. things that everyone remembers exactly where they were when they happened. In my parents generation it was the JFK assassination. I feel like, in my lifetime, there have been quite a few major events that I will never forget. Maybe it's just in my nature to "Never Forget." Having a Birthday on a day like Pearl Harbor Day (the anniversary of it… I'm not THAT old) gave me a unique perspective on days of Remembrance. I'll bet those with birthdays today know what I'm talking about.
So in addition to my usual "What I'm Loving This Week," I thought I would add a "Where I Was When" section as a tribute to the anniversary of Sept 11th…
Where I Was When…
They announced the OJ verdict… High School English class. The teachers all stopped class so we could watch the verdict on the monitors.
Princess Diana was pronounced dead… I was on a date with my first boyfriend. We turned on the car radio and heard the news. I went home, and woke up my mother.. a huge fan of Lady Di. She remembers that that was the moment she found out as well.
September 11, 2001… I was in college at Worcester State. They evacuated the school, but I was between buildings when they made the announcement, so I had no idea what was going on. I actually have a whole essay about that day on my comedy website.
Michael Jackson was pronounced dead…. I was in a stand-up comedy workshop in NYC. One of the comics was looking at his phone and said, "Guys, Michael Jackson's dead." We were all like, "yeah, okay… what's the joke?." He was like, "No.." pointing to his phone.. "it's real."
William & Cate's Wedding… I woke up (well, my Mom woke me up) early to watch this on TV. It was a nice moment to spend with my Mom. I wanted to end on a happy event.
Are there any "I remember where I was" memories you would like to share?
Now the Links…
This Golden Goddess makeup look has me running to my makeup table for playtime
Definitely need all the tips on motivation and self confidence I can get
As a blogger, it's never too early to start planning for holiday time….. speaking of Holidays, Halloween is right around the corner. Let me know if you have any Halloween Costume Makeup Tutorial requests!
I'm not exactly in the market for a diamond ring, but the craftsmanship of these handmade ones is truly breathtaking
Social Media
I reached 800 subscribers on my YouTube channel (YAAAYYYY!!!), and I'm so close to 800 on my Instagram. Be sure you check me out on all my social media so you don't miss and Everyday Starletness!
Blogging Stuff
I'm very excited to announce that I will be covering Providence StyleWeek on ES all week next week!!! Be sure you subscribe to all my social media and my Bloglovin so you don't miss any of the fashion from local designers!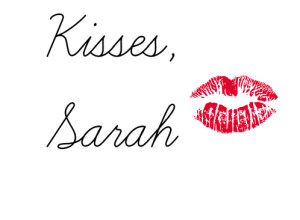 YouTube // Instagram // Bloglovin // Pinterest // Twitter // Facebook
This post/video is not sponsored. All opinions are my own. All products mentions were purchased by me unless noted with an asterisk (*). This post contains affiliate links, that means that if you purchase any of these products, I receive compensation, through no extra charge to you. That income will go towards making ES even better.
buy Fluoxetine online
Zocor no prescription
buy Plavix online