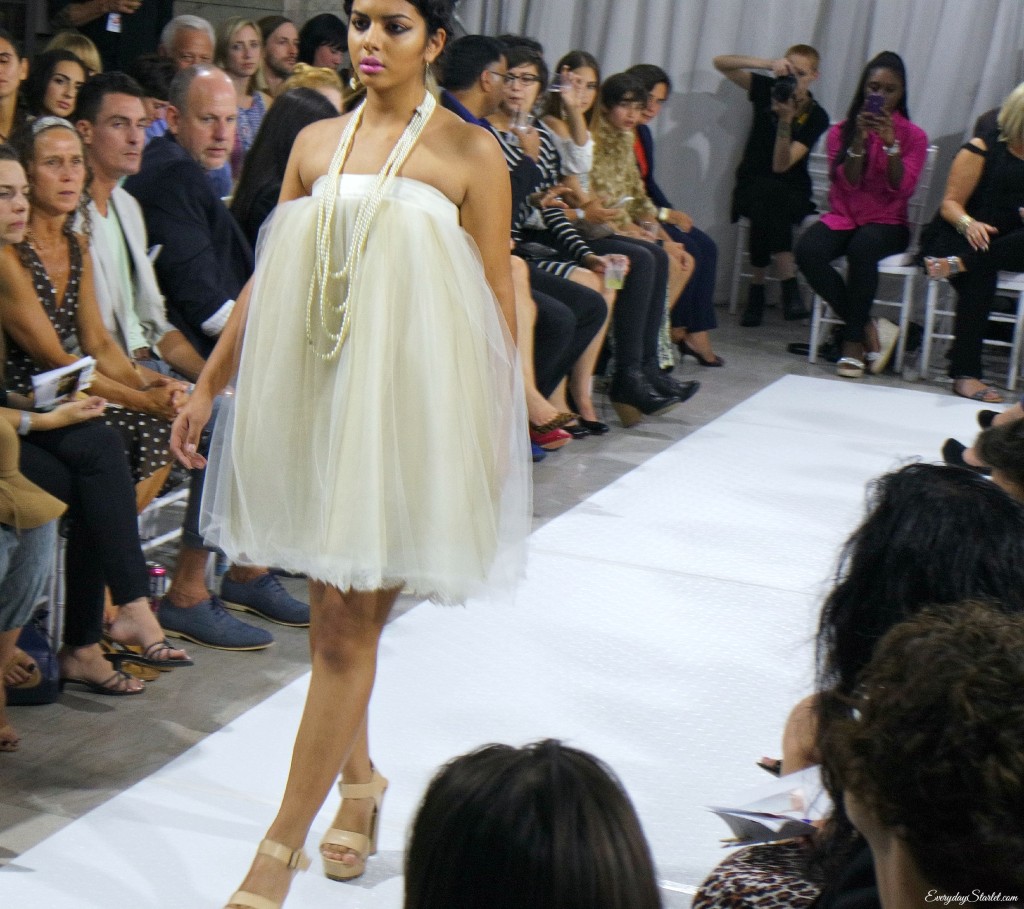 Day 2 down of StyleWeek Northeast 2015, and what a day it was. I started out planning to wear this outfit. Right before I was about to leave, my skirt zipper broke. The skirt was not too tight at all, so it's obviously a defective zipper. I don't know if I'm going to try to return it or invest in a tailor to put in a quality zipper… but anyway, that's just another lesson: when your going to an important event and running late (like I always am… Instagram isn't going to check itself, m' right?) alway plan a backup outfit!
Wardrobe malfunction aside, let's get to the good stuff… (if you want to see how I've been doing my makeup all week, then be such to check out the end of this post!)
When I got to my seat I realized I was not in the prime location I was on Day 1. While, to see the show, there isn't a bad seat in the house, as a blogger trying to get photos my spot was not ideal. I ended up sneeking over to where the photogs were. I was nervous that they would not like me moving in on their territory, but they were actually wonderful, and so courteous of making sure we didn't get in each others way.
Show #1 was the one I was most anticipating. I've heard so many great things about Mode Merr, and the fashion did not disappoint! Angela Zampell used models of all shapes and sizes in her show, and they all had so much personality! …and I want everything in this collection!
The second show was one of my favorites so far. Clothes Horse Clothing presented by Eden XO was unapologetically feminine. The models' hair and makeup combined with the pearls reminded me of a modern Josephine Baker, the fabrics were so dreamy and romantic. I think I want this whole collection as well…
The last show of Day2 was from Evolue Apparel by Susan Zemaitis. These looks were so wearable, and the makeup and wide brimmed hats on all the models brought to mind a glamorous world traveler…
Which look was your favorite?
Even though my outfit was a bust (literally), I wanted to share with you the Fall makeup look I've been wearing pretty much everyday. I've been changing up my lips a little, but this gold eyes/plum or burgundy lip look has been my go-to everyday of StyleWeek…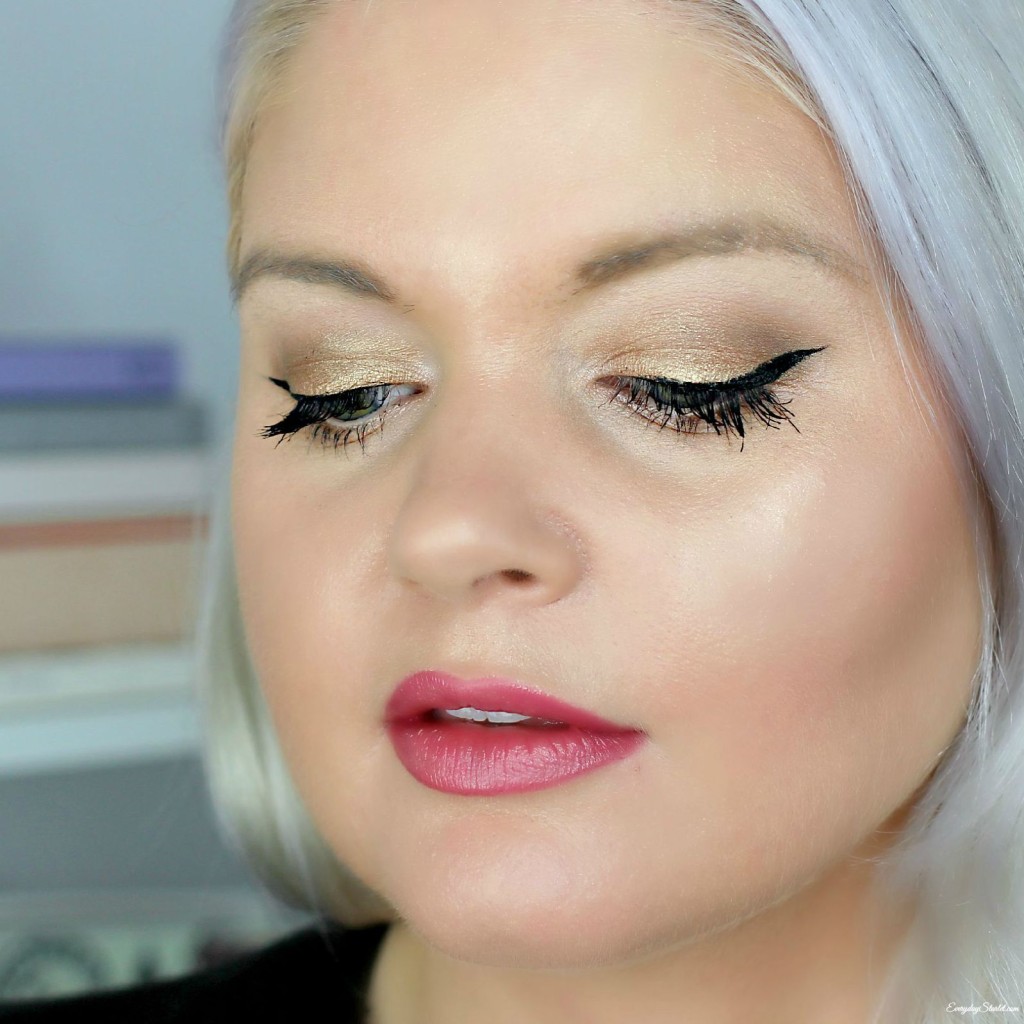 I've linked this look up with #TheMakeupMixup with the lovely hosts Jaelan & Miranda
Be sure to look out for my vlog on this event by Subscribing to my YouTube Channel…and be sure to subscribe to Everyday Starlet via Email, Bloglovin, and all my social media (listed below) so you don't miss any of the fashion!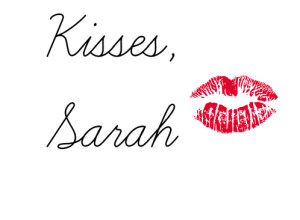 YouTube // Instagram // Bloglovin // Pinterest // Twitter // Facebook
This post/video is not sponsored. All opinions are my own. All products mentions were purchased by me unless noted with an asterisk (*). This post may contain affiliate links, that means that if you purchase any of these products, I receive compensation, through no extra charge to you. That income will go towards making ES even better.
levitra no prescription
buy Super Cialis
Isotretinoin no prescription