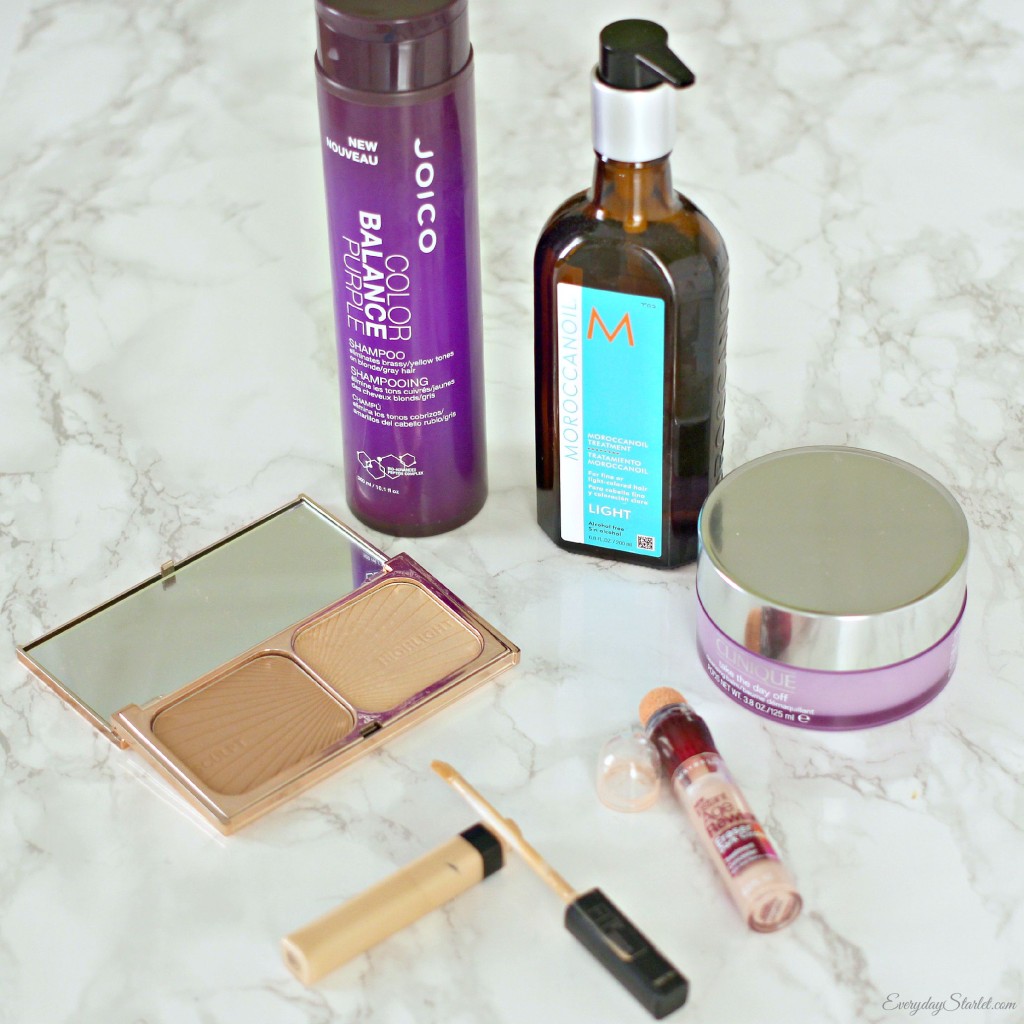 I can't believe it's already time for my August Favorites! So here's what i've been loving this month for Fitness, Beauty, Makeup, and life in general…
Don't forget to hit the Subscribe button so we can be YouTube friends!…. and so you don't miss my makeup tutorial for the look in this video. It's inspired by Selena Gomez at the VMAs!
I know August seems like an odd time to get into fitness mode… bikini season is long over (for me it never started). But I've been on a health and fitness kick lately, and I'm certainly not going to question it… I'm just gonna go with it. I've been running, and doing some Yoga With Adriene workouts. I completed the 30 Days of Yoga Challenge, and I can't recommend it enough. Since I finished, I've been doing her Yoga for Runners Warm Up and Cool Down… it's been making my runs go so much better. I've been recording all my health and fitness (and my new love of meditation thanks to the Calm app) in my Dailygreatness Training Journal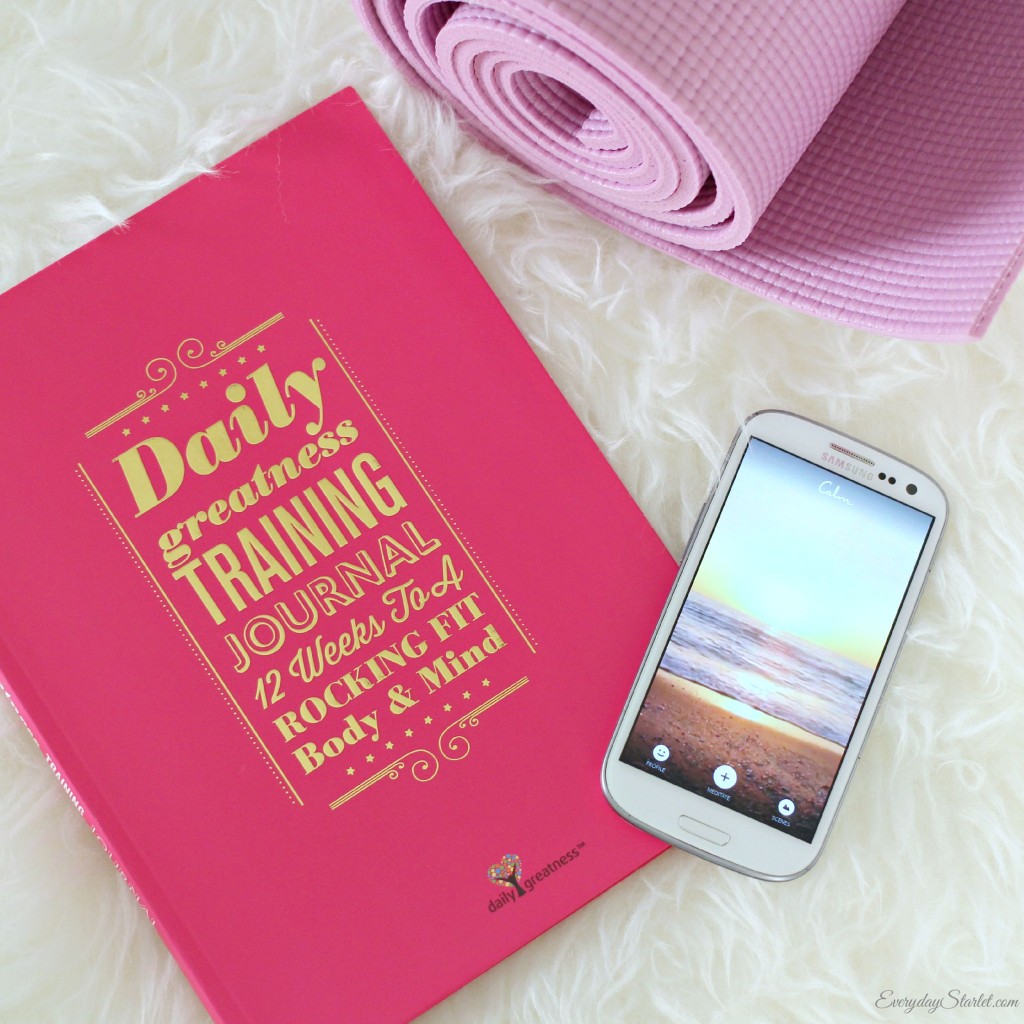 I've also been hooked on acai bowls with natural peanut butter and homemade granola… mine is a variation on this recipe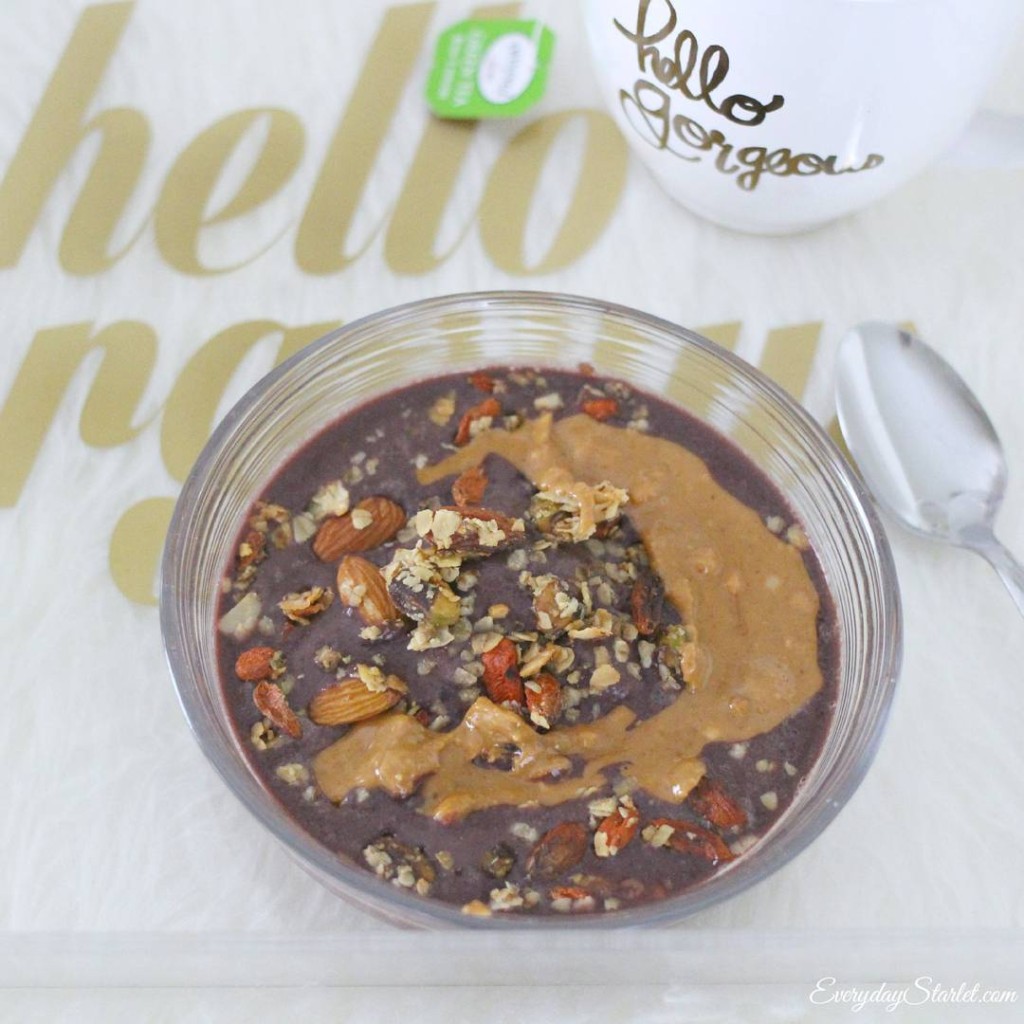 My August Beauty Favorites…
Clinique Take the Day Of Cleansing Balm
My go-to under eye concealer combo… Maybelline Fit Me Concealer in Light & Maybelline Age Rewind Dark Circle Corrector in Brightener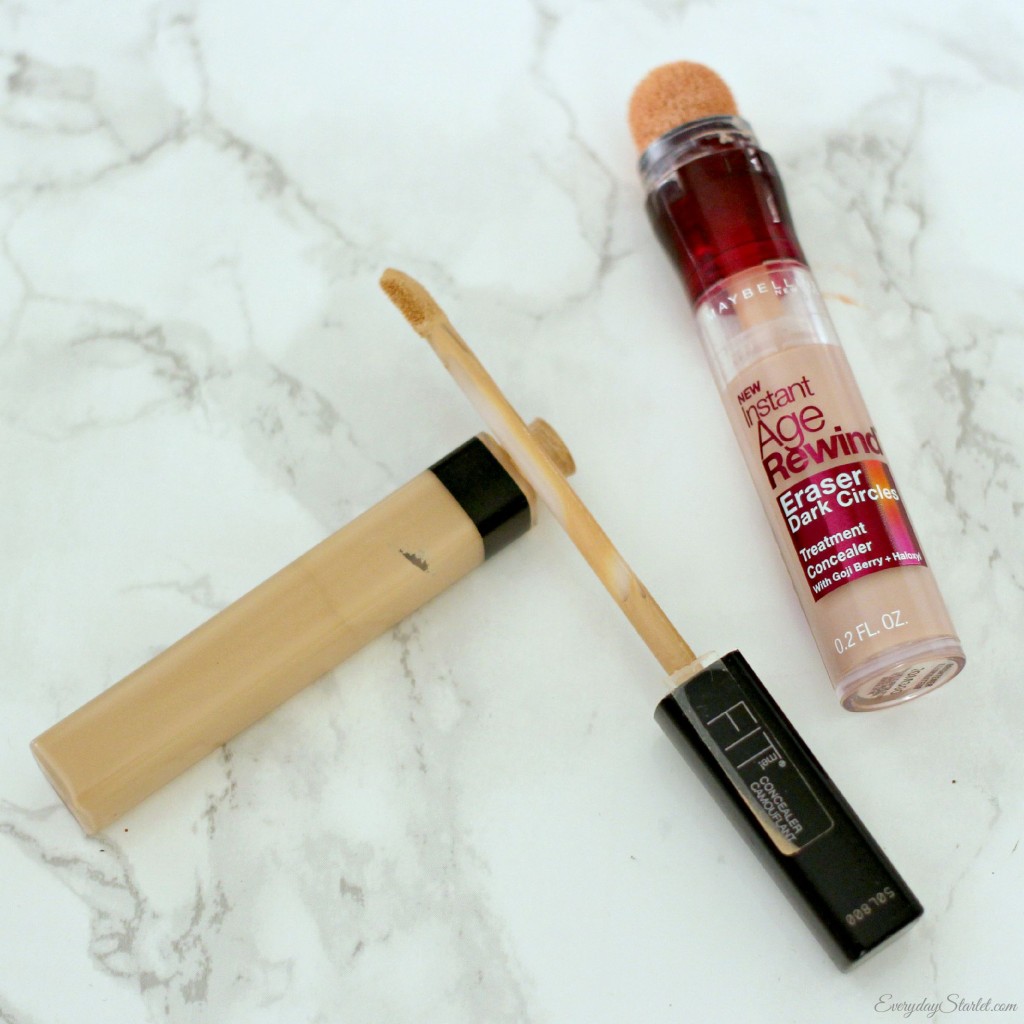 Charlotte Tilbury Film Star Bronze & Glow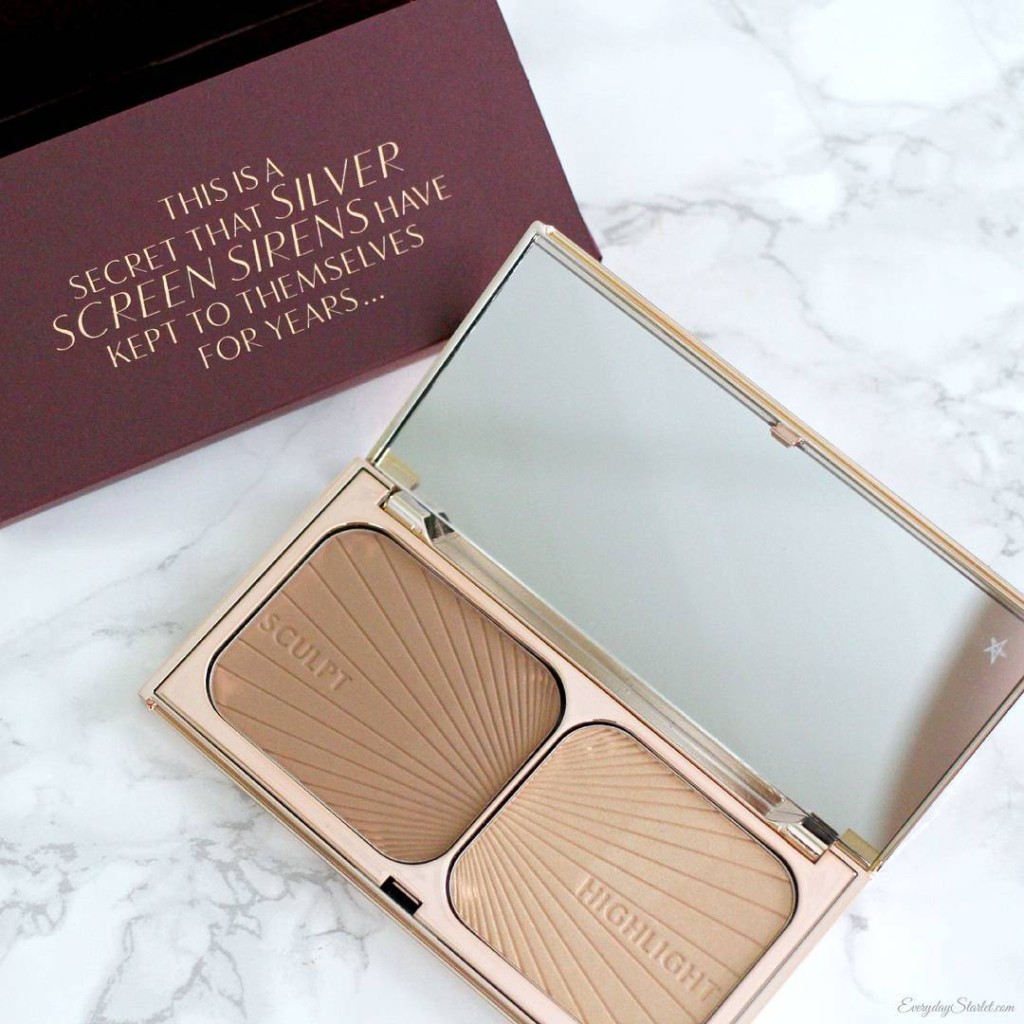 Joico Color Balance Purple Shampoo & Conditioner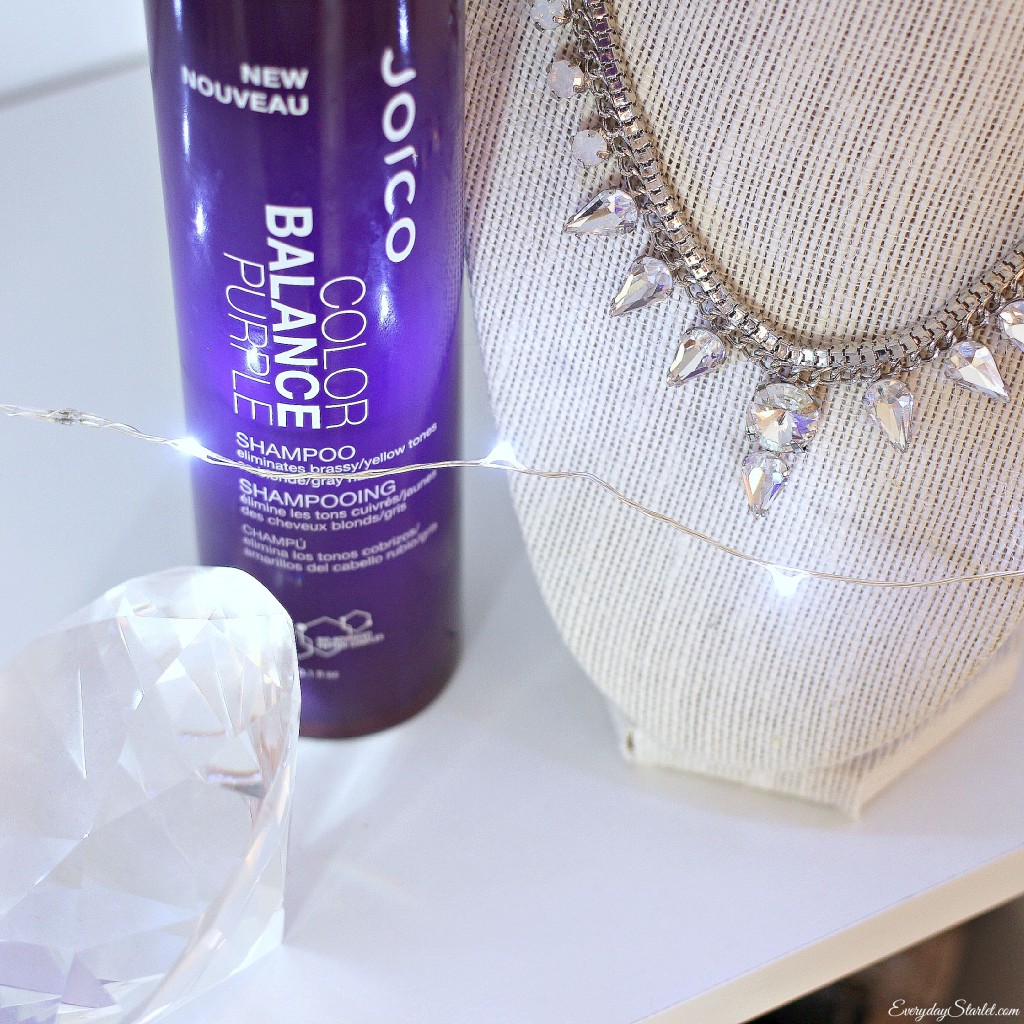 I'm excited to be vlogging now.. hopefully new vlogs will be coming soon… but here is my weekend at CT Comic-Con at Mohegan Sun
What have you been loving for the month of August? What are you excited for this September?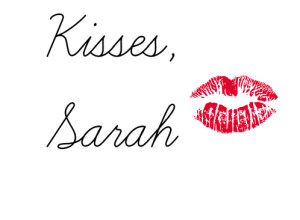 YouTube // Instagram // Bloglovin // Pinterest // Twitter // Facebook
This post/video is not sponsored. All opinions are my own. All products mentions were purchased by me unless noted with an asterisk (*). This post contains affiliate links, that means that if you purchase any of these products, I receive compensation, through no extra charge to you. That income will go towards making ES even better.
Female Cialis
Buy plus Viagra
Clomid No Prescription