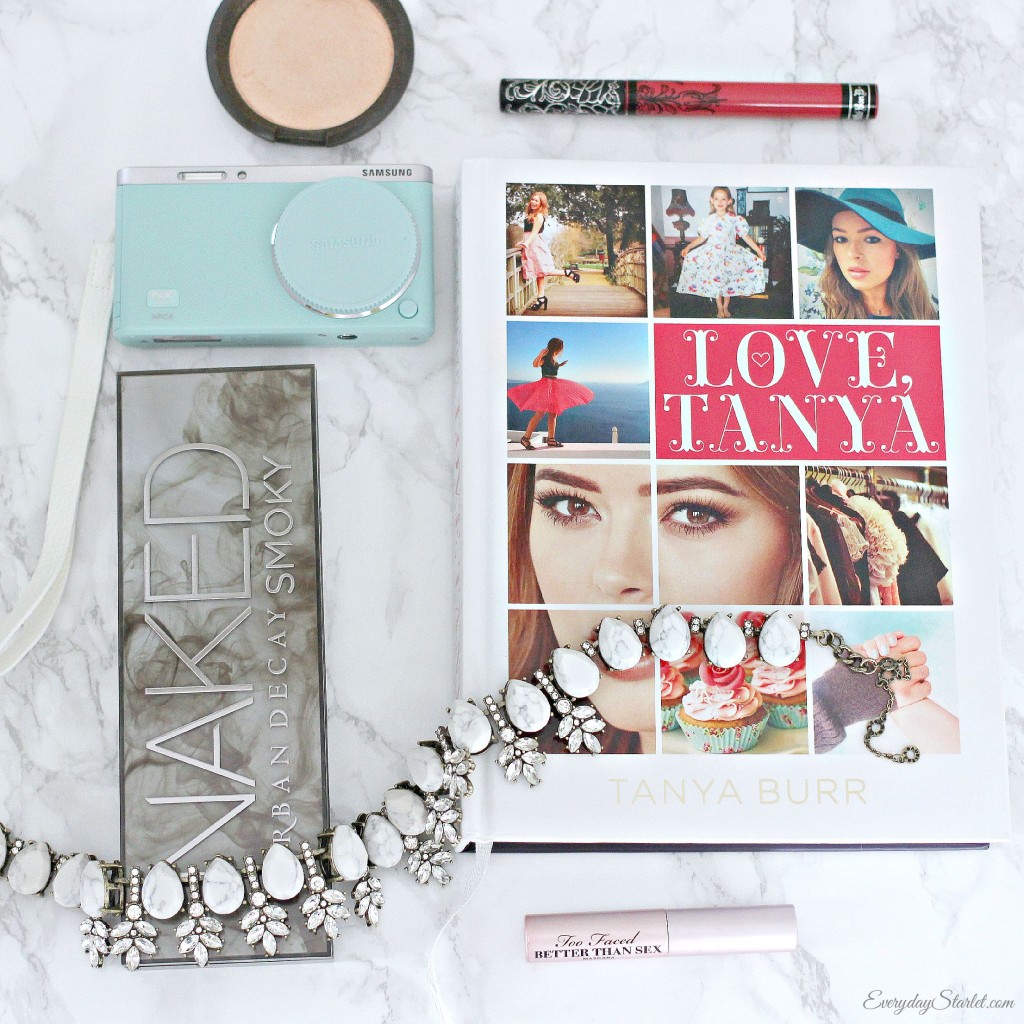 Summer is such a great time to recharge! I've been trying to catch up on some reading… and catching up even more on some TV! Last month I have the chance to review some great fashion… and I'm so excited to see what each new month brings in this blogging/YouTubing journey. Here are a few random favorites from this past month…
Don't forget to hit the Subscribe button so we can be YouTube friends!…. and subscribe to my blog on Bloglovin so you don't miss a single post!
THINGS/PRODUCTS MENTIONED:
…don't miss my Beauty Favorites…. and be sure to enter my 500 Subscriber YouTube Giveaway!
I'd love to hear what random favorites you've been loving for the Summer?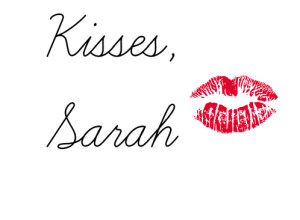 YouTube // Instagram // Bloglovin // Pinterest // Twitter // Facebook
This post/video is not sponsored. All opinions are my own. All products mentions were purchased by me unless noted with an asterisk (*). This post contains affiliate links, that means that if you purchase any of these products, I receive compensation, through no extra charge to you. That income will go towards making ES even better.
Cialis no prescription
buy Zocor online
Buy Rimonabant online