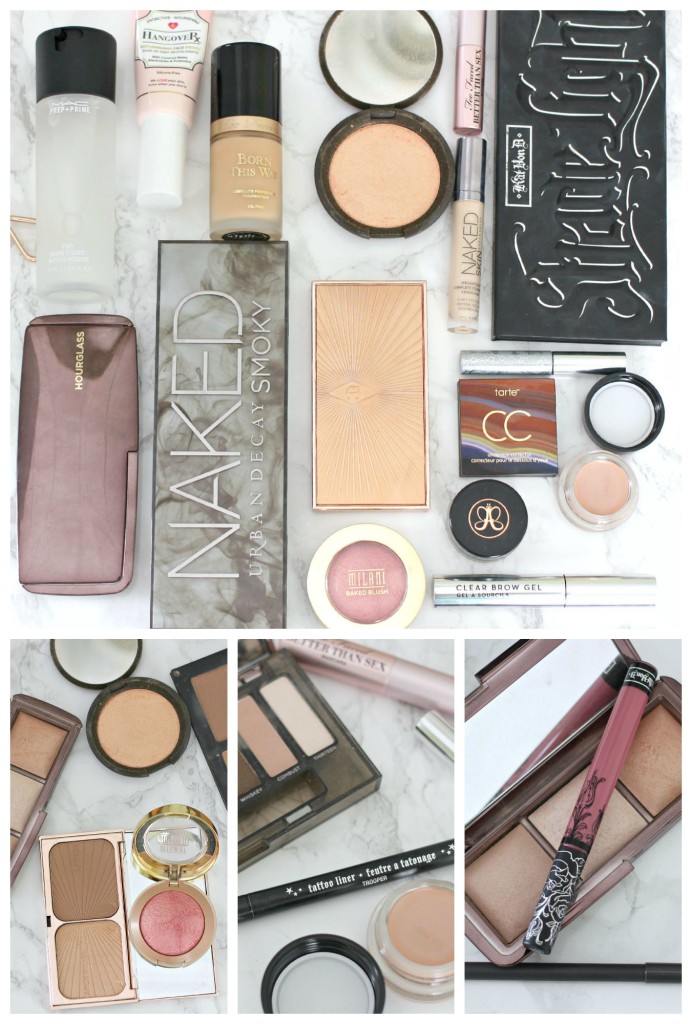 I decided to use all the highlighters…
When my good friend and amazingly talented musician Dale LePage asked me if I wanted to use his song, How She Shines, in a video I knew I was going to go a little overboard with the shimmer. I've been wanting to do a look for a long time that just focused on glowing skin w/ strobing & contouring while keeping the eyes and lips neutral and matte. Most of my looks are a matte or slightly shimmery face with bold eyes and/or lips with lots of sparkle and shine.
I wanted to strobe, but I also wanted to contour… which is apparently a mortal sin when strobing. But I contoured with shimmer… ahh, a loophole in the strobing universe! With so much going on on the face, I kept the eyes simple, only using the matte shades in my new Naked Smoky palette, and stayed with a mauve nude matte liquid lipstick…
Don't forget to hit the Subscribe button so we can be YouTube friends!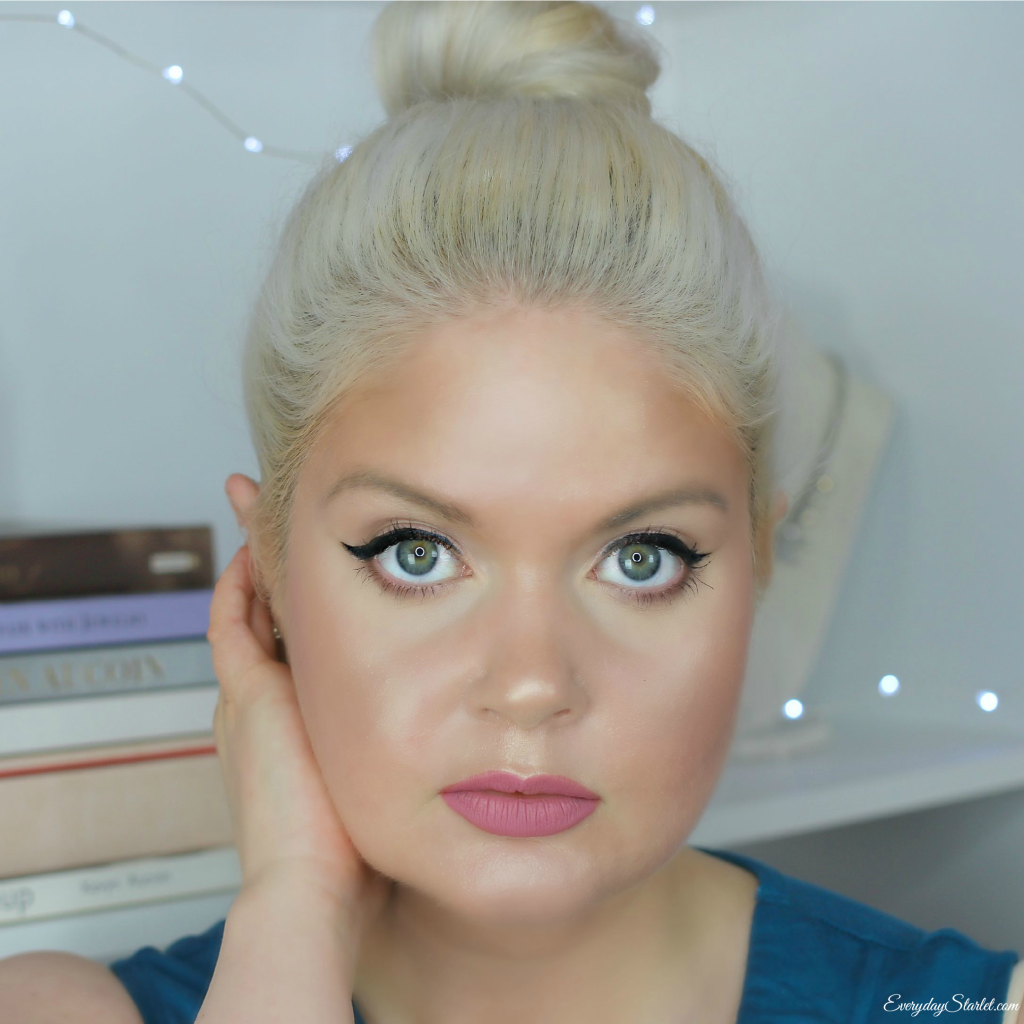 Here's what I used to get the look…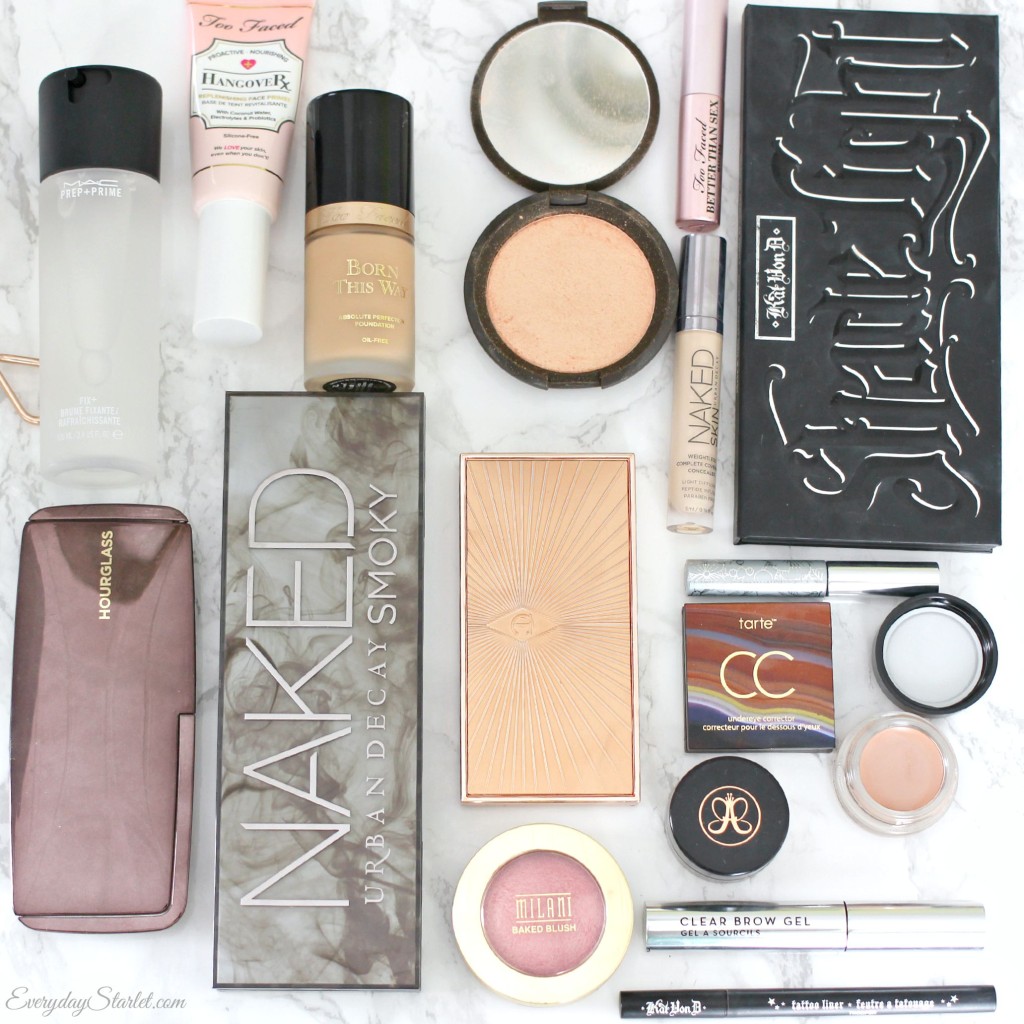 Face: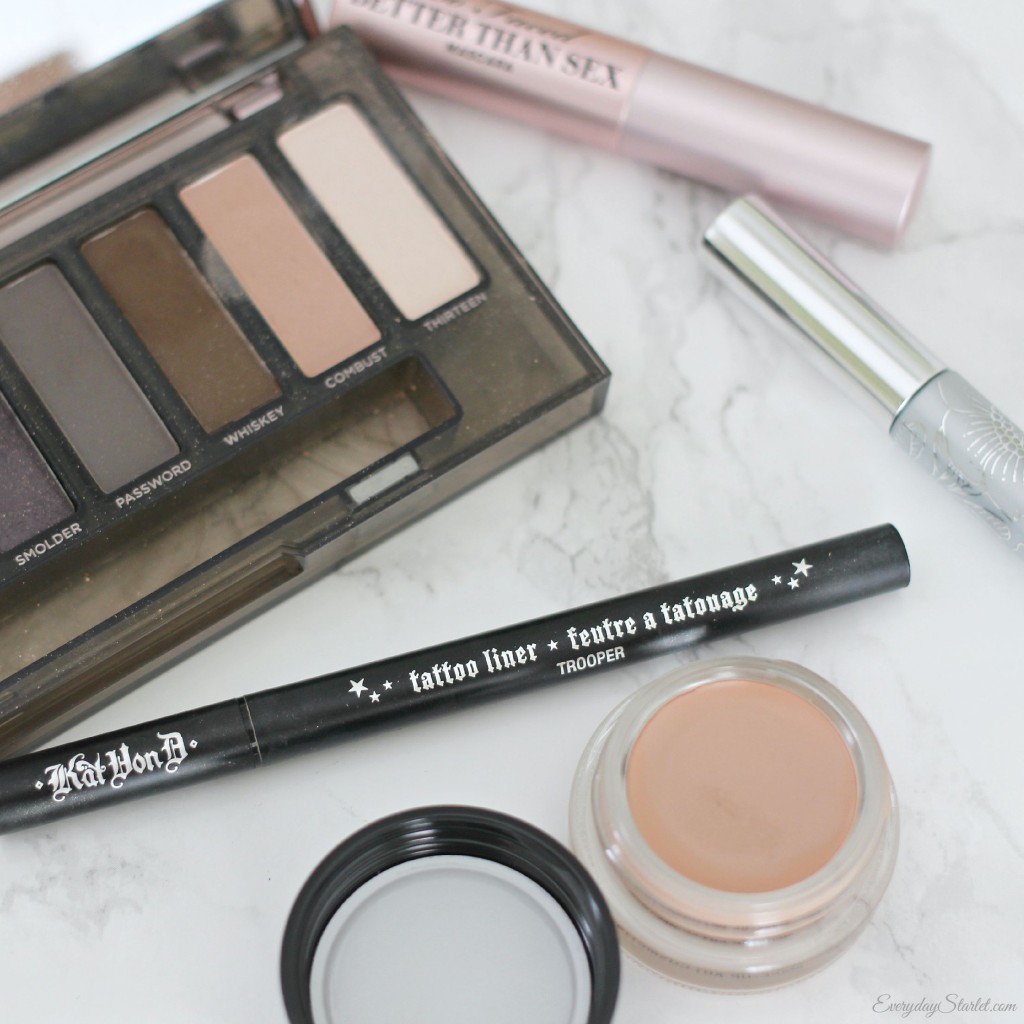 Eyes: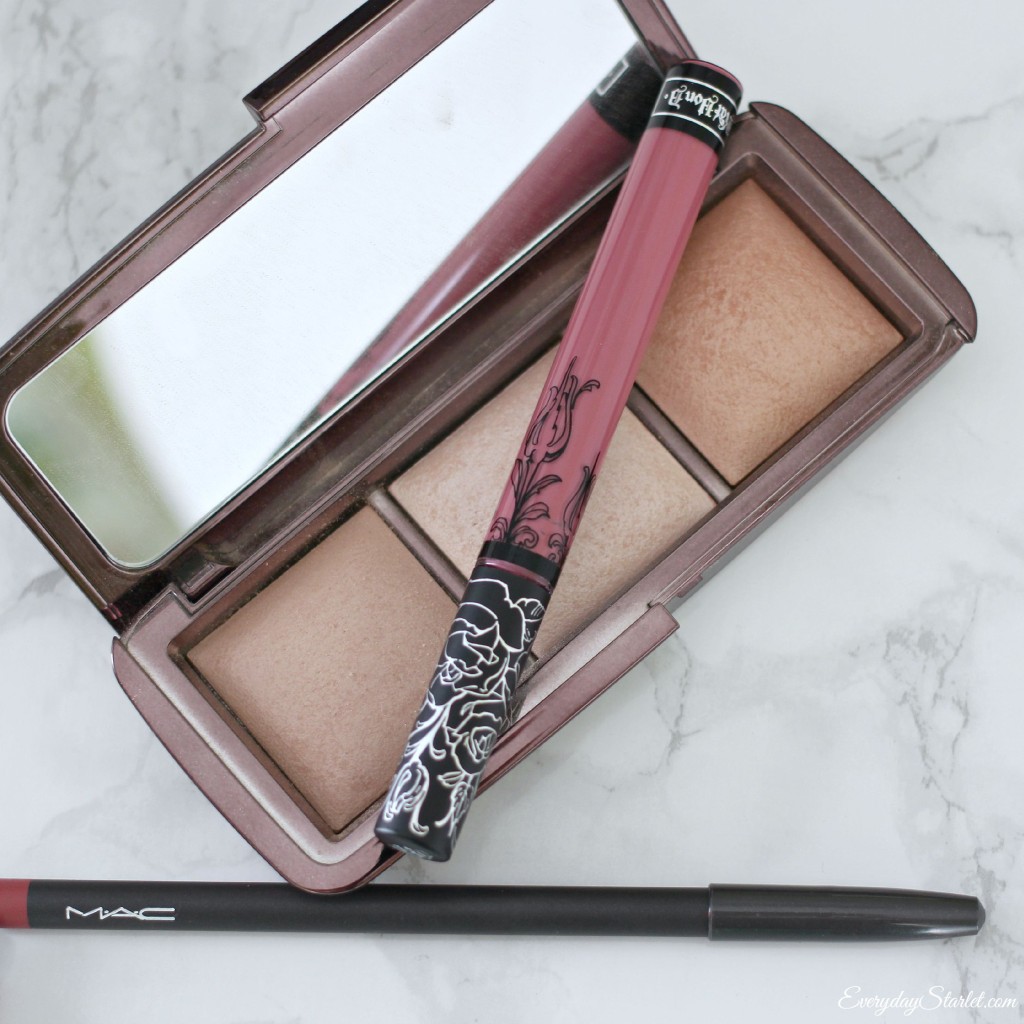 Lips:
My Brushes are from Real Techniques & Sephora
Let's take one more look at some highlighter eye candy for a second…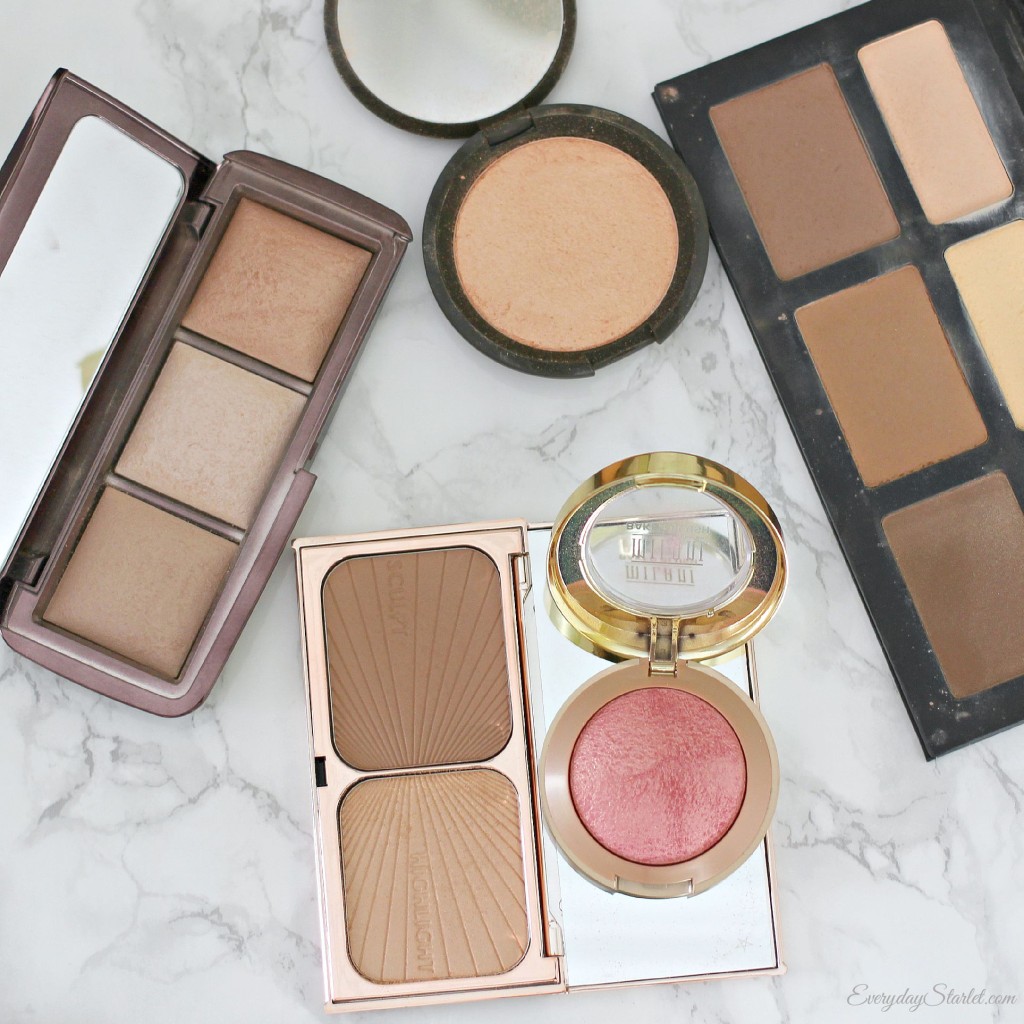 I've linked this look up to #themakeupmixup with the fabulous hosts Jaelan & Miranda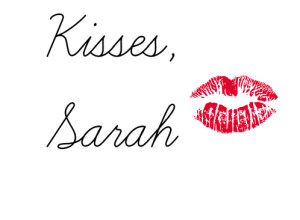 YouTube // Instagram // Bloglovin // Pinterest // Twitter // Facebook
This post/video is not sponsored. All opinions are my own. All products mentions were purchased by me unless noted with an asterisk (*). This post contains affiliate links, that means that if you purchase any of these products, I receive compensation, through no extra charge to you. That income will go towards making ES even better.
Buy Zocor Online
buy Flomax online
buy fucidin no prescription