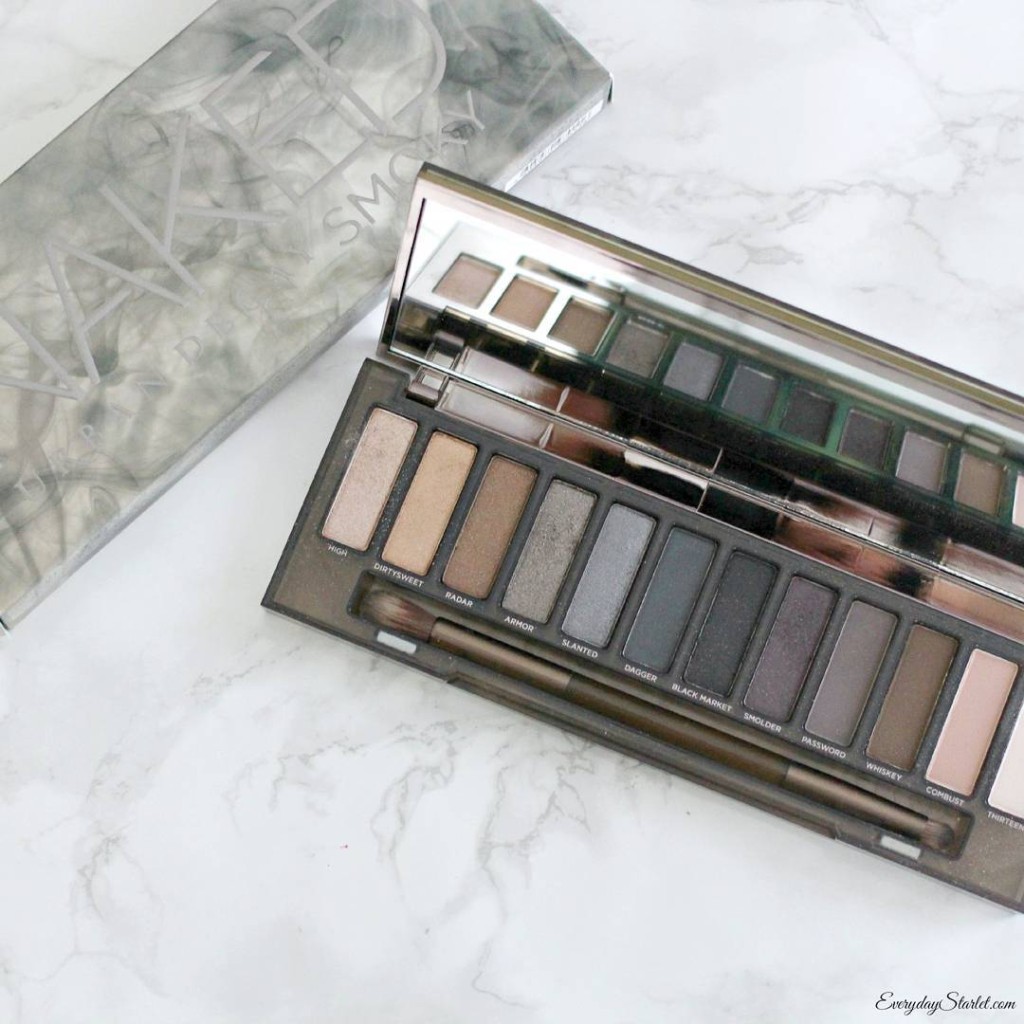 A month ago I reached 500 subscribers on my YouTube channel, so I decided to give away to one lucky subscriber, a Naked Smoky palette! I'm so in love with mine, and I just wanted to share the love. As part of the giveaway, I asked for Q&A questions… so here are the answers!
I can't thank you all enough for entering my giveaway and for subscribing and supporting my channel! Cheers to many more!!!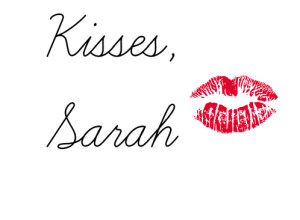 YouTube // Instagram // Bloglovin // Pinterest // Twitter // Facebook
This post/video is not sponsored. All opinions are my own. All products mentions were purchased by me unless noted with an asterisk (*). This post may contains affiliate links, that means that if you purchase any of these products, I receive compensation, through no extra charge to you. That income will go towards making ES even better.
buy Abilify No Prescription
Buy Cialis Jelly
Abilify No Prescription